BLACK BOX
RENEE GREEN ED/HF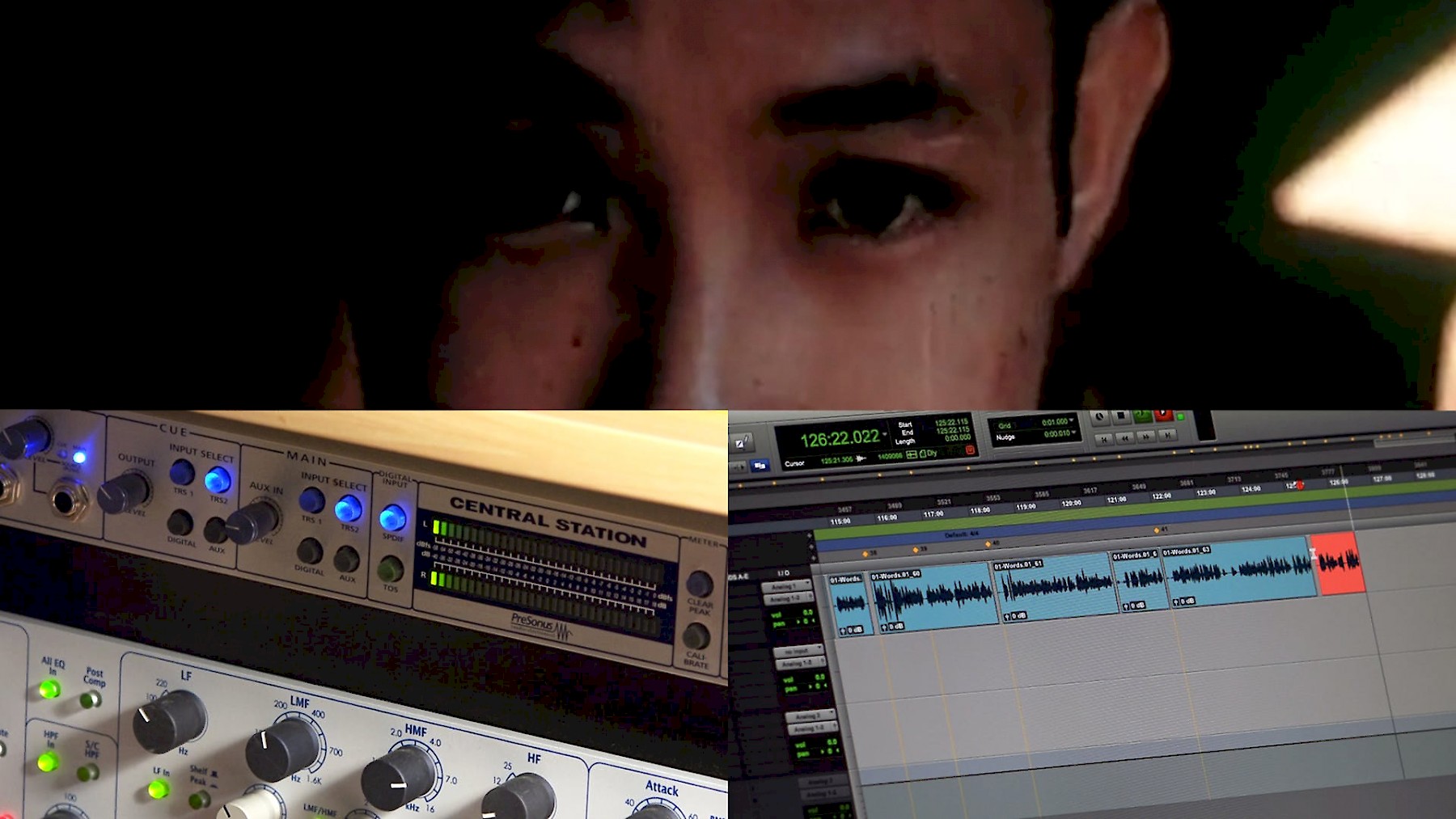 looped screening
WE 19.12.2018 12:00 - 22:00
TH 20.12.2018 12:00 - 22:00
FR 21.12.2018 12:00 - 22:00
A cinematic meditation on writing, film and mourning, exploring shared histories between Renée Green and Harun Farocki.
ED/HF could be described as a double portrait of the American artist, writer and filmmaker Renée Green and the German filmmaker Harun Farocki. The film does not try to compare the two, but rather focuses on their personal experiences of migration and the legacies of displacement that have affected both artists' personal lives and work.
By way of scenes shot in multiple locations across Europe, America and Java, to slippery first-person narratives by Green and Farocki, questions of language, history and image reproduction technologies are rendered into a touching elegy. A mournful celebration of the power of art, film and poetry.
US, 2017, 33', English spoken, starts every 45'.
You might also like: