BLACK BOX
Mario Pfeifer Approximation in the digital age to a humanity condemned to disappear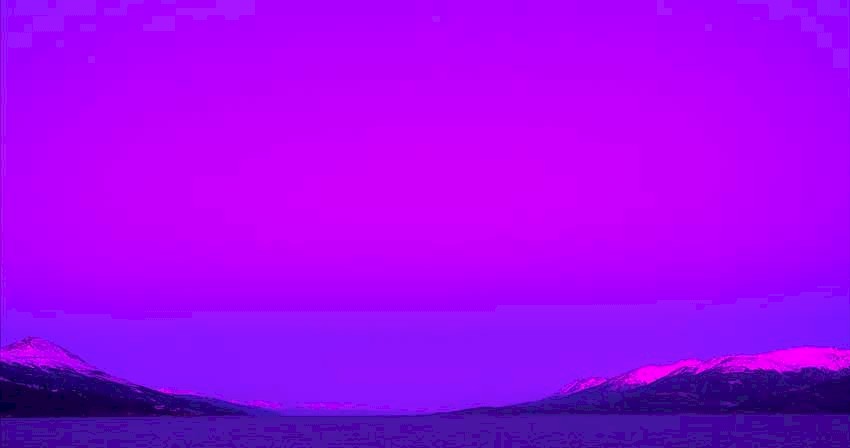 looped screening
SA 03.10.2015 12:00 - 22:00
WE 07.10.2015 12:00 - 22:00
FR 02.10.2015 19:00 - 22:00 vernissage
TH 08.10.2015 12:00 - 22:00
FR 09.10.2015 12:00 - 22:00
SA 10.10.2015 12:00 - 22:00
Approximation is set on Shunuko, an island known today as Isla Navarino, located in the southernmost parts of Patagonia, Chile. For four months, Mario Pfeifer observed the Yaghan, a people who first settled in that region thousands of years ago. The remnants of their culture – radically transformed by colonisation and oppression – operate in a vacuum: in museum cabinets and reference works of sociologists or anthropologists.
In an attempt to activate the stagnant past, Pfeifer created a special image sequence: 'dying' Yaghan are brought back to life on an iPad, ancestors and family ties are updated, swiped and zoomed. Using techno beats and accurate observations of the local nightlife, the globalised food industry, museum dioramas and the breath-taking scenery, Pfeifer caters to the contemporary aesthetic preferences for bright colours and crisp HD. He proposes a new type of ethnographic model, one in which the Yaghan deal with their cultural heritage, on their own conditions and from the perspective of the 'here and now'.
CL/US/DE, 2014 - 2015, 32:24
The copyrights for the video stills are Courtesy of Mario Pfeifer, KOW and VG Bild - Kunst
Montage by Mario Pfeifer with Ronald Kay
Sound design by Thomas Wallmann
Musical score by Kamran Sadeghi
Production coordination by Simón Quiñones
Editing Assistance by Andrés Aguirre
Post-Production by Arri, Berlin
Commissioned by Museo sin Muros / Museo Nacional de Bellas Artes, Santiago de Chile
Produced by [blackboardfilms] and KOW Soundtrack and publication is available through Sternberg Press (Berlin / New York)
Approximation in the digital age to a humanity condemned to disappear was generously funded by The Cultural Foundation of the Free State of Saxony, and supported by the Goethe-Institut Chile.
http://www.mariopfeifer.org/texts/
http://www.mariopfeifer.com
http://www.kow-berlin.com
http://www.blackboardfilms.info
You might also like: