Tashweesh festival
Women of Colour in the Music Industry
conversations
Women of Colour in the Music Industry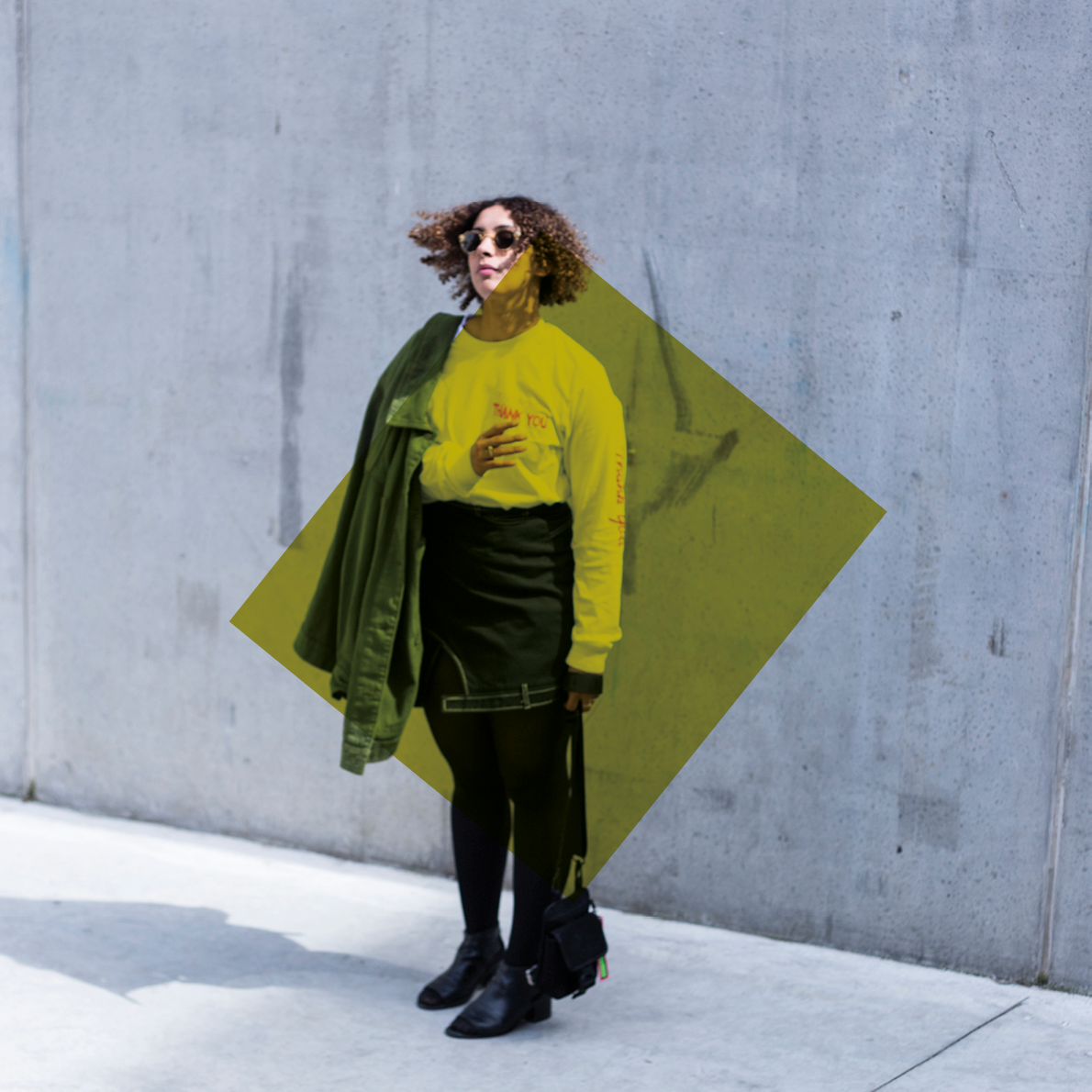 TASHWEESH FESTIVAL
talk
SA 08.10.2022 19:00
Womxn of colour burst the industry's misogynist bubble. With Sara Dziri and Soumaya Phéline.
The music industry is nowhere near achieving gender equality. The stats and figures are even more stark when you look at the representation of womxn of colour. How do we move away from an industry that still functions as a gatekeeping gentlemen's club to an open, inclusive space where womxn's potential and talent can blossom to its fullest potential? Join us as two womxn talk about their experiences around representation in the music scene in Brussels and beyond.
in French
hosted by Nadia Kara
Sara Dziri comes in layers. First as a DJ, then as a producer, an organizer and a composer, she's grown into an all-round electronic artist, bringing her unique musical space to clubs and contemporary opera halls alike. 2022 has been a key year, with a performance composition for Sidi Larbi Cherkaoui, a DJ residency at Fuse and the release of Close To Home, her first full-length album on Optimo Music.
Soumaya Phéline has been active as a promoter and DJ in Brussels' music scene since 2006 (High Needs Low, Club Detour, and as a regular on Kiosk Radio). She is part of Psst Mlle, an intersectional feminist platform promoting underrepresented artists and deconstructing the dance floor. Heavy with bass, breaks, mesmerizing melodies and rhythmic vocals, Soumaya's sets distort and disturb in a way that's strangely satisfying.
Born in Liege from an Algerian father and a German-Belgian mother, Nadia Kara grew up surrounded by a mix of cultures and influences. Observing the world, seeking her place throughout her youth, she developed an urge to understand people and create ways to connect with them. After studying media and communication, the multifaceted young woman relocated to Flanders, where she gained new perspectives on the dynamics of her homeland. Constantly questioning and educating herself, Nadia developed a talent for opening up constructive dialogue about serious matters, and currently works as a writer, podcaster and host. Her favourite subjects to talk about include mental health, feminism, diversity and sustainability, which she always treats with a personal and vulnerable approach.
https://www.instagram.com/nadiakara/
You might also like: