Tashweesh festival
The Future of Festivals
conversations
The Future of Festivals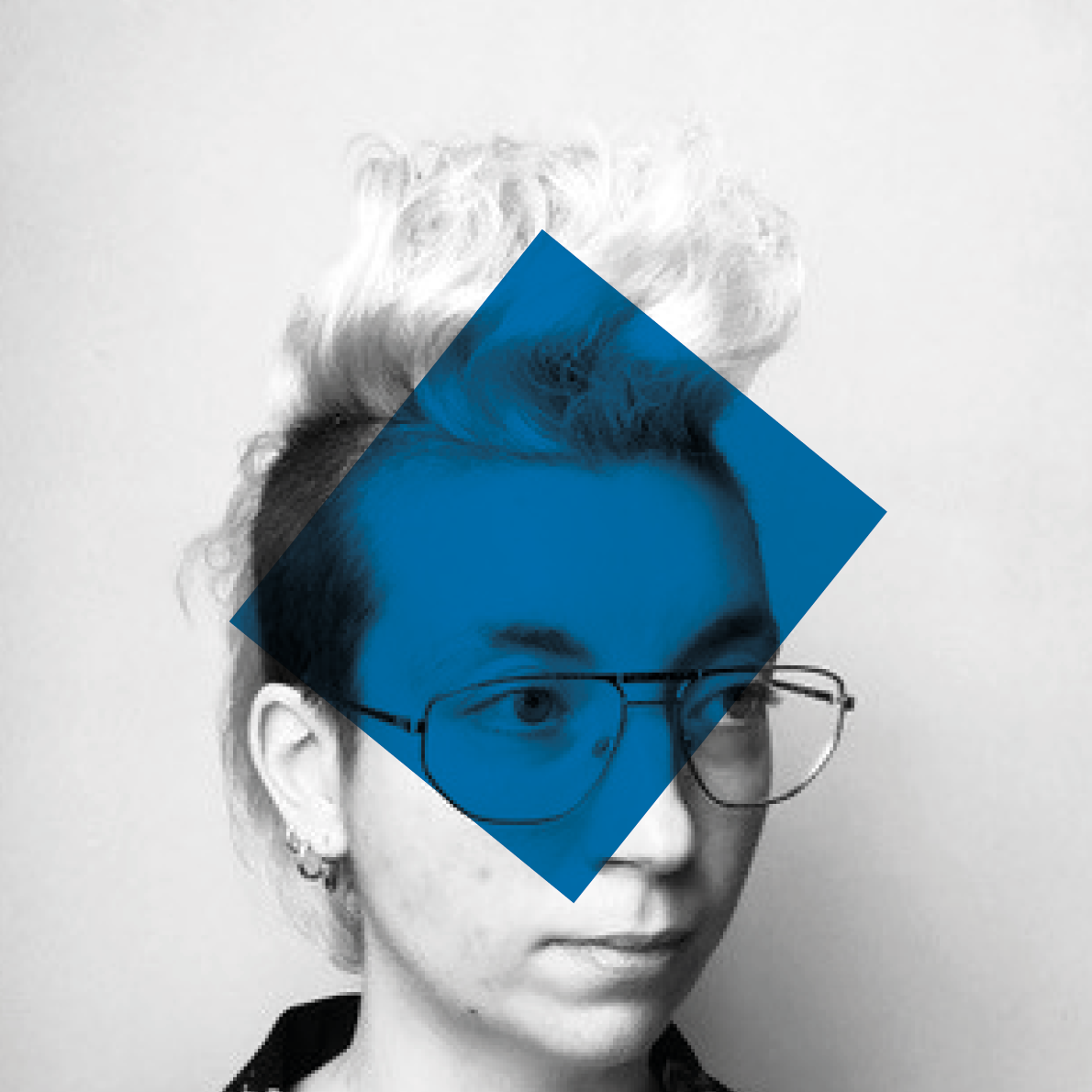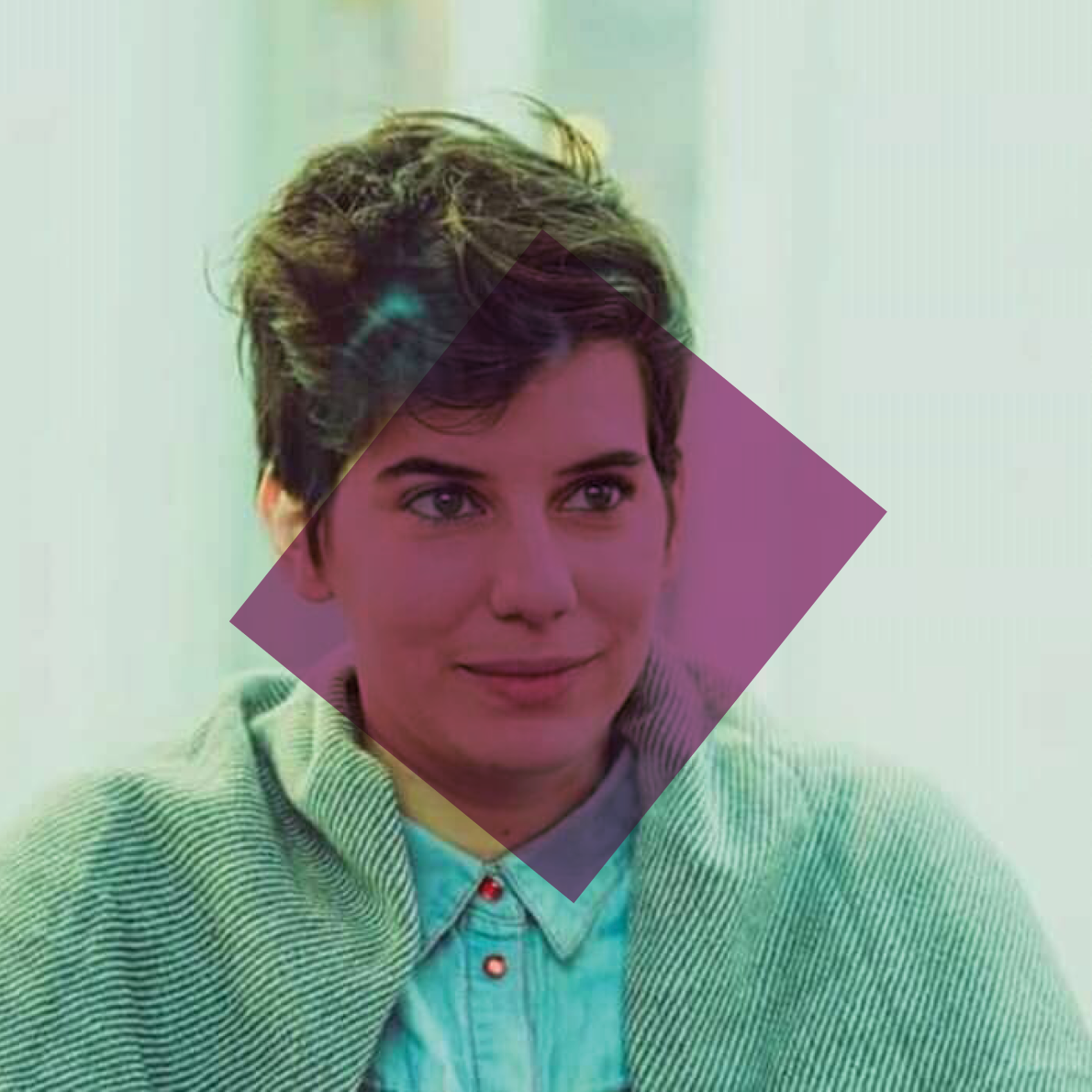 TASHWEESH FESTIVAL
talk
TH 06.10.2022 18:00
Tashweesh Festival brings together experienced organizers for a provocative rethinking of the festival landscape. With Bochra Triki, Camille Khoury, Bouchra Lamsyeh and Tania El Khoury.
in English
Hosted by Nadia Kara
Join our panelists on the future of feminist arts and culture festivals and their role in promoting artistic experimentation, feminist activism, international collaboration and artistic mobility. How to shed the inherited structures and ideologies that so many cultural institutions cling to? In what ways does the festival format offer a deeply collective, intimate and inclusive sphere of gathering?
Camille Khoury is currently the artistic director and coordinator of the Brussels FAME festival (Festival where Arts Meet Empowerment). In 2021, she obtained a PhD in Performance Studies. Her research mixes theater history with gender, queer and feminist studies. She has worked as a stage director and performer for her own theater company, and as a dramaturge and assistant stage director for several theater and dance companies in France and in Belgium (Théâtre Permanent, Les Philosophes Barbares, Cie Interstices, Ecarlate la compagnie).
https://www.instagram.com/calmille_khlein/
Bouchra Lamsyeh is a multidisciplinary artist, DJ and actress. She studied international public law and geopolitics. Throughout the years, she has worked with several artists on projects with a strong societal impact. Since 2019, she is co-directing the artistic programme of Bâtard Festival with Sabine Cmelniski. In September 2022 she has been working on a seasonal programme together with Johanna Couvée opening at Kaaitheater.
https://www.instagram.com/b88bou/
Tania El Khoury is an artist whose work focuses on the interactivity of the public and its political potential. Tania's work has been translated into multiple languages and shown in 32 countries and 6 continents in spaces ranging from museums to cable cars. She is the recipient of the Soros Art Fellowship, the Bessies Outstanding Production Award, the International Live Art Prize, the Total Theater Innovation Award and the Arches Brick Award. Tania is the director of the OSUN Center for Human Rights and the Arts at Bard College in New York. She holds a doctorate from Royal Holloway, University of London. She is associated with the artist collective Forest Fringe in the United Kingdom and is the co-founder of Dictaphone Group in Lebanon, a research and living art collective aiming to question our relationship to the city and to redefine its public space. She is currently co-curator of the Tashweesh festival.
https://www.instagram.com/taniaelk/
Bochra Triki is associate professor of French and cultural operator in several projects. She notably co-organized Chouftouhonna, the international feminist art festival in Tunis during its four editions. She also co-founded Shift, a feminist print and digital graphic novel project and produced podcasts with Inkyfada. She is currently co-curator of the Tashweesh festival.
​​​​​​​https://www.instagram.com/thatsme_inthecorner/
Born in Liege from an Algerian father and a German-Belgian mother, Nadia Kara grew up surrounded by a mix of cultures and influences. Observing the world, seeking her place throughout her youth, she developed an urge to understand people and create ways to connect with them. After studying media and communication, the multifaceted young woman relocated to Flanders, where she gained new perspectives on the dynamics of her homeland - the good, the bad and the ugly. Constantly questioning and educating herself, Nadia developed a talent for opening up constructive dialogue about serious matters, and currently works as a writer, podcaster and host. Her favourite subjects to talk about include mental health, feminism, diversity and sustainability, which she always treats with a personal and vulnerable approach.
https://www.instagram.com/nadiakara/
Note: Unfortunately Nedjma Hadj Benchelabi is not able to join the panel.
You might also like: