Tashweesh festival
The Power of the Domestic
conversations
The Power of the Domestic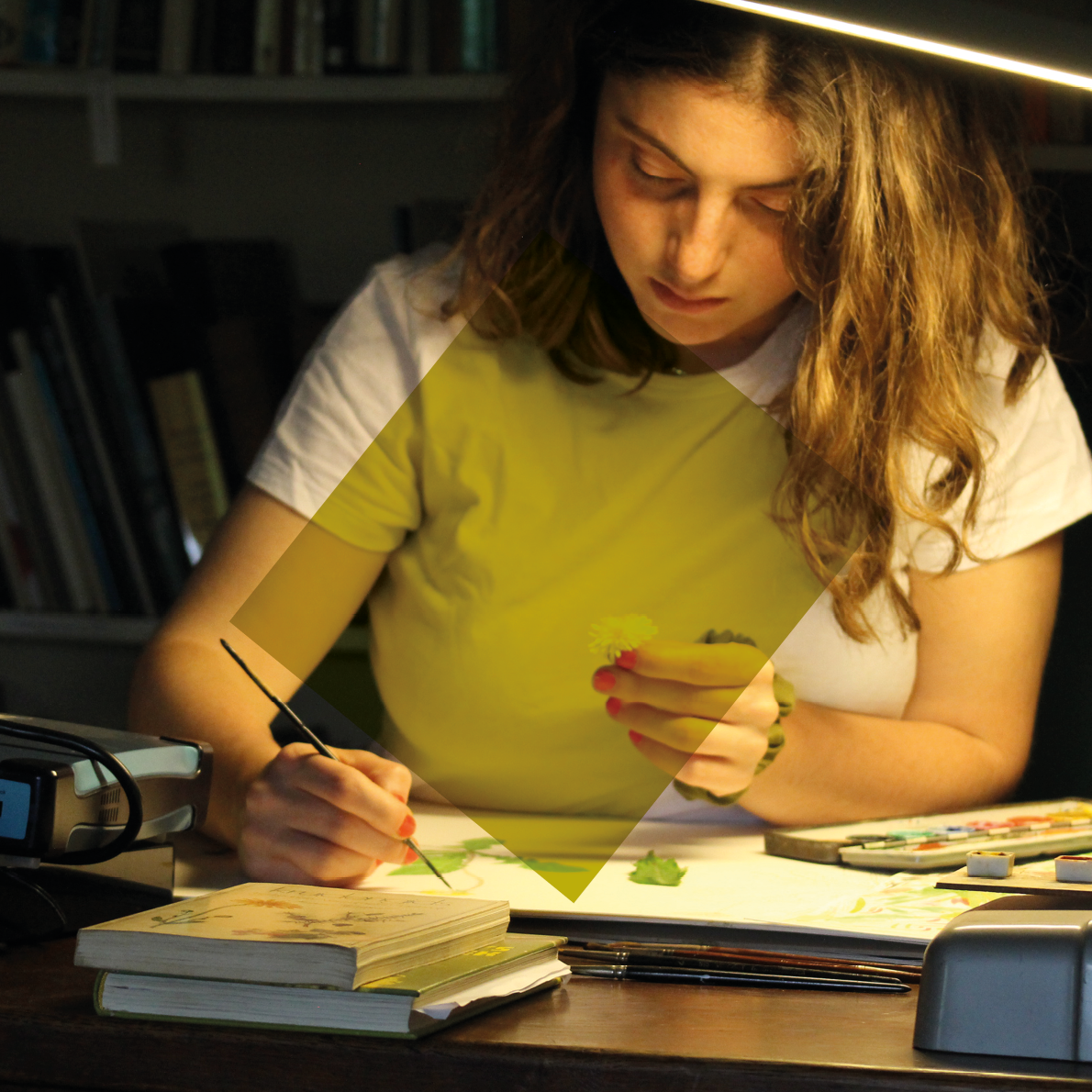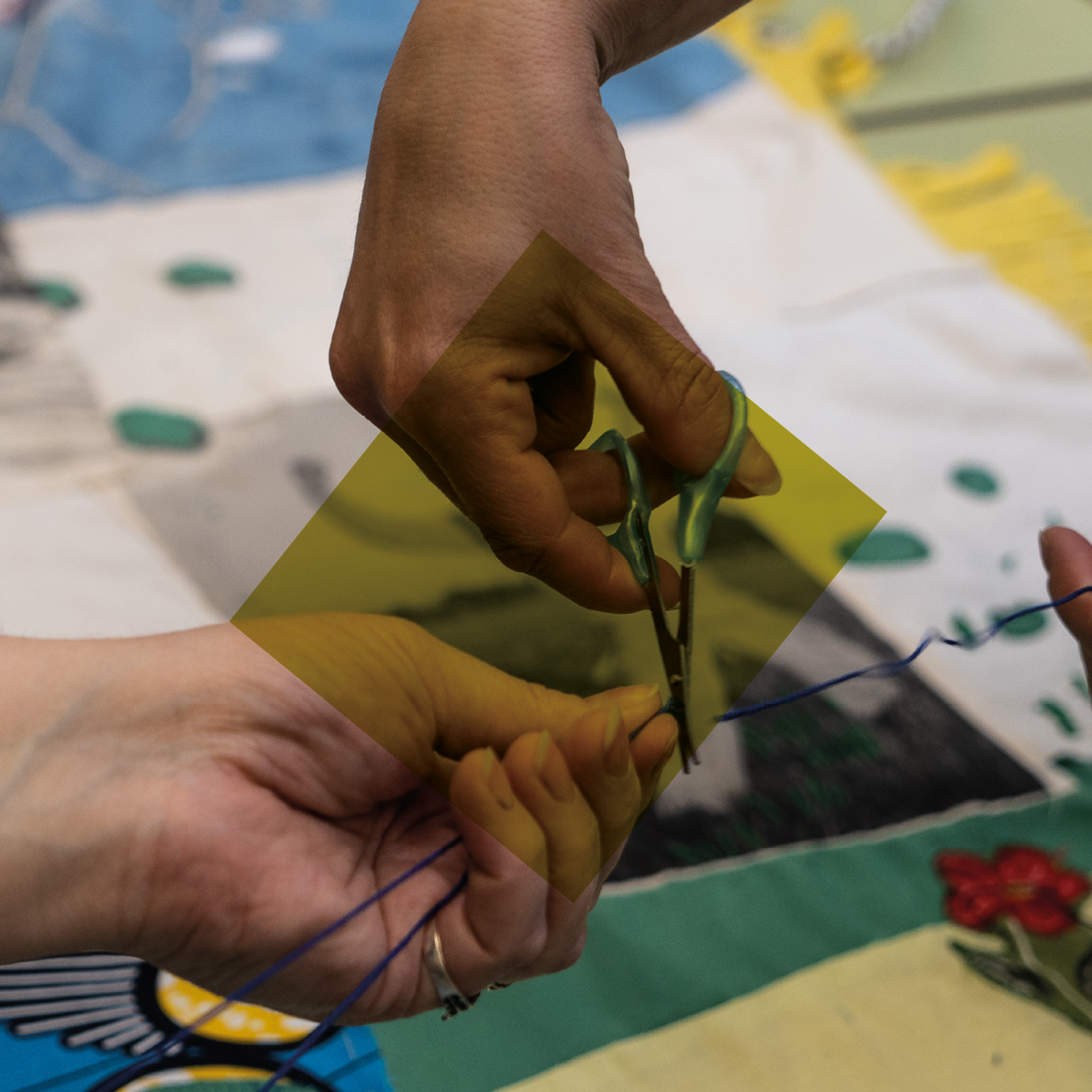 TASHWEESH FESTIVAL
talk
TH 29.09.2022 19:00
Feminist strategies for more caring futures. With Juliette Mourad and Espace Fxmme.
Since the pandemic confined us to the domestic sphere, we have grown more aware of the social inequalities within. To what extent can "home" become the place where care is exploited, and where nursing and domestic labor becomes exacerbated along lines of gender, racism and class? In what ways have feminist artistic strategies always – and today perhaps more than ever – engaged with care practices and structures to reach more caring futures, in a world shaped by neoliberal and patriarchal arrangements? How can we cultivate new collective habits to better care for each other, ourselves and this world?
in English
hosted by Nadia Kara
Juliette Mourad's artistic practice is devoted to writing and the domestic arts, including foraging, ethno-botany, seeding, planting, crafting a home apothecary and making earth pigments and natural inks. They explore our connections and disconnections with territory and community amidst migrations, political turmoil, and global capitalism.
Espace Fxmme – Womxn Space, created shortlybefore the pandemic, is a time-based space that takes place every Thursday at Globe Aroma. It is a platform for female/non-binary artists and creatives to establish a safer space in an environment previously dominated by male presence. This day only fxmme and non-binary artists are allowed to make use of the space. Exceptionally the rehearsal space and media lab can be booked for fxmme and non-binary led groups and collectives.
Born in Liege from an Algerian father and a German-Belgian mother, Nadia Kara grew up surrounded by a mix of cultures and influences. Observing the world, seeking her place throughout her youth, she developed an urge to understand people and create ways to connect with them. After studying media and communication, the multifaceted young woman relocated to Flanders, where she gained new perspectives on the dynamics of her homeland - the good, the bad and the ugly. Constantly questioning and educating herself, Nadia developed a talent for opening up constructive dialogue about serious matters, and currently works as a writer, podcaster and host. Her favourite subjects to talk about include mental health, feminism, diversity and sustainability, which she always treats with a personal and vulnerable approach.
https://www.instagram.com/nadiakara/
Note: Unfortunately Sarah Speck is not able to join the panel.
Sarah Speck is a professor of sociology with a focus on women's and gender studies at Goethe University in Frankfurt am Main. Her research interests include the contradictory transformation of gender relations, the domestic division of labor, social reproduction in contemporary capitalism, and transnational (queer) feminist and social movements.
You might also like: