BLACK BOX
Mario Pfeifer Approximation in the digital age to a humanity condemned to disappear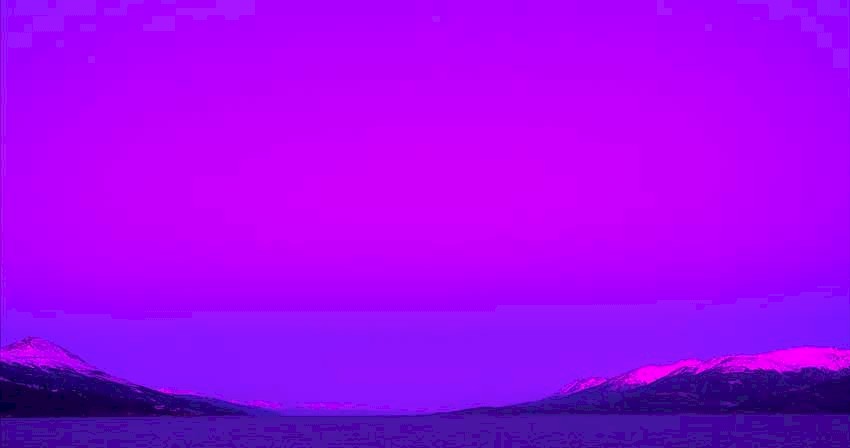 looped screening
SA 03.10.2015 12:00 - 22:00
WE 07.10.2015 12:00 - 22:00
FR 02.10.2015 19:00 - 22:00 vernissage
TH 08.10.2015 12:00 - 22:00
FR 09.10.2015 12:00 - 22:00
SA 10.10.2015 12:00 - 22:00
Approximation speelt zich af op Shunuko, een eiland dat we vandaag kennen als Isla Navarino, gelegen in Zuid-Patagonië, Chili. Mario Pfeifer observeerde er vier maanden lang de Yaghan, een volk dat zich duizenden jaren geleden voor het eerst in de regio vestigde. De restanten van hun cultuur - ingrijpend getransformeerd door kolonisatie en onderdrukking - vinden we enkel nog terug in een vacuüm: in museumkasten en naslagwerken van sociologen of antropologen.
In een poging dit stilstaande verleden te activeren, maakte Pfeifer een bijzondere beeldsequentie: 'stervende' Yaghan worden tot leven gewekt op een iPad, voorouders en familiebanden worden geactualiseerd, geswiped en gezoomd. Via pompende beats en haarscherpe observaties van het lokale nachtleven, de geglobaliseerde voedselindustrie, museumkijkkasten en het adembenemende landschap komt Pfeifer tegemoet aan het hedendaagse esthetische verlangen naar briljante kleuren en haarscherpe HD. Hij stelt een nieuw soort etnografisch model voorop, waarin de Yaghan omgaan met hun cultureel erfgoed, op hun voorwaarden en vanuit het 'nu'.
CL/US/DE, 2014 - 2015, 32:24
The copyrights for the video stills are Courtesy of Mario Pfeifer, KOW and VG Bild - Kunst
Montage by Mario Pfeifer with Ronald Kay
Sound design by Thomas Wallmann
Musical score by Kamran Sadeghi
Production coordination by Simón Quiñones
Editing Assistance by Andrés Aguirre
Post-Production by Arri, Berlin
Commissioned by Museo sin Muros / Museo Nacional de Bellas Artes, Santiago de Chile
Produced by [blackboardfilms] and KOW Soundtrack and publication is available through Sternberg Press (Berlin / New York)
Approximation in the digital age to a humanity condemned to disappear was generously funded by The Cultural Foundation of the Free State of Saxony, and supported by the Goethe-Institut Chile.
http://www.mariopfeifer.org/texts/
http://www.mariopfeifer.com
http://www.kow-berlin.com
http://www.blackboardfilms.info
You might also like: