BLACK BOX
Mario Pfeifer Approximation in the digital age to a humanity condemned to disappear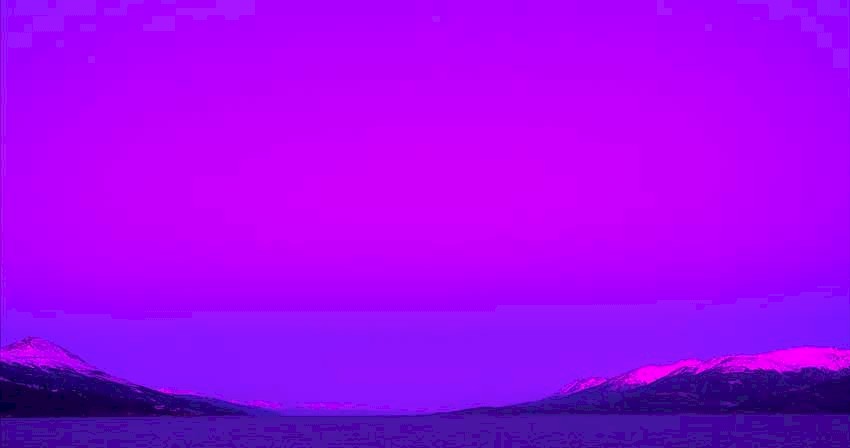 looped screening
SA 03.10.2015 12:00 - 22:00
WE 07.10.2015 12:00 - 22:00
FR 02.10.2015 19:00 - 22:00 vernissage
TH 08.10.2015 12:00 - 22:00
FR 09.10.2015 12:00 - 22:00
SA 10.10.2015 12:00 - 22:00
Approximation se déroule à Shunuko, une île aujourd'hui connue sous le nom d'Île Navarino, située dans le Sud de la Patagonie, au Chili. Pendant quatre mois, Mario Pfeifer a observé les Yaghan, un peuple qui s'est installé dans cette région il y a plusieurs milliers d'années. Les traces de leur culture, transformée radicalement par la colonisation et l'oppression, ne se trouvent que dans le vide: dans les vitrines des musées et les travaux de référence des sociologues et des anthropologues.
Souhaitant réactiver ce passé stagnant, Pfeifer a créé une séquence d'images spéciale: les Yaghan 'mourants' sont ramenés à la vie sur un iPad, où leur généalogie est réactualisée grâce aux gestes de balayage et d'agrandissement effectués sur la tablette. Avec des rythmes entraînants et des observations détaillées de la vie nocturne, la globalisation de l'industrie alimentaire, les dioramas des musées et des décors à couper le souffle, Pfeifer satisfait le besoin contemporain d'un esthétisme aux couleurs vives et aux résolutions en haute définition. Il propose un nouveau type de modèle ethnographique, dans lequel les Yaghan peuvent aborder leur héritage culturel en établissant leurs propres conditions, tout en restant ancrés dans le présent.
CL/US/DE, 2014 - 2015, 32:24
The copyrights for the video stills are Courtesy of Mario Pfeifer, KOW and VG Bild - Kunst
Montage by Mario Pfeifer with Ronald Kay
Sound design by Thomas Wallmann
Musical score by Kamran Sadeghi
Production coordination by Simón Quiñones
Editing Assistance by Andrés Aguirre
Post-Production by Arri, Berlin
Commissioned by Museo sin Muros / Museo Nacional de Bellas Artes, Santiago de Chile
Produced by [blackboardfilms] and KOW Soundtrack and publication is available through Sternberg Press (Berlin / New York)
Approximation in the digital age to a humanity condemned to disappear was generously funded by The Cultural Foundation of the Free State of Saxony, and supported by the Goethe-Institut Chile.
http://www.mariopfeifer.org/texts/
http://www.mariopfeifer.com
http://www.kow-berlin.com
http://www.blackboardfilms.info
You might also like: