Surplus Cinema Feminisms and filmmaking in the context of Greece and intertwining diasporas
DAY 2 - Out of the tourist gaze
DAY 2 - Out of the tourist gaze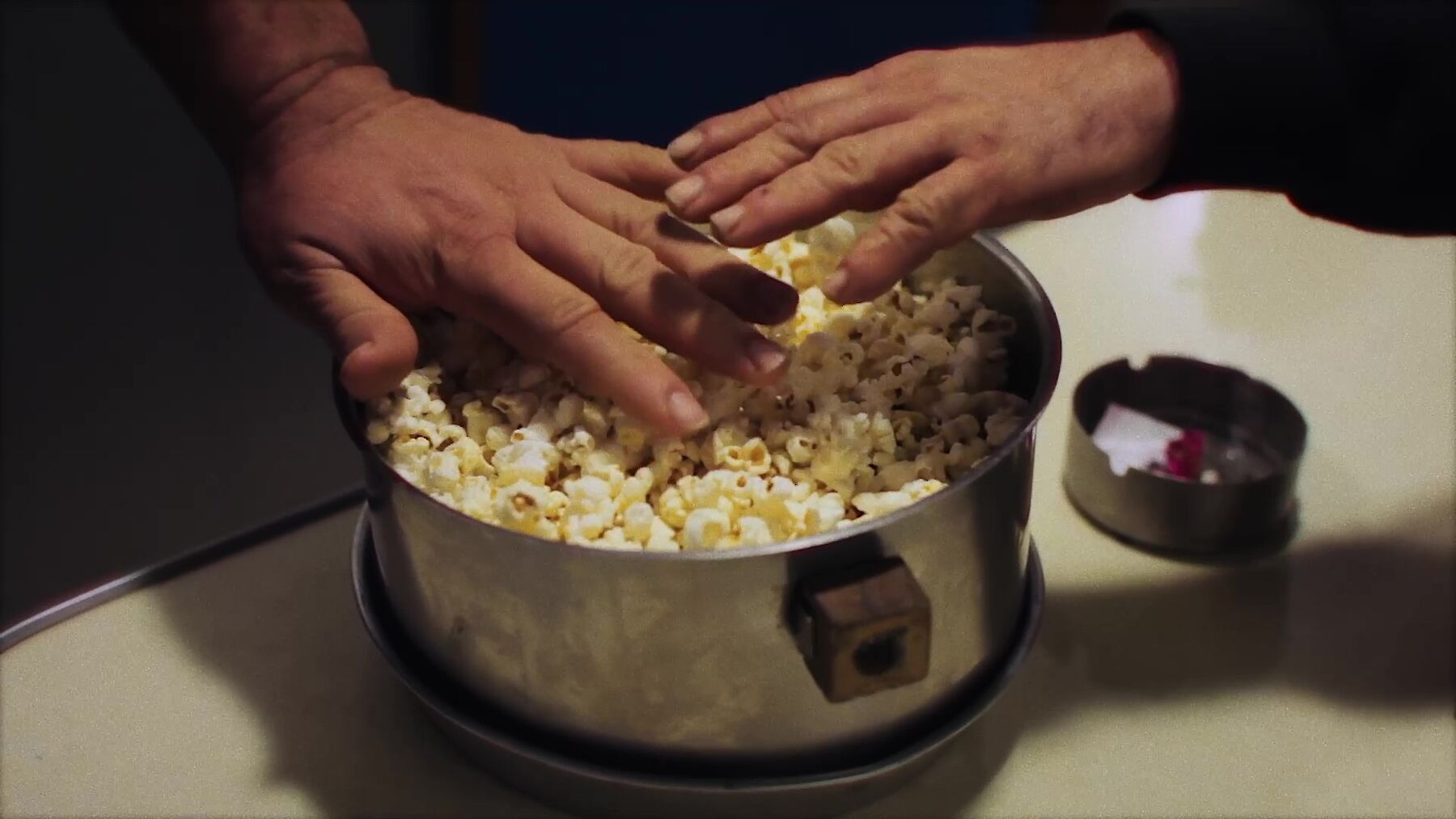 screening
talk
TH 24.11.2022 19:30
19:30 screening
Acropolis, Eva Stefani, GR, 2001, 25'
The film explores the significance of Greece's national symbol, the Acropolis, in the creation of national identity and collective memory. Likening the 'sacred rock' to the female body the film makes a comment on the timeless exploitation of the monument while exploring the relation between History and Pornography.
Express Skopelitis, Emilia Milou, GR, 2020, 69'
A legendary Greek boat introduces us to the marine life of Small Cyclades. For 40 years now, Express Skopelitis has been the soul of Small Cyclades. We sail with her, watching sailors' life onboard and winter life on the islands. The film is a praise to a life lived between heaven and sea. It hangs on the edge between reality and transcendence, the same way that seamen's lives balance, with great effort, between land and sea.
Lesvia, the herstory of Eressos, Tzeli Hatzidimitriou, GR, work in progress, 15'
This film records 40 years of stories, memories, love affairs, social conflicts, joy, sharing, in the village of Eressos and the lesbian community that still thrives there. I tell this story from my place as a Lesvian-lesbian, trying to make a home in the world that can include both parts of myself.
LUXENIA, Dimitra Kondylatou, GR, 2021, 10'
A receptionist, a waitress and a chambermaid work during the summer season in Hotel Luxenia. One day, towards the end of the season, they pause for a while, and their pause interrupts their automated, everyday routine. A radio show narrates the cultural history of the pineapple - transformed from a colony trophy to a symbol of hospitality to a commodity - and the transmission of an online seminar for the hotel's employees speaks the language of commodified sociability. Luxenia is about the staged image and the backstage contradictions of the so-called hospitality industry.
21:30 talk
With Dimitra Kondylatou, Emilia Milou, Eva Stefani and Rebecca Jane Arthur, moderated by Maria Christoforidou.
In English
Image: Aimilia Milou, Express Skopelitis, 2020
You might also like: