Surplus Cinema Feminisms and filmmaking in the context of Greece and intertwining diasporas
DAY 1 - Filming with
DAY 1 - Filming with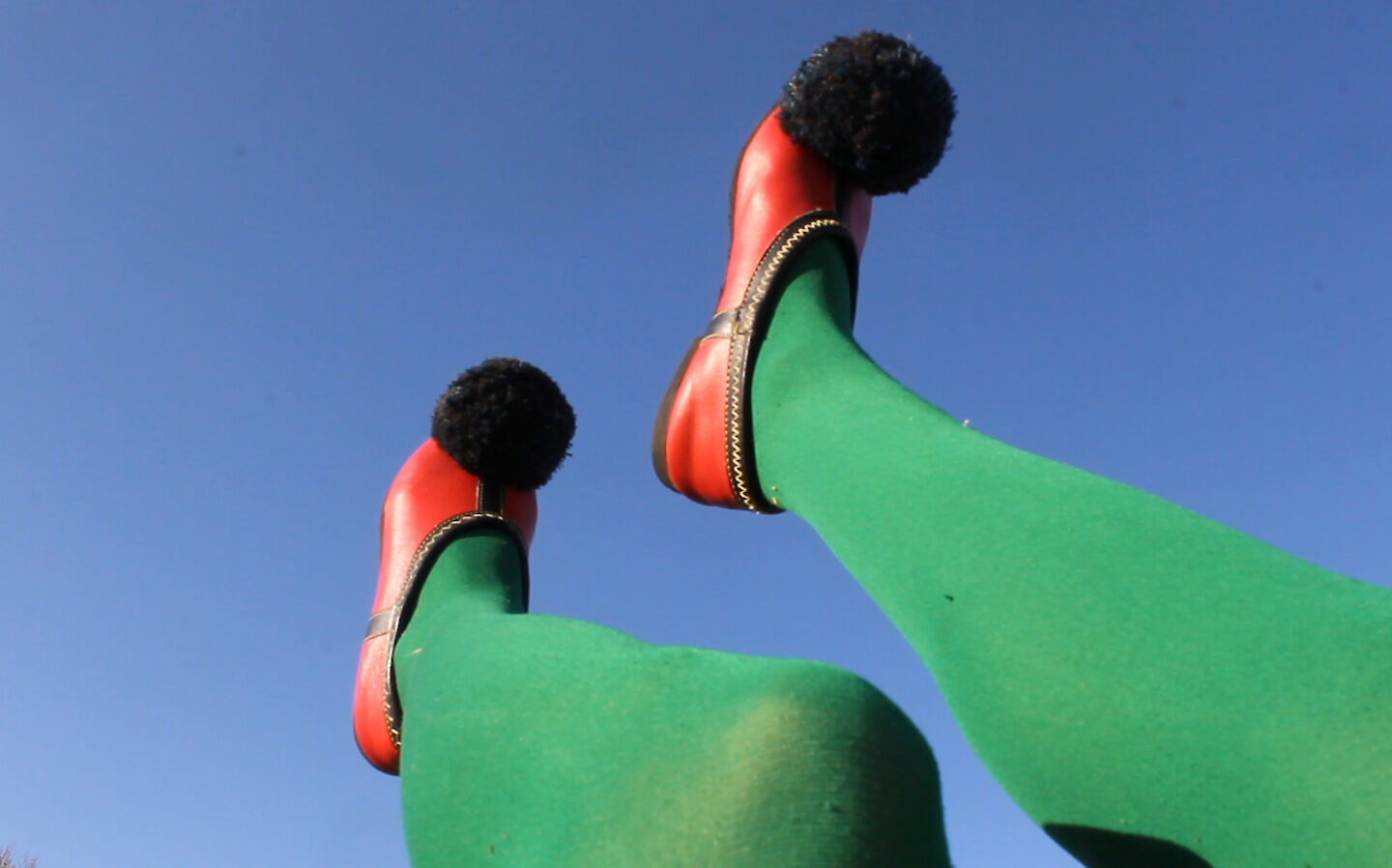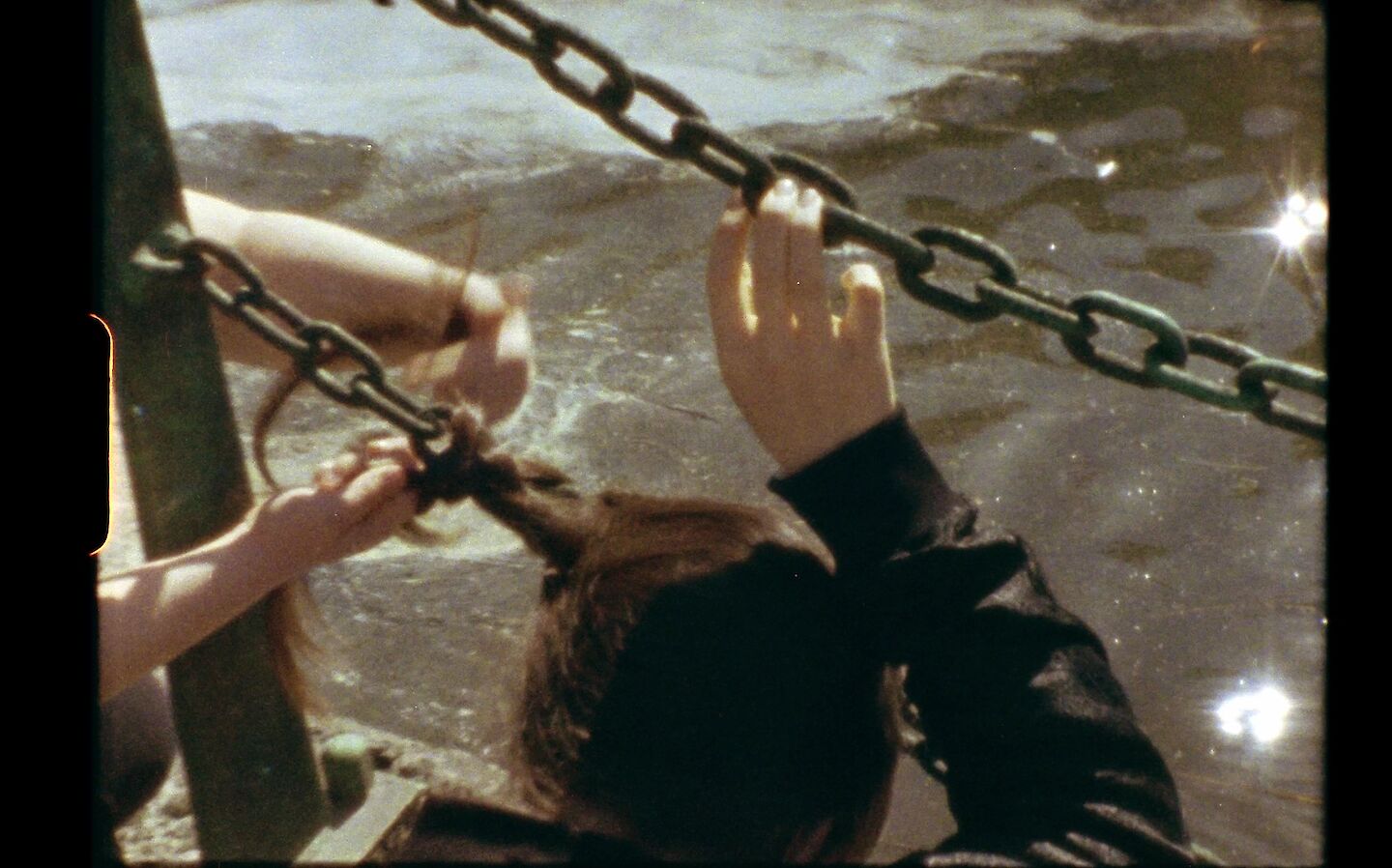 screening
talk
WE 23.11.2022 19:30
19:30 screening
- all films are subtitled in English -
Amygdaliá, Christina Phoebe, GR, 2019, 76'
A tree that blossoms right before spring. An unknown word that haunts a child when she first arrives in Greece. A group of women piecing together fragmented memories dwelling within an off-limits mediterranean landscape. Can a film be like a nest? A cinematic postcard reflecting on belonging and borders, both around us and within us.
ΜΑΛΘΑ: The Thrice Burnt Archives of Unreliable Prophecies, Maria Christoforidou, UK, 2021, 15'
ΜΑΛΘΑ is a video essay that tampers with and speculates on cultural memory. Departing from mainstream Greek imagery and the subsequent hegemonic subjugation of those who do not fit a "Greek imaginary", the ΜΑΛΘΑ Archive works to affirm the presence of people with African descent in Greece, and demonstrates how a fluid identity is shaped by the "afterlife of antiquity".
Rerooting the Post Collective, The Post Film Collective, BE, 2022
In this film, a multitude of voices, languages, and translations are spun together like the threads of a spider's web to bridge a space in which the creators are together on an audiovisual journey in which they seek to understand and reinforce each other. The voices wander and echo through the forest, making their way along uninhabited paths. The vast space that belongs to no one, and also to everyone, unfolds as the film also sets out as a work of many authors together.
21:30 talk
With Maria Christoforidou, The Post Film Collective (Elli Vassalou, Sawsan Maher, Mirra Markhaeva), Christina Phoebe, moderated by Rabab El Mouadden.
In English
credits images: Christina Phoebe, Amygdalià, 2019 / Maria Christoforidou, ΜΑΛΘΑ: The Thrice Burnt Archives of Unreliable Prophecies, 2021 / The Post (Film) Collective, Rerooting the Post Collective, 2022
You might also like: