POETIC PRACTICES
SPOKEN WORD
performance
SPOKEN WORD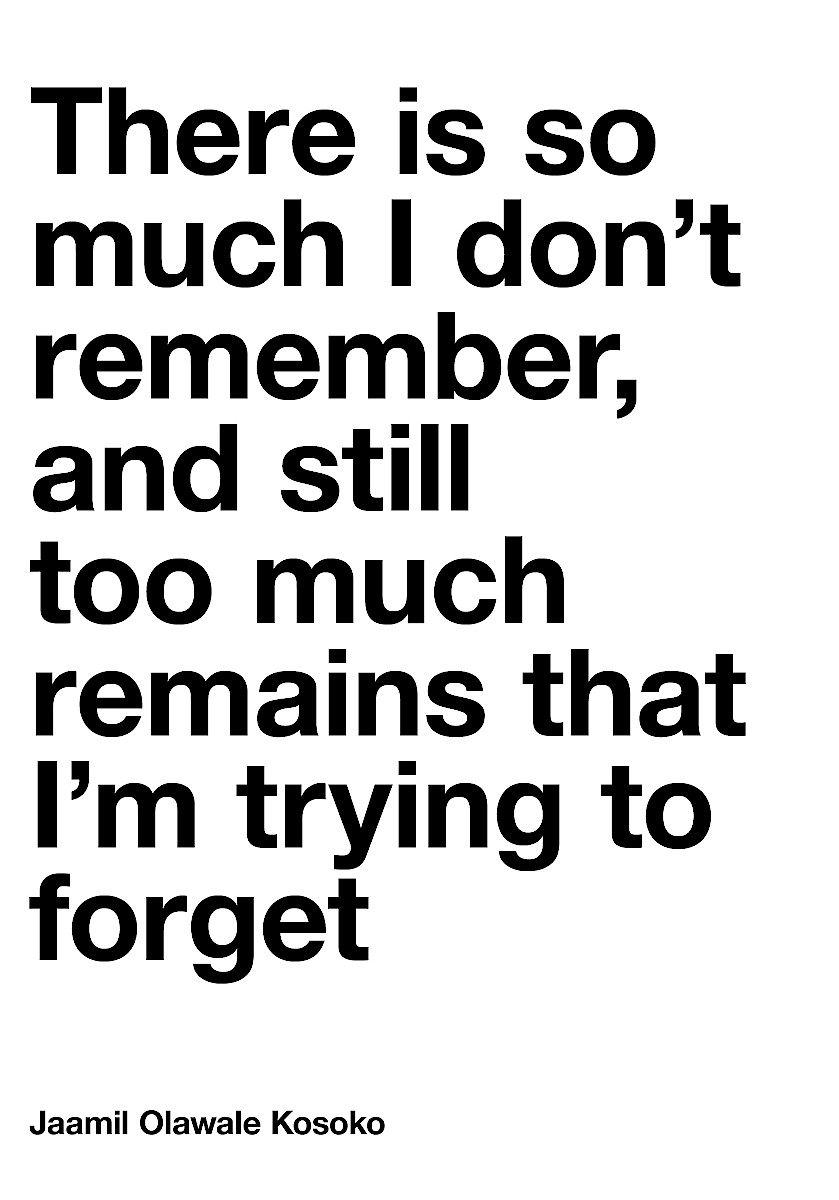 SLAM POETRY NIGHT
FR 23.03.2018 20:30
SA 24.03.2018 20:30
A slam poetry night. An ode to Audre Lorde's famous essay by Koleka Putuma, Jaamil Olawale Kosoko, Louis Vanhaverbeke and Samira Saleh.
Dear friends,
There is good news and bad news.
Louis Vanhaverbeke has the flue and will not be performing.
Because the slam poetry night will be shorter, everyone can join for free. (Good news!) And to make sure there is room for all of you, both nights will take place in beurscafé. (Santé!) With the amazing Koleka Putuma, Jaamil Olawale Kosoko and Samira Saleh. (<3)
See you Friday or Saturday, at 20:30
Your beursschouwburg, alive and kicking.

"There is so much I don't remember, and still too much remains that I'm trying to forget." - Jaamil Olawale Kosoko
Four wordsmiths join forces for one special evening as part of Poetic Practices. Samira Saleh is a rising star in the slam world of Brussels. Koleka Putuma represents the new generation female South-African poets. Jaamil Olawale Kosoko writes from the performance scene in New York and our artist-in-residence Louis Vanhaverbeke tinkers as much with words as he does with kitchenware in his performances.
Despite their diverse backgrounds, what they all have in common is their faith in poetry as a buffer against a hardened society, which excludes more than it includes. You can expect an evening of musical text sampling, new work in progress and small séances. Vulnerable, intimate, on the edge.
You might also like: