POETIC PRACTICES
SPOKEN WORD
performance
SPOKEN WORD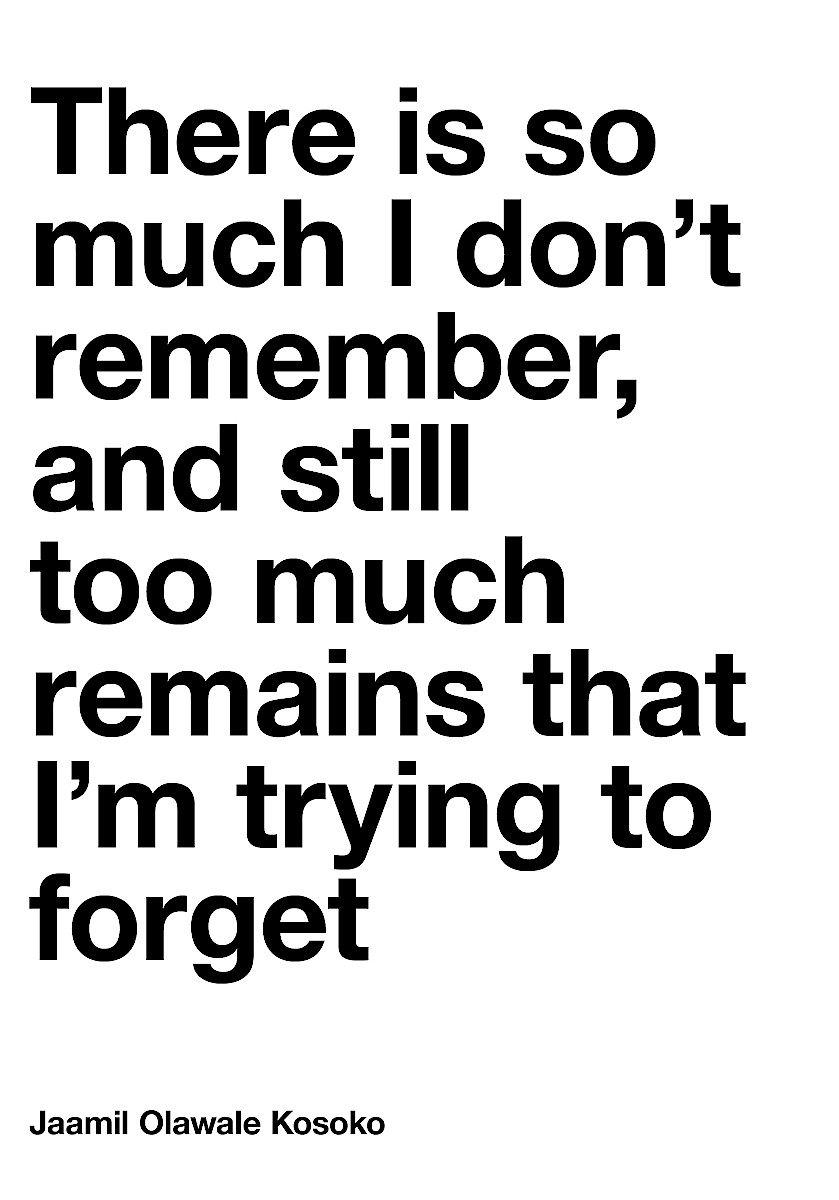 SLAM POETRY NIGHT
FR 23.03.2018 20:30
SA 24.03.2018 20:30
Une soirée slam. Une ode au célèbre essai d'Audre Lorde par Koleka Putuma, Jaamil Olawale Kosoko, Louis Vanhaverbeke et Samira Saleh.
Dear friends,
There is good news and bad news.
Louis Vanhaverbeke has the flue and will not be performing.
Because the slam poetry night will be shorter, everyone can join for free. (Good news!) And to make sure there is room for all of you, both nights will take place in beurscafé. (Santé!) With the amazing Koleka Putuma, Jaamil Olawale Kosoko and Samira Saleh. (<3)
See you Friday or Saturday, at 20:30
Your beursschouwburg, alive and kicking.

"There is so much I don't remember, and still too much remains that I'm trying to forget." - Jaamil Olawale Kosoko
Quatre artistes des mots travaillent main dans la main pour une soirée particulière dans le cadre de Poetic Practices. Samira Saleh est une étoile montante du monde du slam bruxellois. Koleka Putuma représente la nouvelle génération de poétesses sud-africaines. Jaamil Olawale Kosoko écrit à partir de la scène performance de New York et Louis Vanhaverbeke, artiste associé de beursschouwburg, bricole avec les mots comme il le fait avec du matériel de cuisine pour ses performances.
Aussi divers que soient leurs parcours, ils n'en ont pas moins tous l'intime conviction que la poésie peut agir comme tampon contre une société endurcie qui les exclut plus souvent qu'elle ne les inclut. Attendez-vous à une soirée de sampling textuel et musical, d'œuvres en chantier et de petites séances. Vulnérable, intime, sur le fil.
You might also like: