POETIC PRACTICES
ON FRIENDSHIP
conversations
ON FRIENDSHIP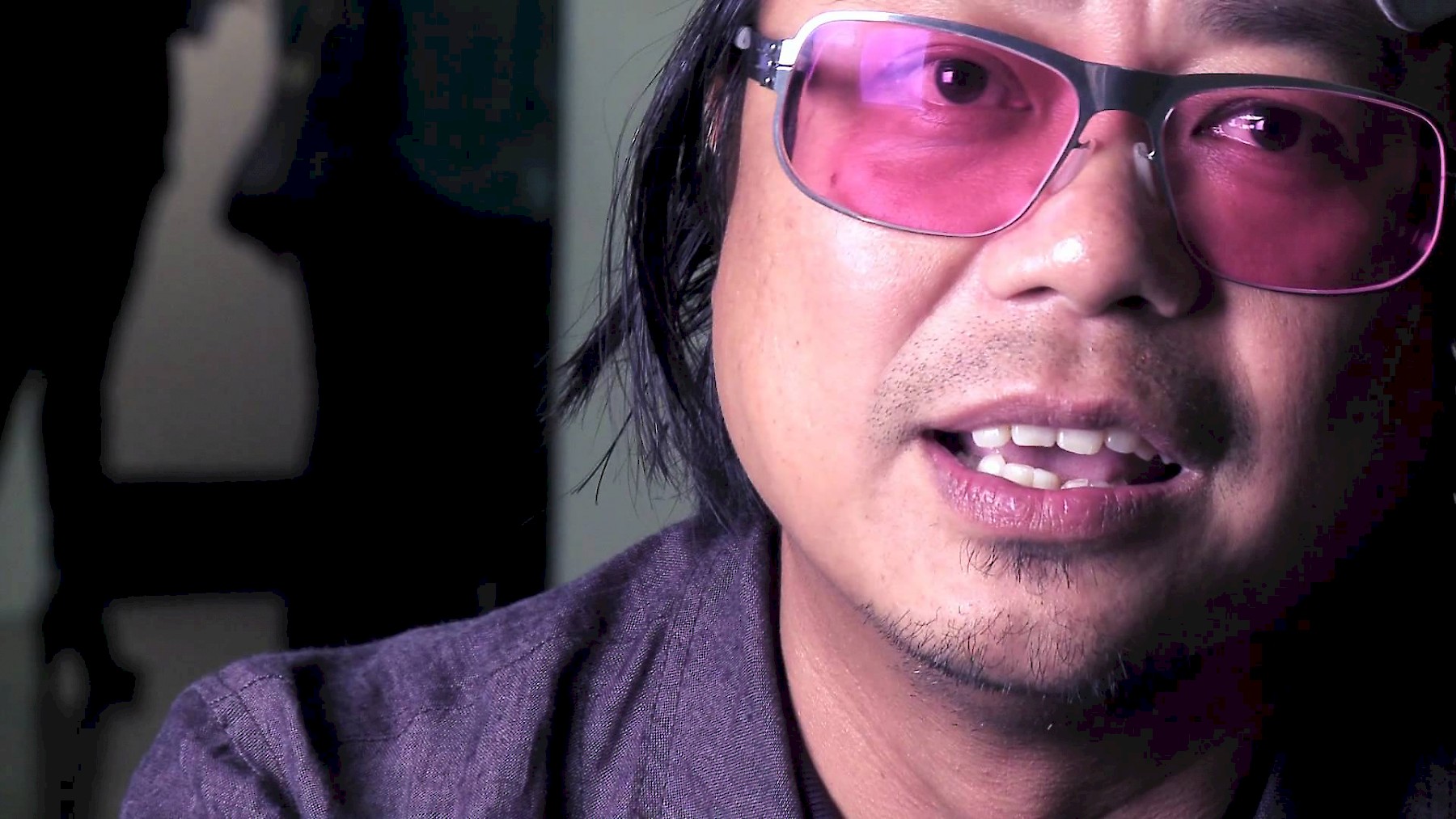 ARTIST TALK
WE 21.03.2018 19:30
A conversation between Rirkrit Tiravanija, Karl Holmqvist & Nico Dockx.
On the occasion of the Belgian premiere of "Karl's Perfect Day", Rirkrit Tiravanija and Karl Holmqvist will talk with Nico Dockx about their friendship and the reasons for making a film about it. A special cocktail, designed by the artists, will be available to get you in the right mood.
RIRKRIT TIRAVANIJA
Rirkrit Tiravanija is widely recognized as one of the most influential artists of his generation. His practice defies media-based description combining traditional object making, public and private performances, teaching, and other forms of public service and social action. Rirkrit Tiravanija was born in 1961 in Buenos Aires, Argentina. He studied at the Ontario College of Art, Toronto, the Banff Center School of Fine Arts, Canada, the School of the Art Institute of Chicago, and the Whitney Independent Study Program, New York. Tiravanija's work has been recognised with numerous prestigious awards including the Benesse by the Naoshima Contemporary Art Museum in Japan and the Smithsonian American Art Museum's Lucelia Artist Award, the Hugo Boss Prize from the Solomon R. Guggenheim Museum in New York (2004) and the 2010 Absolut Art Award.
KARL HOLMQVIST
Karl Holmqvist is an artist living and working in Berlin. The main focus of his artistic practice is on language and includes writing in the form of artist's books, in video animations and room size installations as well as in spoken word performances. His writing is mostly made up of quotations from a variety of sources rearranged in the form of a type of written collage that deals with repetition, double meaning and memory function. Recent one-person exhibitions include Centre d'Art Contemporaine, Geneva, Indipendenza, Rome (with Klara Liden), Kunstverein Braunschweig (with Klara Liden), Power Station, Dallas and Camden Arts Centre, London. He has participated in the Venice Biennial in 2003 and 2011, and Performa, New York in 2005, 2007 and 2013.
NICO DOCKX
Nico Dockx works as a visual artist, curator, publisher and researcher with a fundamental interest in archives. His interventions, publications, texts, soundscapes, images, installations, performances and conversations -- which are usually the result of collaboration with other artists -- embody the relationship between perception and memory, which he interprets differently each time. He graduated from the HISK Antwerp in 2001. His work has won him a DAAD grant in Berlin (2005), and various prizes like de Grootste Belg (2005), CERA award (2005), Ars Viva Sound (2007), and Prix Jeune Peinture Belge - the Emile & Stephy Langui prize (2009, together with Helena Sidiropoulos). Since 1998 he has exhibited his work at home and abroad and has published more than forty artist's publications with his independent imprint Curious. Together with Louwrien Wijers, Egon Hanfstingl and many other collaborations, he has been working on his PhD project The New Conversations at the Royal Academy of Fine Arts Antwerpen and which he obtained in 2014 at CAC Brétigny upon invitation of curator Pierre Bal Blanc.
You might also like: