MINE THE GAP
Return to the city as raw material
conversations
Return to the city as raw material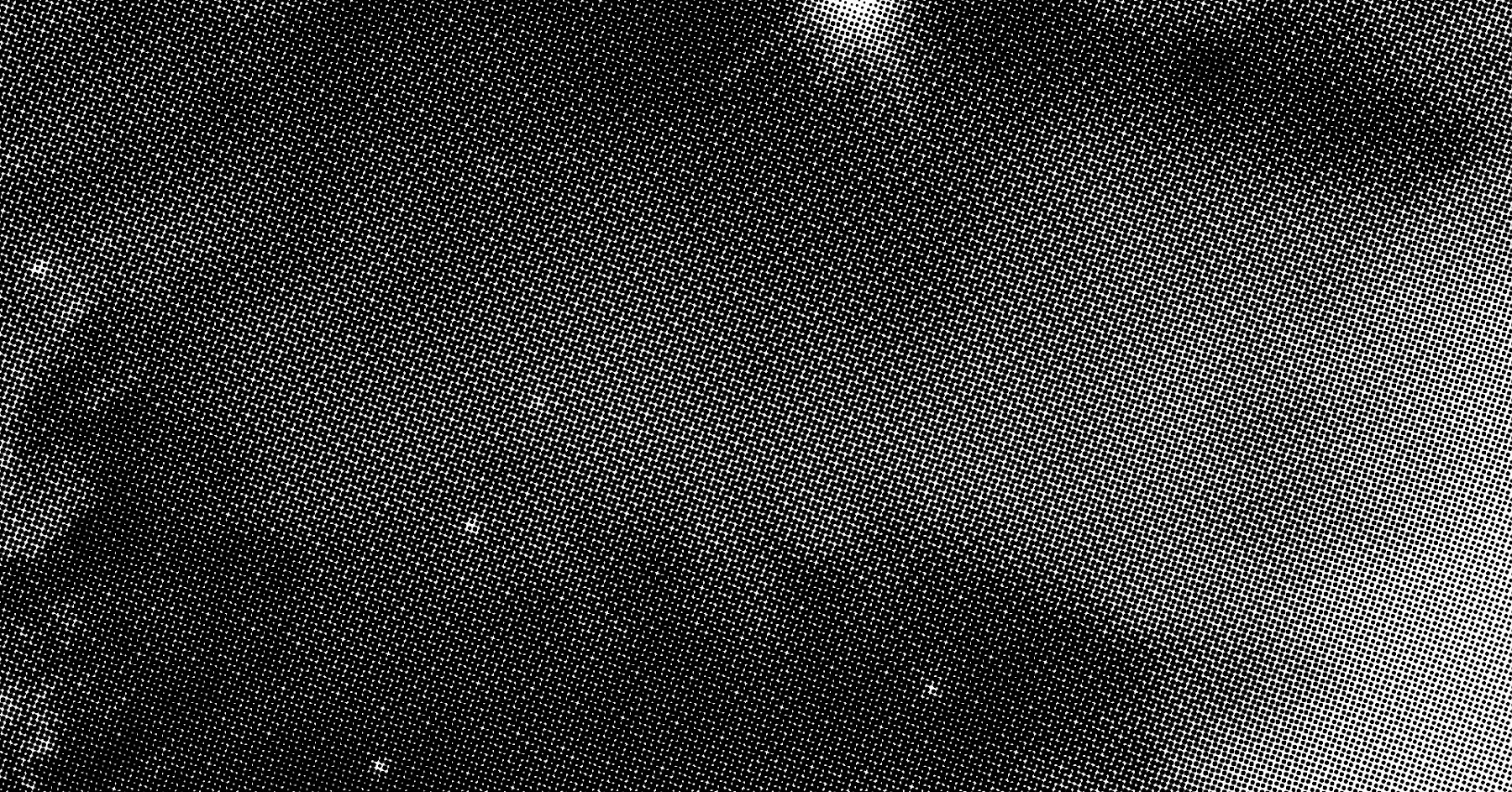 lecture
debate
TH 08.02.2018 12:00
We zoom in on such issues as urban mining and local and circular economies.
Oikos and the Brussels Academy join forces for a lunchtime lecture on the city as a raw material. To what degree can a city like Brussels apply itself towards sustainable and socially responsible transition? Can Brussels become a local ecosystem?
We begin our programme on mining most constructively. We are not focusing solely on all the lamentable consequences of coal, coltan or metal mining, but we also analyze how a city like Brussels can generate its own raw materials with durable sources. To this end, we have invited a number of good practices to attend! In short, this lunchtime lecture is a guide for the future!
http://brusselsacademyblog.wordpress.com
http://www.oikos.be
Bring your lunch.
You might also like: