MINE THE GAP
He, that's my money!
conversations
He, that's my money!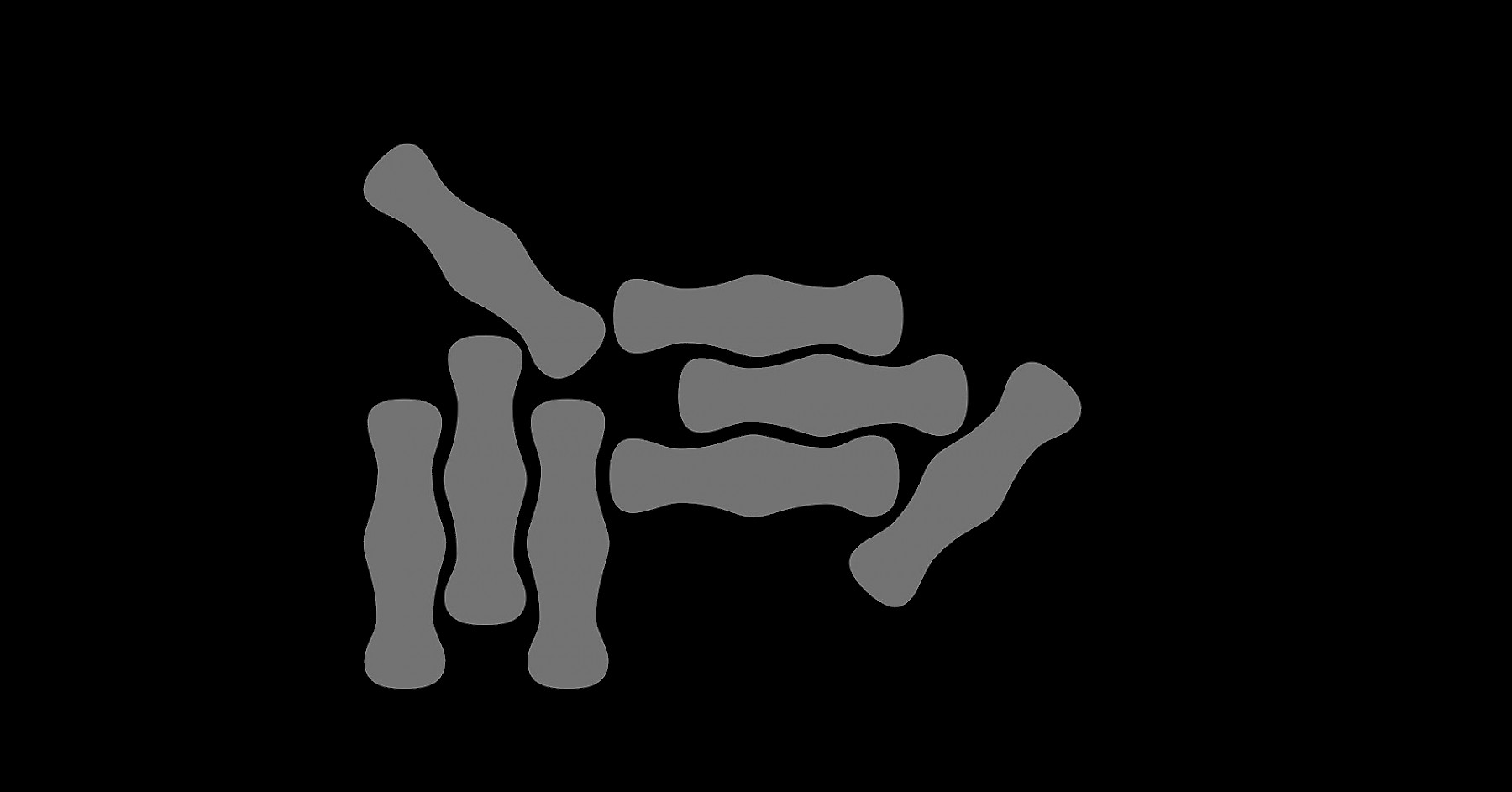 debate
lecture
TH 08.02.2018 17:00
FairFin explains the link between our banks and controversial mining companies.
Even though mines may be far away, here in the West, we certainly do have a connection with them, by way of the products we use (electronics, jewellery, energy, etc.), and by way of our money. Controversial mining industries are financed by the banks whose customers we are.
An investigation in 2017 by Fairfin, 11.11.11. and Broederlijk Delen revealed that nine Belgian banks investigated $34 billion in loans, stocks and bonds in these companies. BNP Paribas, Deutsche Bank and ING Group are the industry's largest financiers.
How does our money end up there? What are the consequences? And what can we –the bank's customers and regular citizens – do in order to stop it? Fairfin explains the information clearly for all! You needn't have any financial or economic knowledge or background for this revealing lecture and debate.
Lecture by Fairfin. They campaign to inform Belgian banks and the public, encouraging them to find new ways of dealing with money.
You might also like: