Avalanche Kaito + TUVALU
music
Avalanche Kaito + TUVALU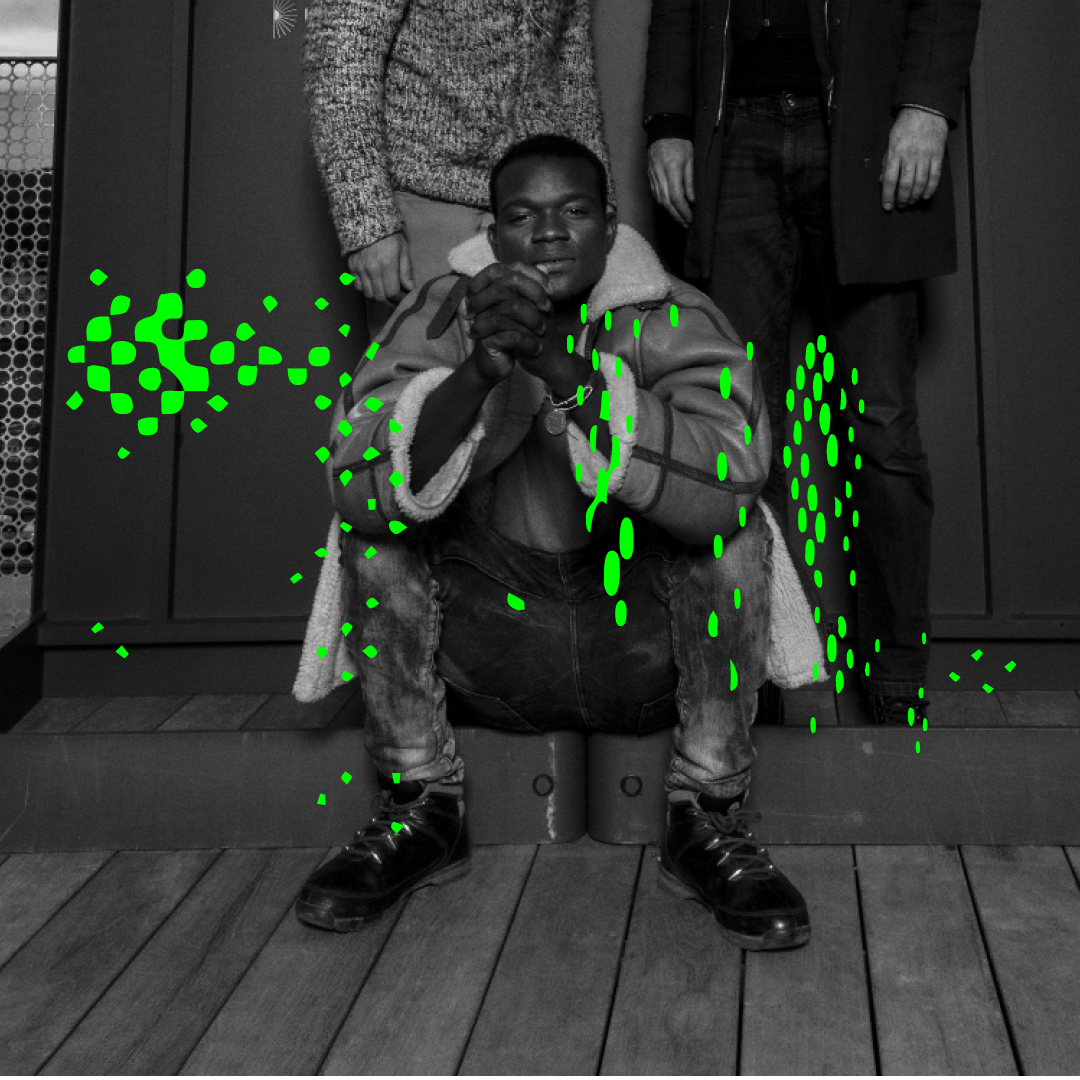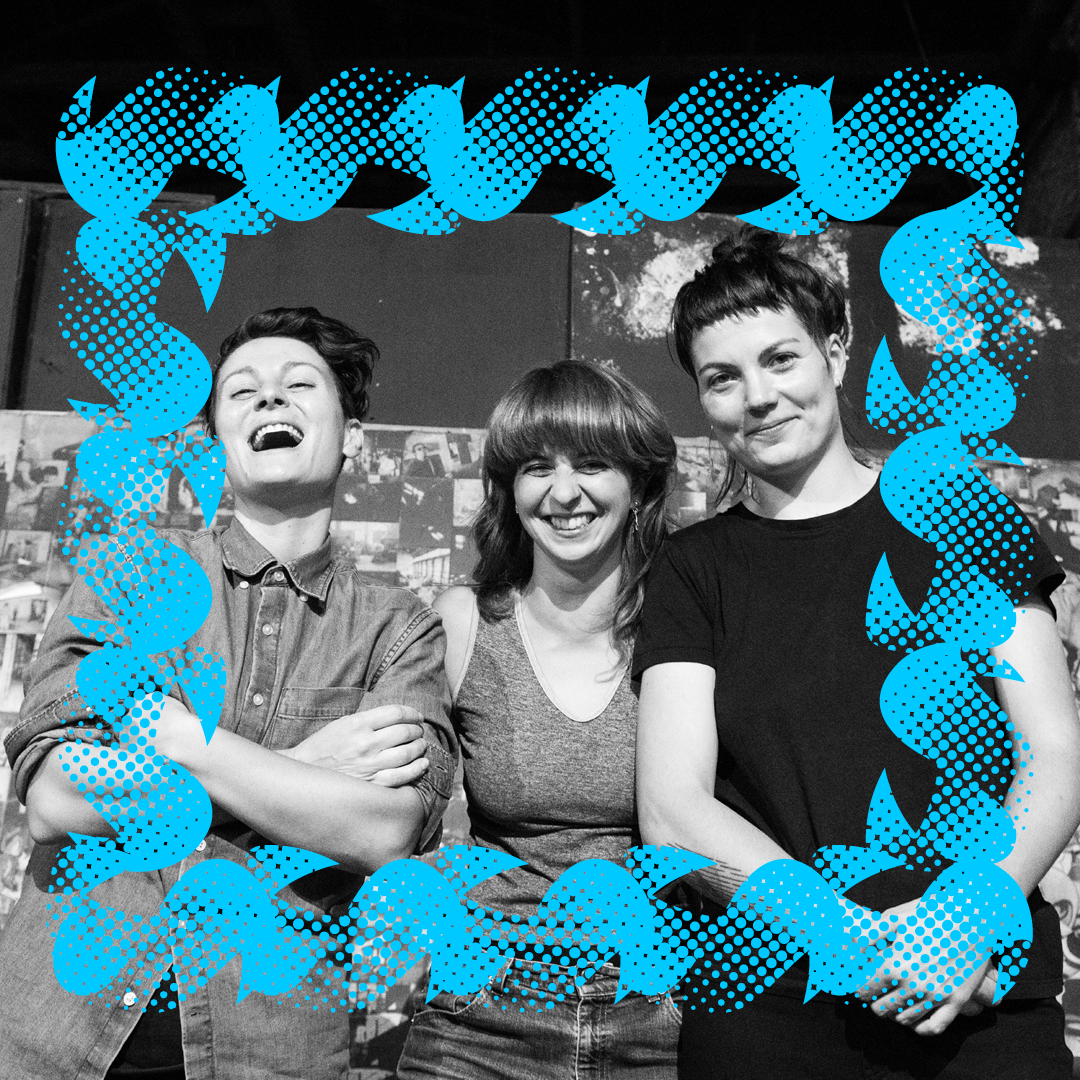 Incredibly loud Burkina-Brussels meeting with a fresh pint of psychedelic post-punk-pop.
20:00 doors
20:30 Tuvalu
21:00 Avalanche Kaito
Kaito Winse is a Burkinabe griot: a multi-musician, a poet and a storyteller. When he met Benjamin Chaval (drums & Pure Data software) and Nico Gitto (guitar) in 2018, they joined forces to forge an entirely new alloy of European postmodernism and West African tradition. Connected by their hunger for experimental grooves, Avalanche Kaito creates an experimental anti-groovy in-between space to deconstruct knowledge and catch a glimpse of a changing future. Don't be startled by the ancestral wisdom and post-punk trance popping in. The band has been described as "black midi exploring traditional African instruments". Why that's just the tip of Avalanche Kaito's universe, you can find out on their self-titled debut record (at GLITTERBEAT), and live of course - you know where.
https://www.instagram.com/avalanchekaito
Snippets of everyday occurrences and oniric visions are sung through a blend of post-punk and psyche-pop. Swings of keyboard mixed in with references of perky older times guitar riffs will sometimes halt with disastrous accidents of wailing drumming rage, but nonetheless falling all too sweetly back into crowd-pleaser pop. TUVALU is Charlotte (Moss Lime), Emy de Nardi (She Said Destroy) and Bárbara C. Branco (PEGA).
https://www.instagram.com/tuvaluuuuuuu/
You might also like: