how to relate
Jija Sohn & Aleksandra Lemm Landing on Feathers
film
Jija Sohn & Aleksandra Lemm Landing on Feathers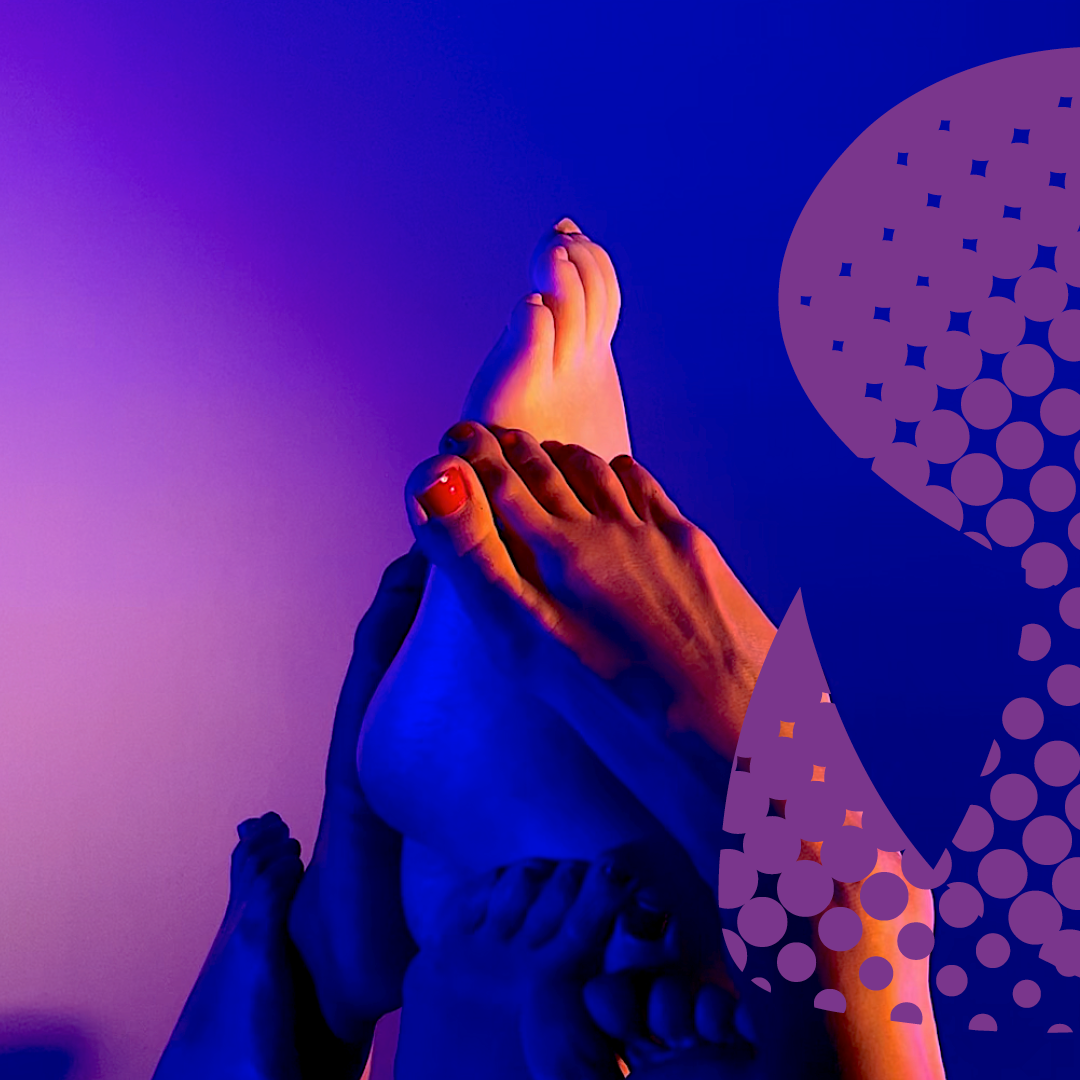 Neem deel aan een gevoelig onderzoek naar kwetsbaarheid en zorgzaamheid
Landing on Feathers is a poetic short film, portraying human relationships, inviting vulnerability and care within most intimate and close surroundings. The film opens up the question toward polarity between ability/disability, caretaker and care-receiver, and where self-care takes its position. What empowers our sense of togetherness? How could we experience our different bodies and identities beyond their status quo?
To enter the movie and to experience the film and its content, we invite you before to a small embodiment practice, which you are free to join from your seat. These are small guided exercises to share some of the ideas, approaches and physician principles you will find back within the film, the relationships that unfold and the collaboration we work on and with.
After the film we invite you to a conversation in which we want to facilitate a personal sharing between your reflections and impressions and our trajectory and work behind this project.
In English
Duration film: 25 min.
Part of How To Relate, a programme by Julia Reist in collaboration with the project Landing on Feathers by Jija Sohn and Aleksandra Lemm
You might also like: