schiev festival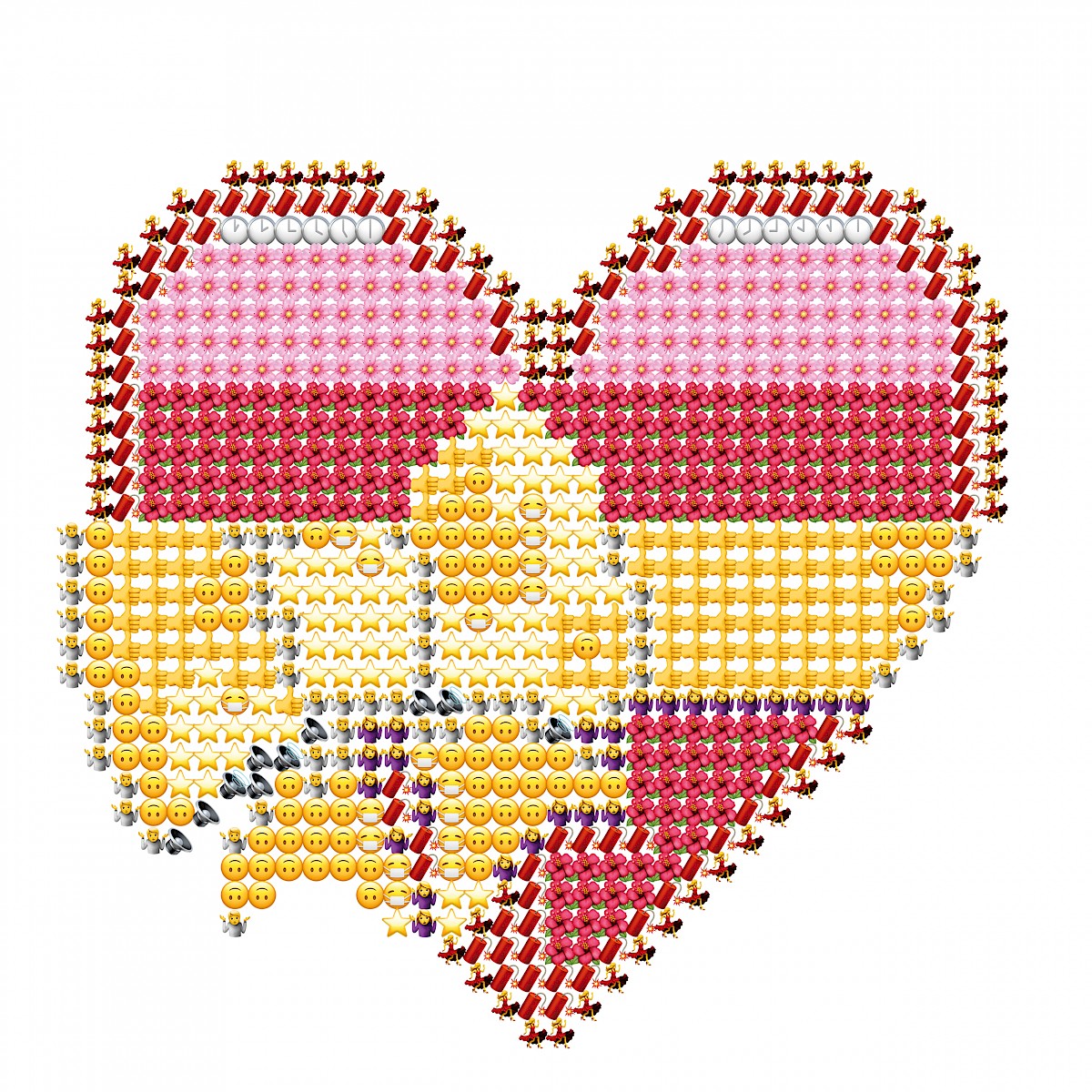 A simple music ________? A letter from Schiev <3
Beloved schievekes,
2020 will have shaken a lot of our preconceptions and routines. Even we've tried to think of a plan A, B, C ... to Z version of our festival, the context has been shifting a lot from weeks to weeks: doing a "festival", in the sense we understand it doesn't seem possible to us.
One of our certainties though, is that music remains essentian. It reinforces, nuances and accompanies our daily life. If we cannot meet this year as much as we would like, we still want to spend a week with you, discovering and marvelling at singular forms.
From November 9th to 15th, we'll invite you to enhance specifiec moments of our daily lives with music, sometimes through online releases, sometimes in our second home: Beursschouwburg.
We'll give you more infos very soon.
Until then, stay safe.
Schiev

Facebook
Instagram
Twitter
Soundcloud
You might also like: