Reading Group w/ Basma al-Sharif
expo conversations
Reading Group w/ Basma al-Sharif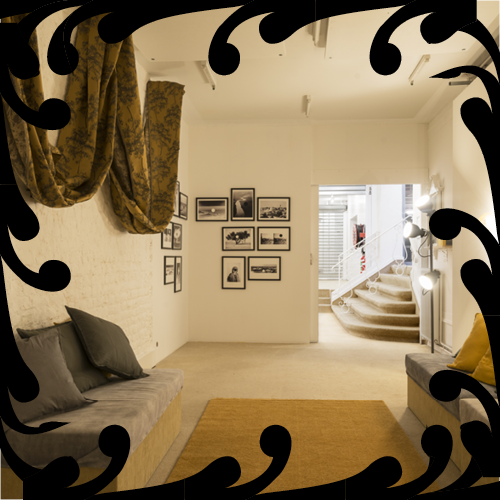 reading group
FR 04.11.2022 18:00
Join a time-travel narrative in a collective reading and discussion.
Artist Basma al-Sharif invites us to the reading room that hosts A Philistine, an installation centered around a fiction text reconstructing real and imagined train routes along a speculative journey through Lebanon, Palestine and Egypt.
The narrative tells the story of a central character nicknamed "Loza" on a train journey from Beirut, through Palestine, that ends in Upper Egypt. Told in linear chronology, the narrative moves backwards in time through history: Beginning in a present-day Lebanon, the narrative travels through 1935 Palestine, and ends in New Kingdom Egypt (16th-11th century B.C.E). Re-inventing historical train routes that sometimes coincide with the Haifa-Beirut-Tripoli (HBT) line and Palestine Railways, the story takes us on one continuous voyage that proposes what such a journey would be like today. Borders are undone and the various inhabitants of the Levant and North Africa intertwine along a train journey that escapes the imminent future and questions the repercussions of the Nation State on the region.
The text is available on site in English and Palestinian vernacular Arabic.
No prior preparation is necessary.
The reading group is moderated by Basma al-Sharif in English.
Working nomadically between the Middle East, Europe, and North America, and currently based in Berlin, Basma al-Sharif - an artist and filmmaker of Palestinian heritage - explores cyclical political histories and conflicts. In films and installations that move backward and forward in history, between place and nonplace, she confronts the legacy of colonialism and the experience of displacement with satire, doubt, and hope.
https://imanefares.com/artistes/basma-al-sharif
You might also like: