Stoemp! Lander & Adriaan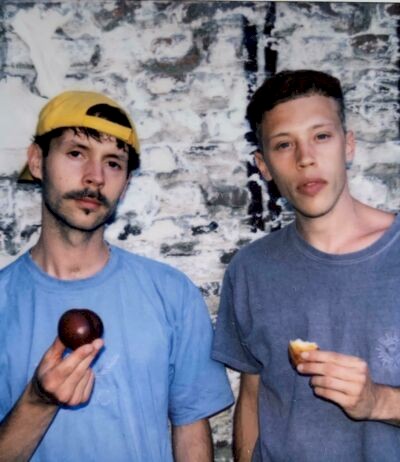 When the class act of Lander Gyselinck (STUFF., BeraadGeslagen, and more) and Adriaan Van de Velde (Pomrad, J. Bernardt) put their brilliant heads together, you know to brace yourself for a head-on collision of jazz and electronica. And their brand new project is nothing less than an explosion of experimental creativity. Fireworks!
Without reservation. Places are now limited so we ask you to come in groups of no more than 5 people. This way we can utilise every available seat.
You might also like: