WORKSHOP ☞ RACE & RACISM
Things You Can Tell Just By Looking At Us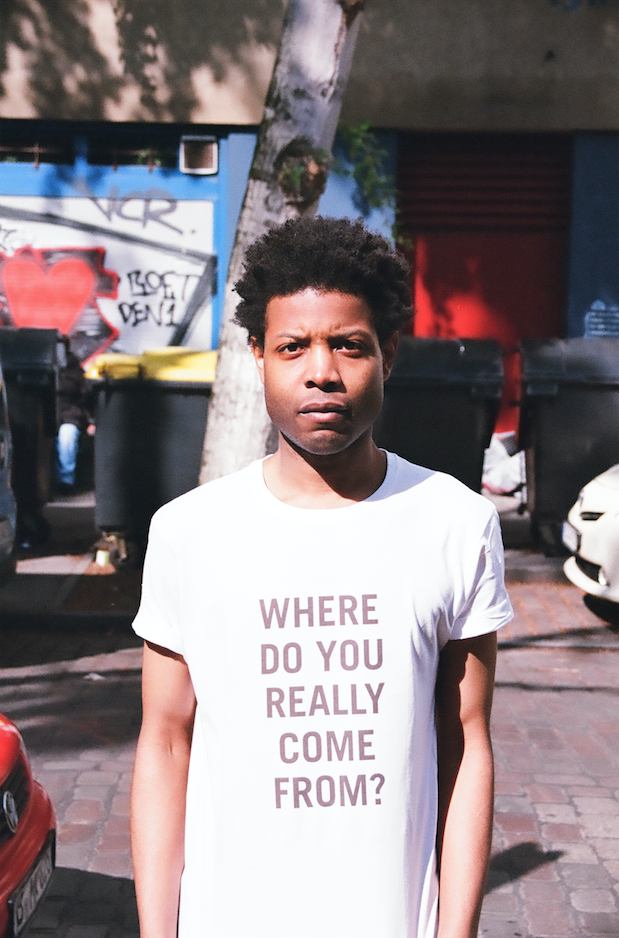 conversations
SA 18.11.2017 12:30 - 18:30
Things You Can Tell Just By Looking At Us is a dialogue centred on race, politics, and culture, open to people who experience anti-Black racism. This forum welcomes and encourages an international, intersectional, and intergenerational analysis of the various ways that race and racism impact our lives.

Interaction, improvisation, and inclusion are essential elements of this conversation. This space has been created to have an unapologetic, multidimensional conversation about anti-Black racism in a supportive environment which relies on collaboration, storytelling, and the collective council of those in attendance.

This workshop is open to people from the continent and members of the diaspora who identify as Black or Black/African. Things You Can Tell Just By Looking At Us is committed to creating an inclusive environment and an open conversation where all spectrums of Blackness have space and time. This space is pro Women, Muslims and Jews, LGBTQI folk, Migrants, and those with various abilities.
You might also like: