Horse Lords
music
Horse Lords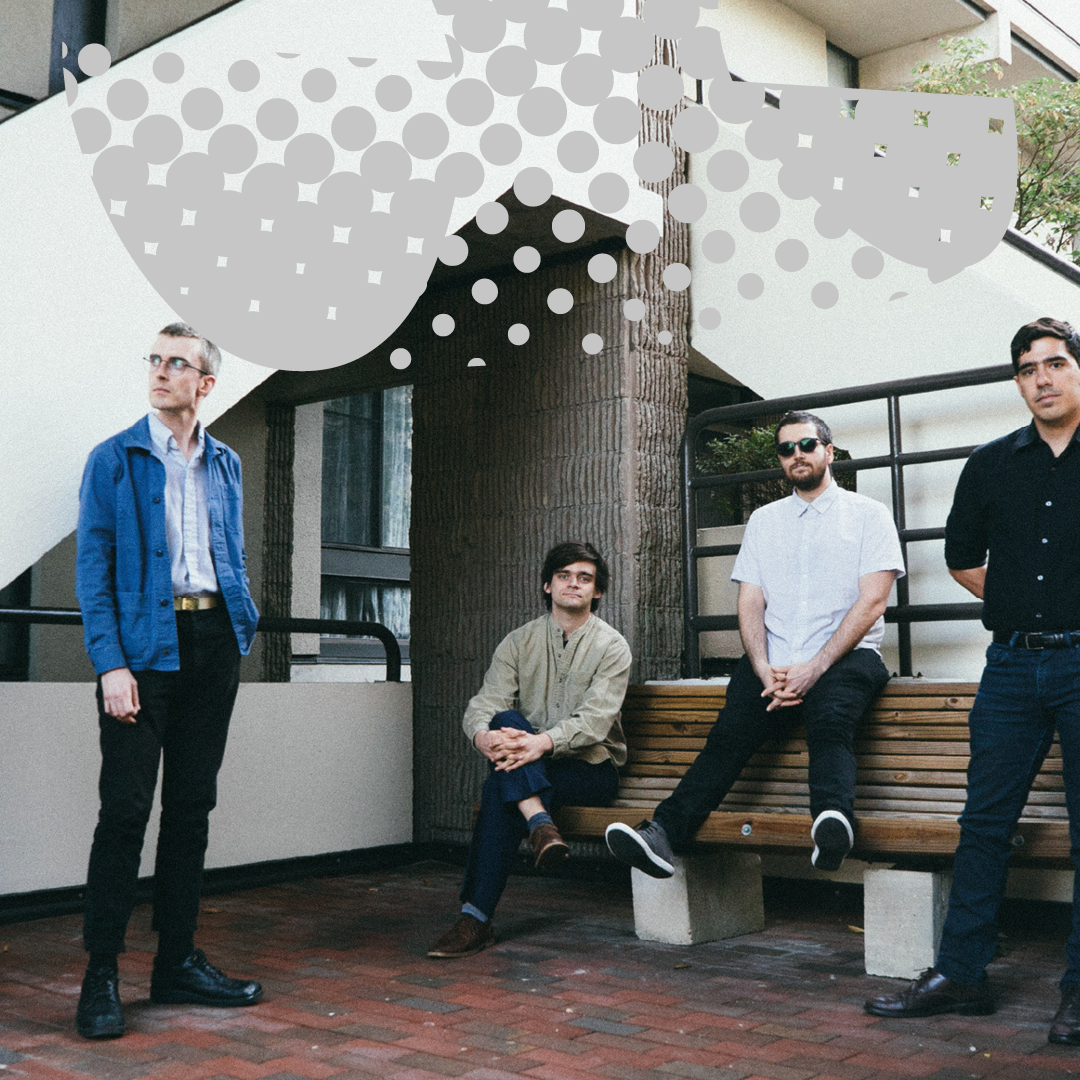 Yeehaw, the equally thoughtful and frenetic rock riders from Baltimore are back.
Horse Lords come to present their fifth record, Comradely Objects, and it sounds, as (un)usual, like a near-mathematical chaos of groovy guitars, relentless drums, a loose saxophone, sneaky bass and swirling keyboards. A polyrhythmic feast / utopia / revolution / playground / patchwork / artwork / manifesto in which political and musical ideas are greedily teased out and then reassembled in a slightly offensive and heavily infectious manner.
When the quartet were unable to perform or rehearse live in 2020, they delved even deeper into their layered way of composing by sending each other samples and taking turns reworking them, including with digital instruments. You can hear the result in tracks like Mess Mend, which sound almost like country-style surf rock before suddenly turning out to be about rave culture. Will the future be a collective wild ecstasy after all?
You might also like: