Horse Lords + CV & JAB + Baxua
music
Horse Lords + CV & JAB + Baxua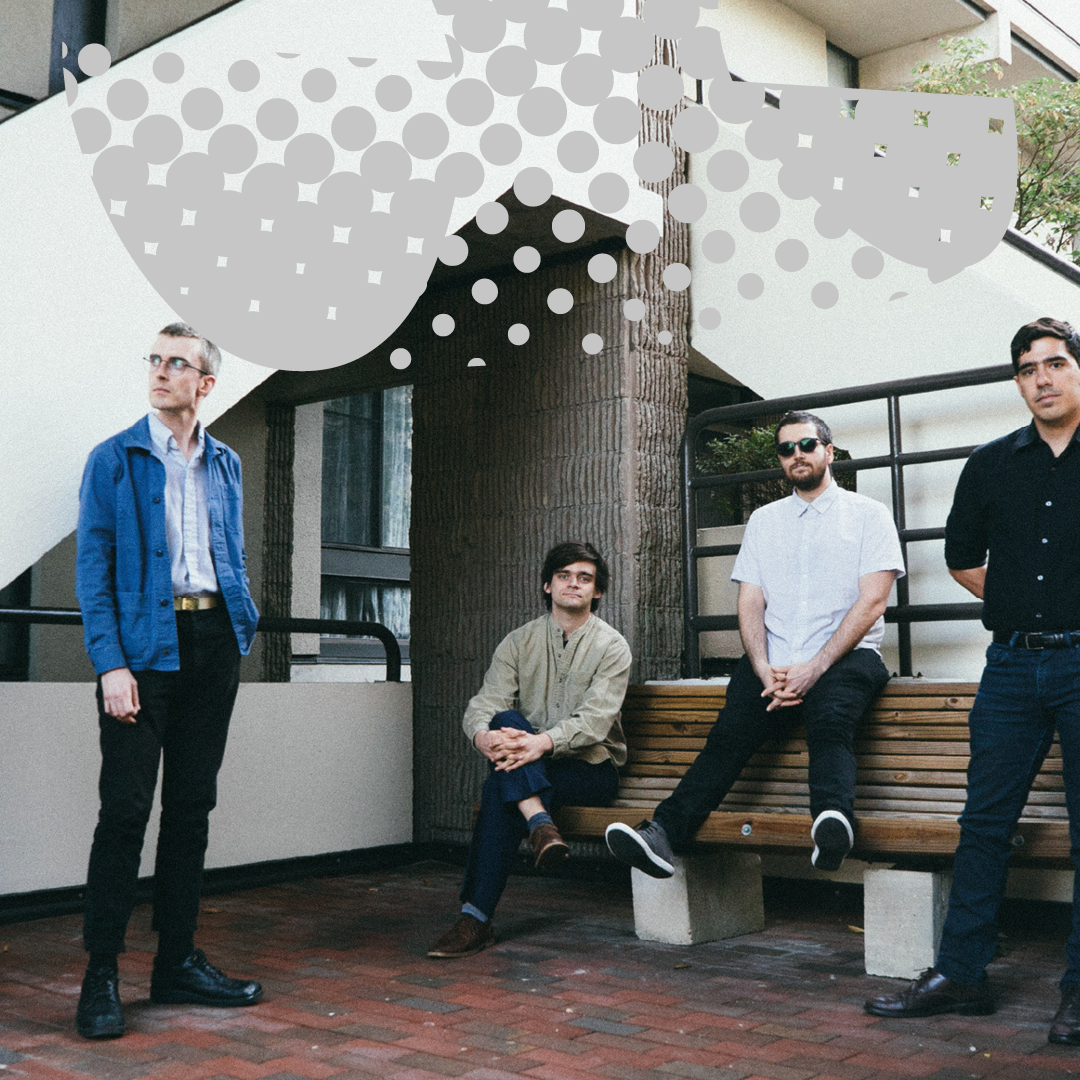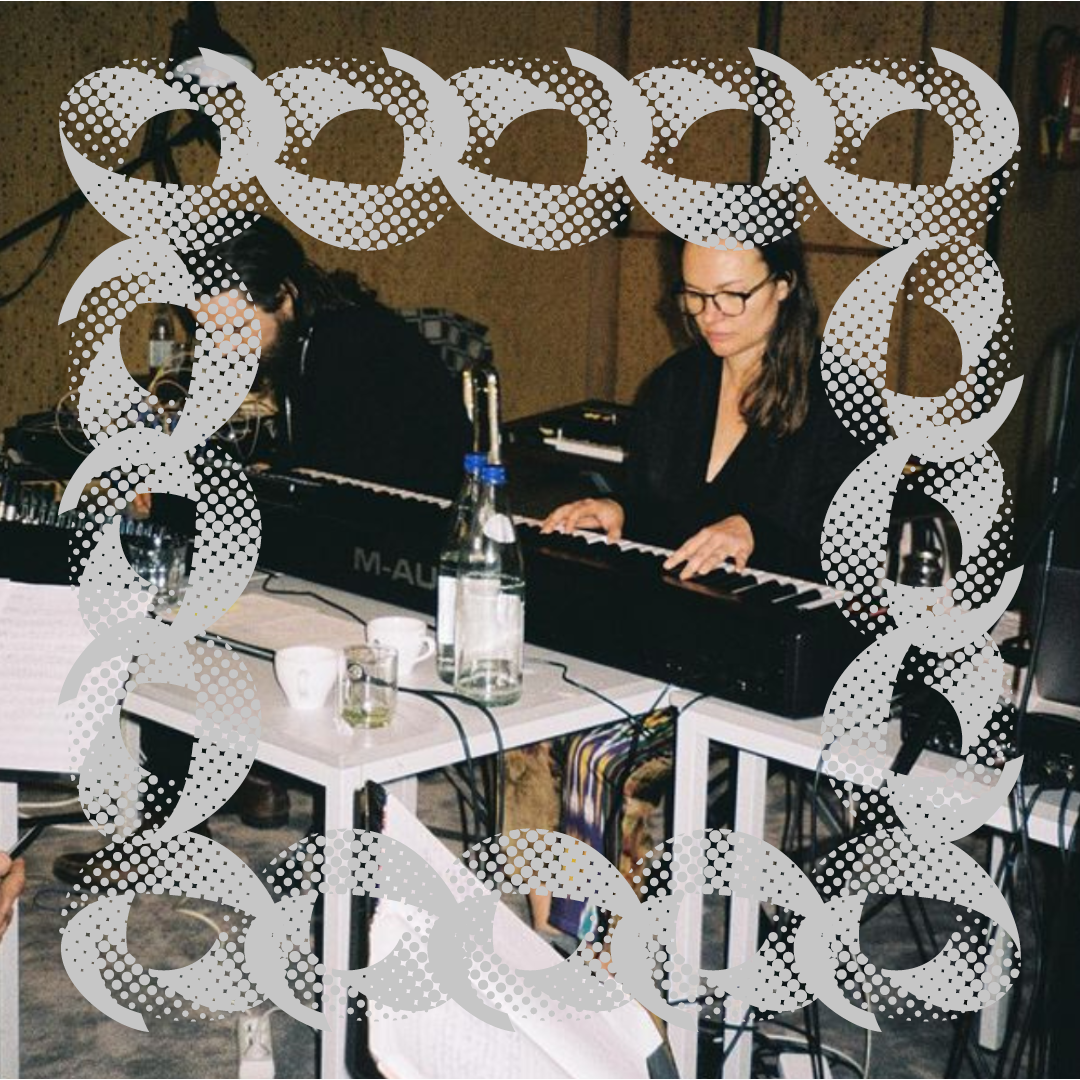 22:00 doors
22:30 CV&JAB
23:30 Horse Lords
00:45 Baxua
3:00 end
Les Horse Lords viennent présenter leur cinquième disque, Comradely Objects : (sans) surprise, un chaos quasi-mathématique de guitares groovy, de batteries implacables, de saxophone délié, de basse furtive et de claviers turbulents. Un festin polyrythmique / une utopie / une révolution / un terrain de jeu / un patchwork / une œuvre d'art / un manifeste dans lequel les idées politiques et musicales sont avidement suggérées avant d'être assemblées dans une offensive hautement contagieuse.
Quand le quatuor ne pouvait pas jouer ou répéter live en 2020, les membres ont approfondi leur style de composition multiforme en s'envoyant des échantillons et en les retravaillant à tour de rôle, notamment avec des instruments numériques. On entend le résultat dans des morceaux comme Mess Mend, qui sonnent presque comme du surf rock country avant de révéler une soudaine appartenance à la culture rave. L'avenir sera-t-il quand même une extase collective ?
https://www.instagram.com/horselords/
CV & JAB is the duo of Christina Vantzou and John Also Bennett, two composers currently based between Brussels and Greece. Together the pair have released two full-length collaborative albums as CV & JAB - 2018's Thoughts of a Dot As It Travels a Surface (Shelter Press) and 2020's Landscape Architecture (Editions Basilic), as well as a third self-titled album along with minimalist pianist Michael Harrison (2022, Seance Centre). The duo's collaborative work is characterized by lucid, sometimes highly surreal soundscapes, utilizing synthesizers and experimental electronics, piano, flute, and field recordings. The duo will present new material from a forthcoming album.
http://www.christinavantzou.com
http://www.johnalsobennett.com
Baxua (they/them) started doing radio three years ago with a monthly show called "This is everything" hosted by Thf Radio in Berlin. The show is a broad selection of music that explores multiple genres such as dub, spoken word, new wave, synth-pop and post-punk. It sometimes focuses on different styles and universes without musical barriers. They've exported their selections on other radio stations with quick passages on Noods, Radio Sofa, and more recently on Kiosk radio. Their curiosity for every kind of music brought them to explore other genres such as bass music, jungle, UK garage, breakbeat, and to start a residency with their friend Wavey Cuts on Radio Sofa. They are also freshly resident on Radio Vacarme with a show called Changing Measures focusing on experimental, electronic, and club music produced by labels, artists, and collectives based outside of Europe.
You might also like: