Cheb Runner Angry Immigrant
music
Cheb Runner Angry Immigrant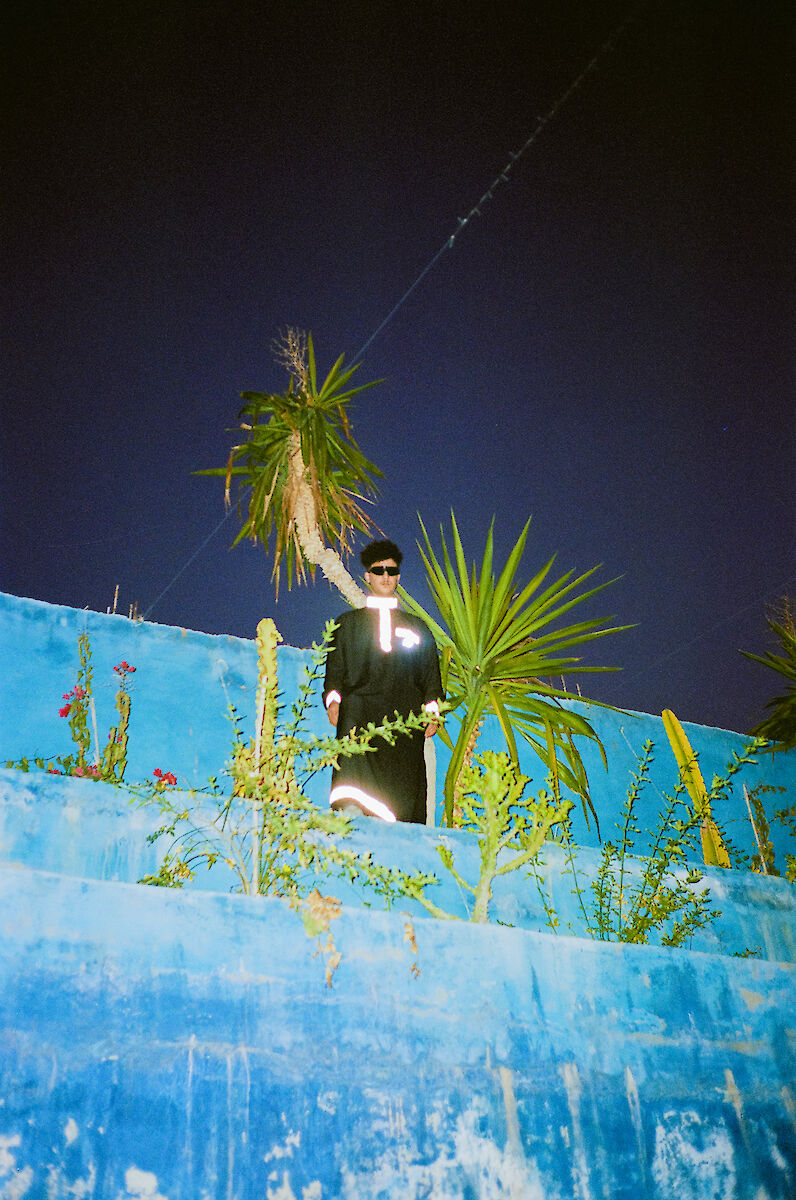 concert
FR 02.07.2021 20:00 - 21:00
A musical tribute to 10 years of immigration in Brussels.
The Moroccan producer was born in Agadir in 1991 and moved to Brussels in 2011. In a musical hurricane, he combines his rich cultural heritage with contemporary electronic sounds. His energy and pent-up anger will be unleashed with an hour-long live-show of unreleased compositions, each track representing a year in Brussels as an immigrant. With a unique selection of synths, a drum machine and a creative mind, Cheb Runner takes us on a club journey of sky-high dreams laced with deep-down falls, of glorified expectations and distorted reality, ultimately demonstrating his continuous battle for understanding.
Producer Cheb Runner (real name Reda Senhaji) is a musical hurricane rooted in the Moroccan soil, exploring the West European electronic musical landscapes. Nurtured by both worlds, he represents a new sound of in-betweenness. Using first-hand sounds and recordings of his own sample bank based on traditional instruments, he mixes playfully analog with digital effects supported with a unique collection of synthesizes. Cheb Runner started his career on the music scene flirting with different names, collectives and genres the last 10 years. Both as producer, composer and DJ he is merging traditional and contemporary electronic sounds together moving from chaabi, gnaoua, gabber and Italo. He is part of the (A)WAKE collective.
https://www.instagram.com/cheb.runner
https://soundcloud.com/chebrunner
You might also like: