breaking habits — ⁠How accessible is your institution?
conversations
breaking habits — ⁠How accessible is your institution?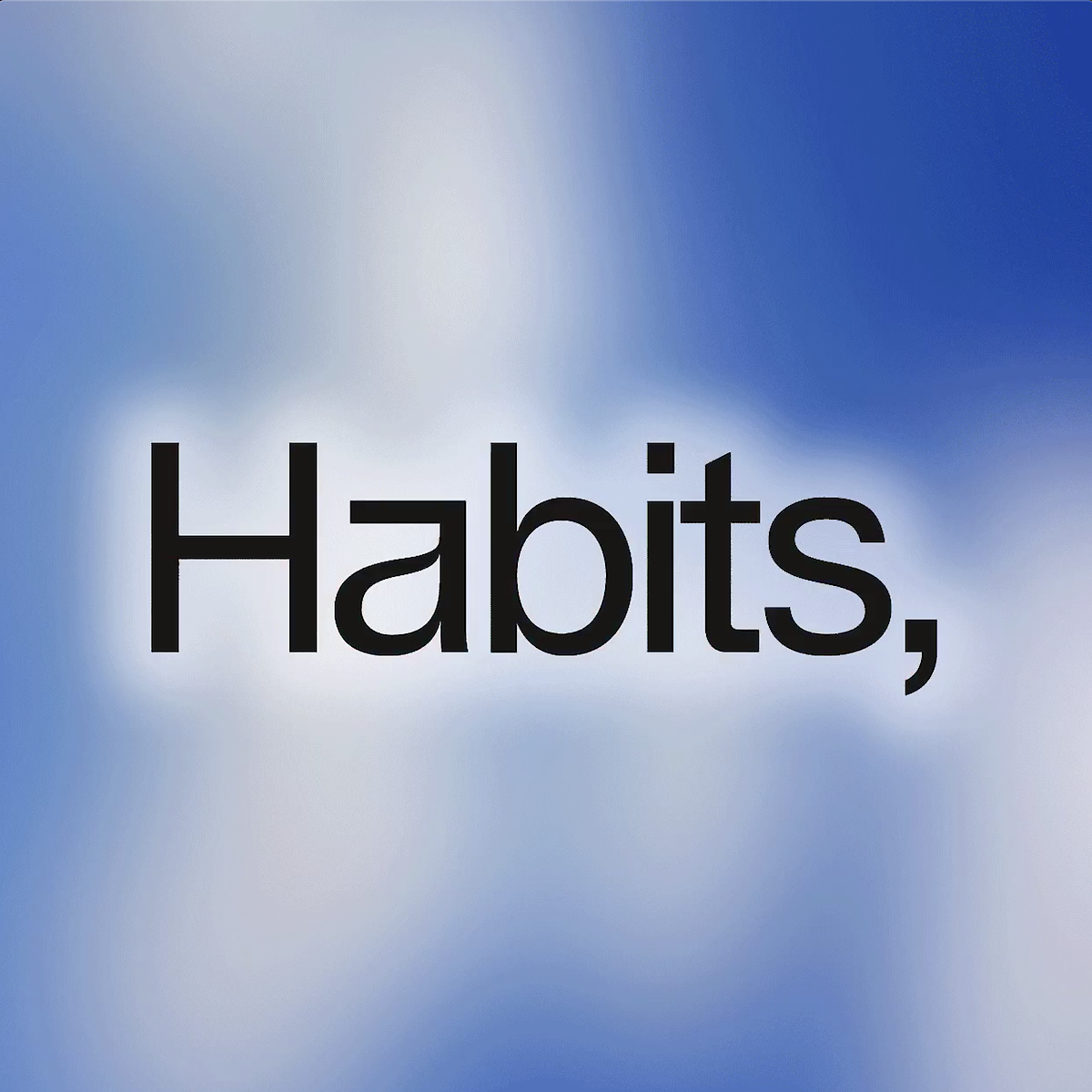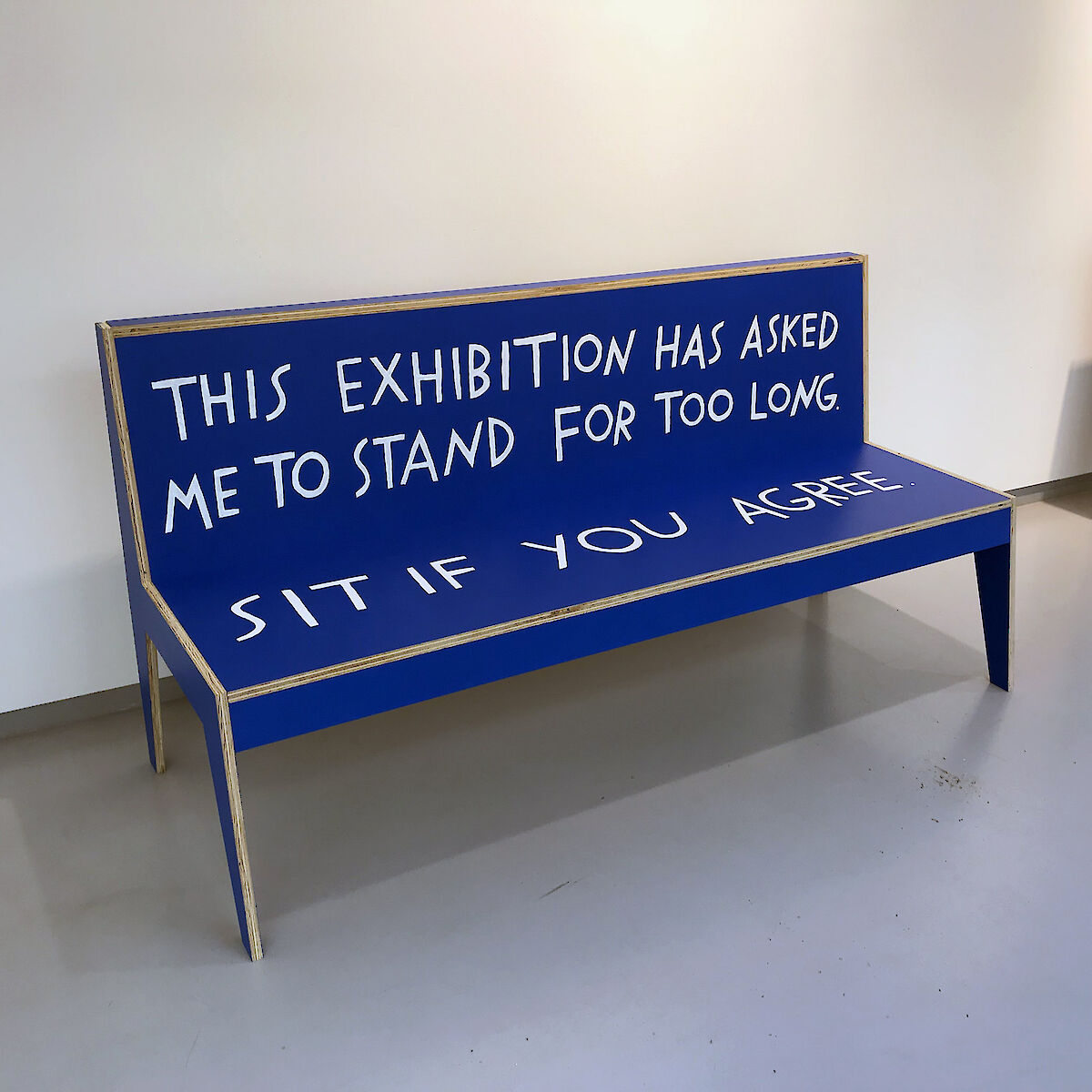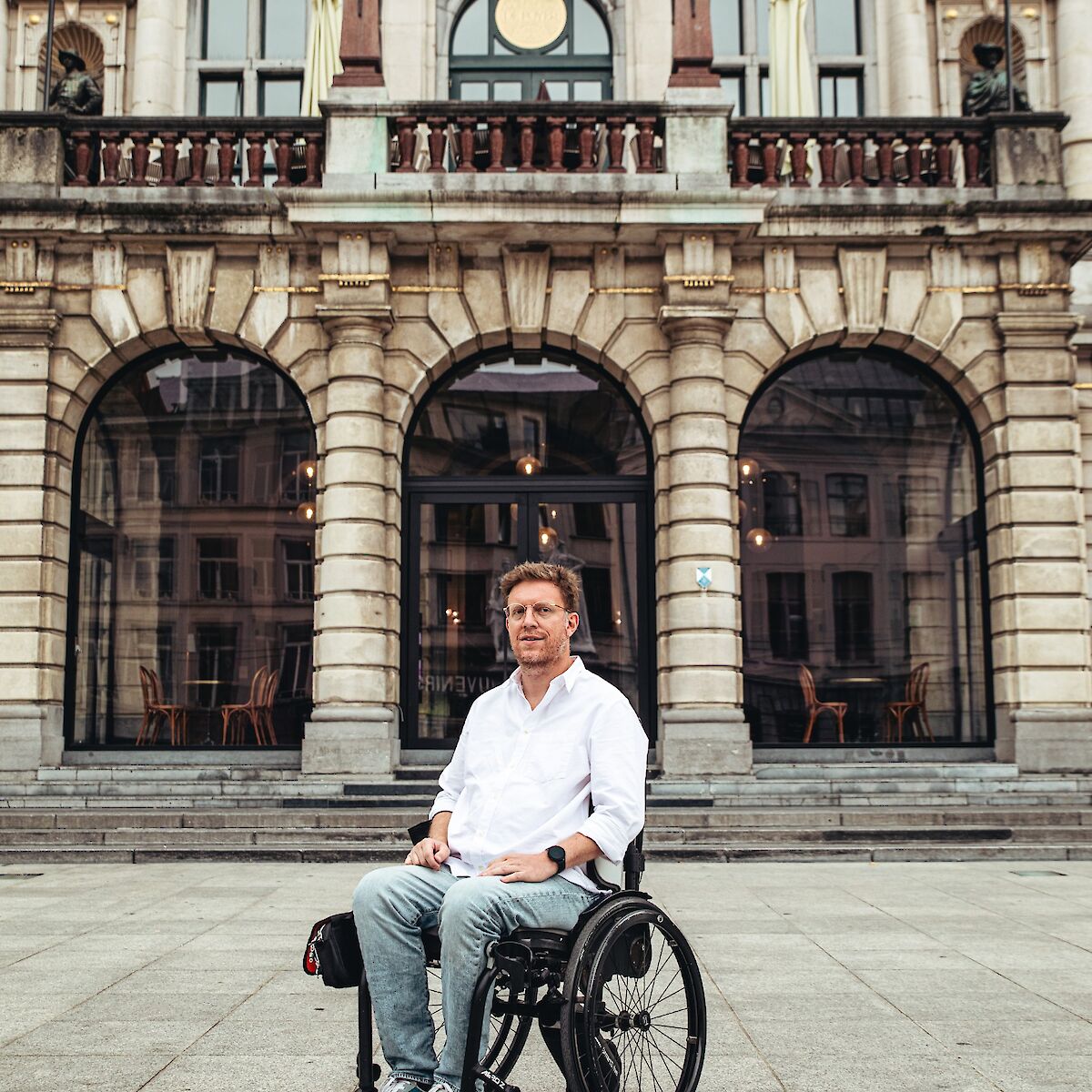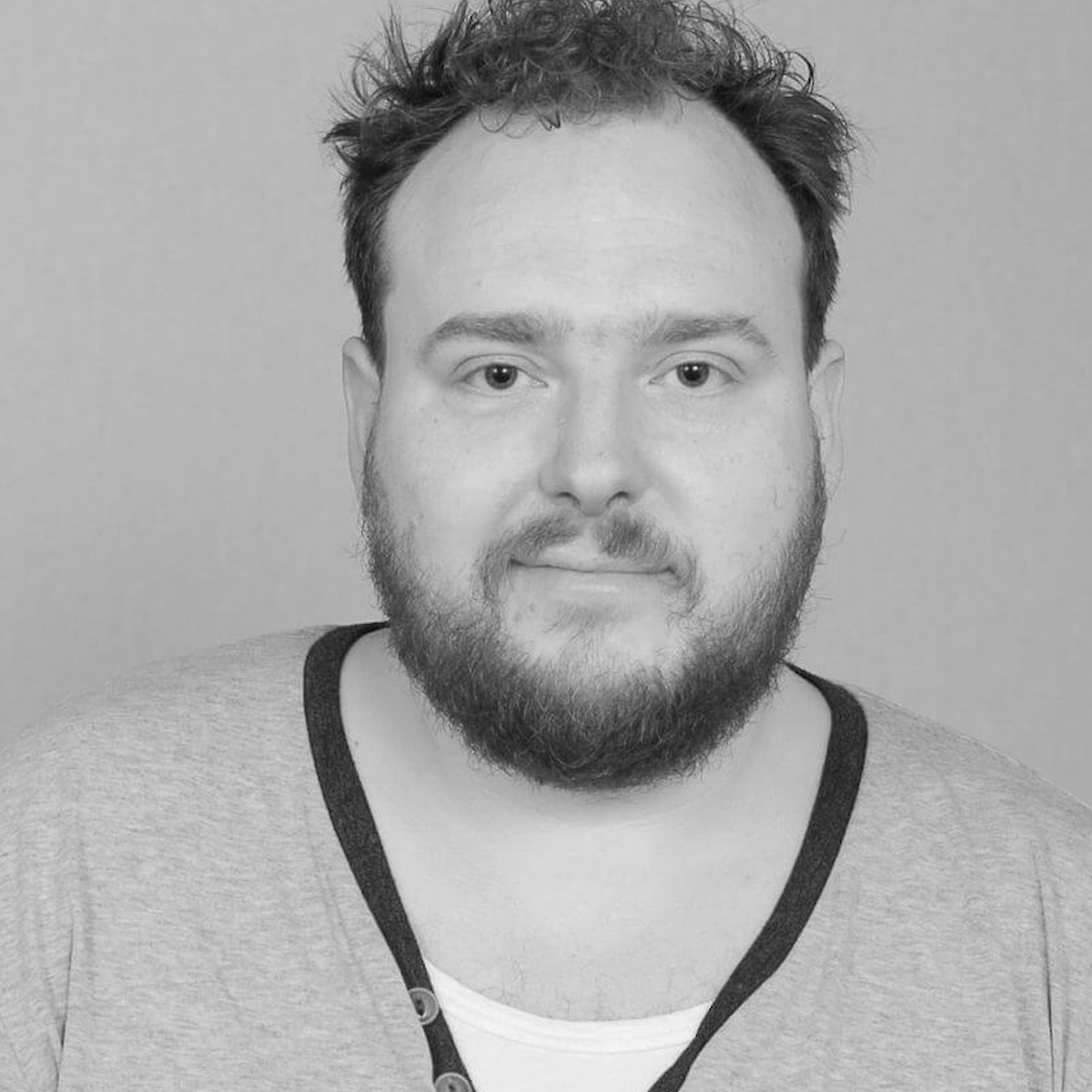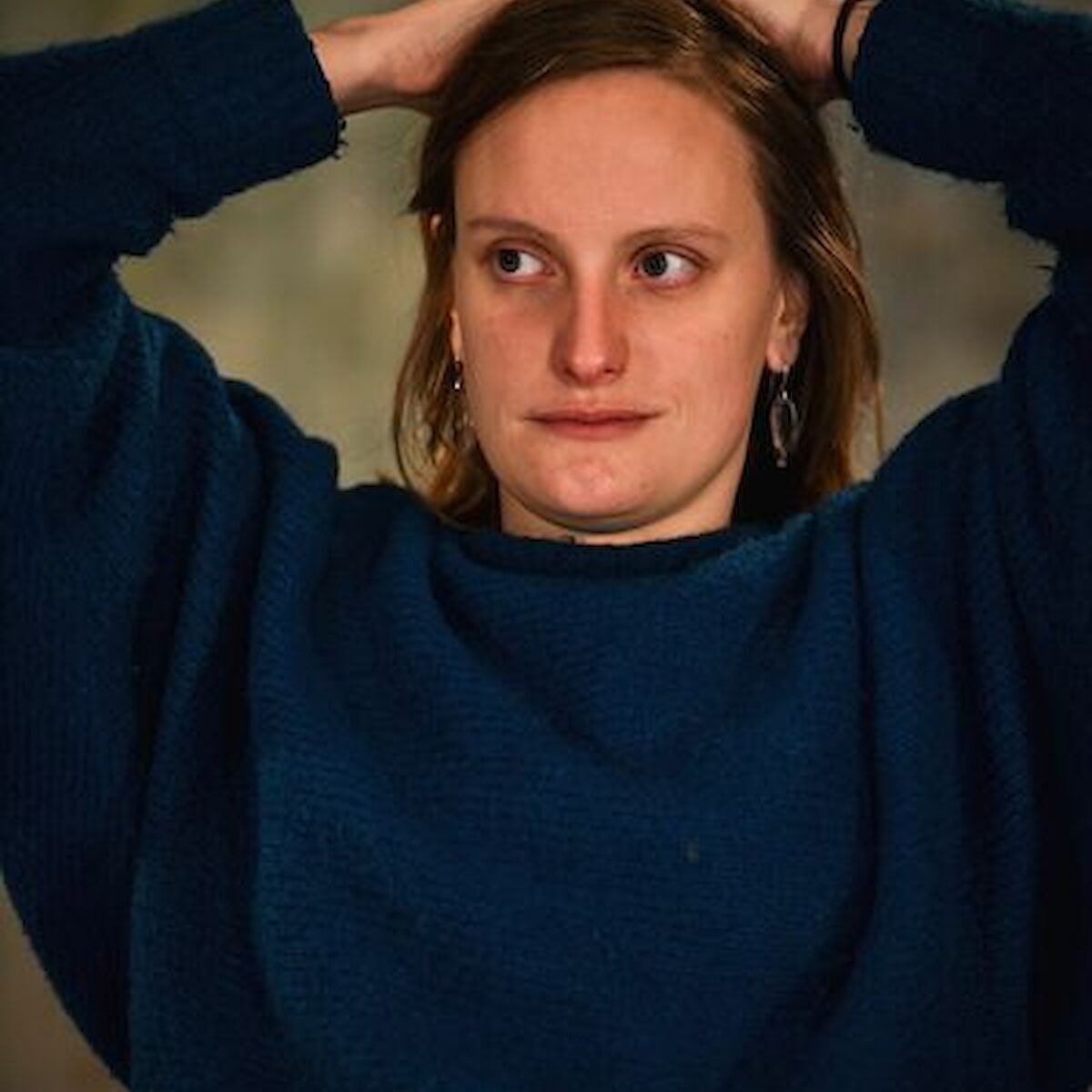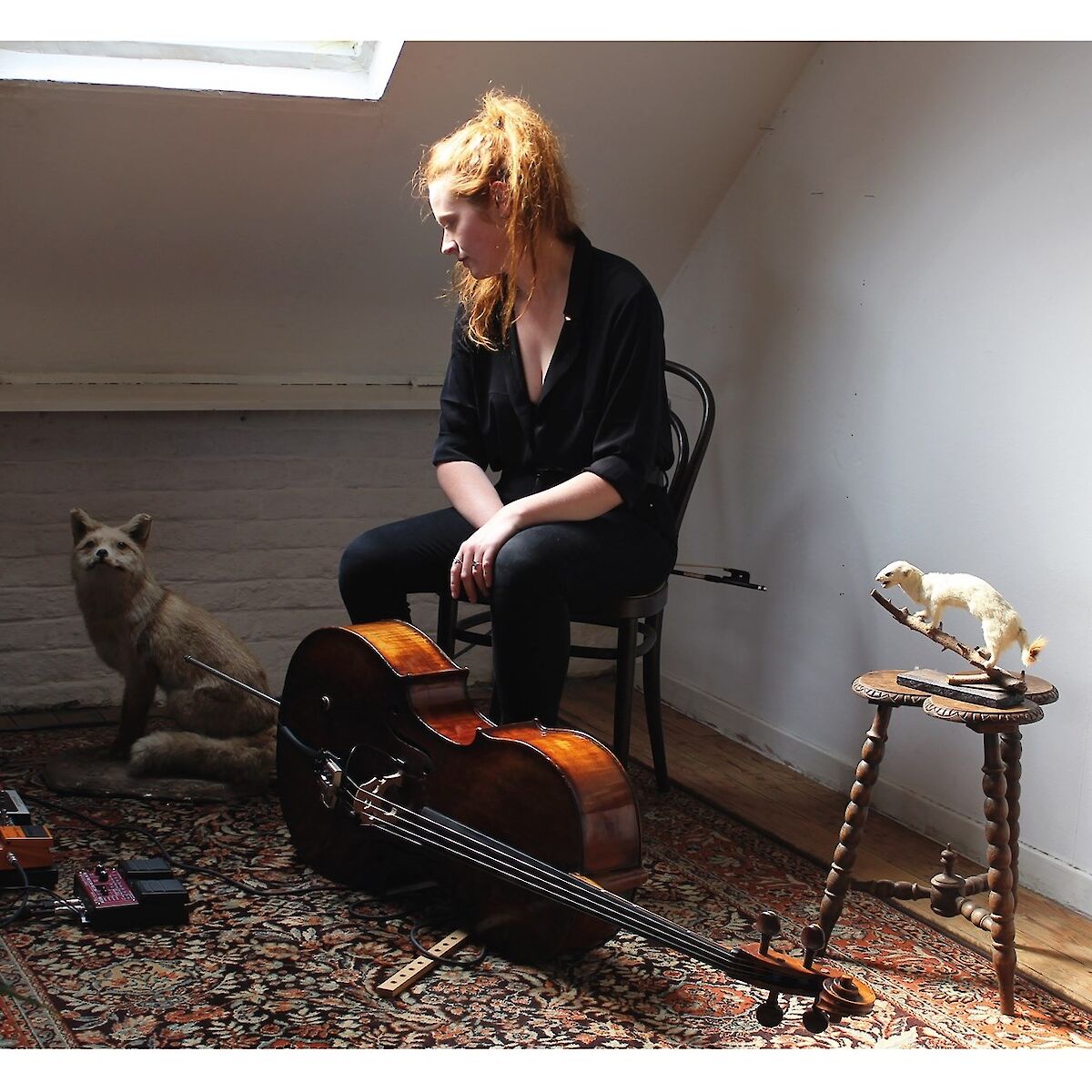 Conversations on ableism.
Whereas art schools, platforms and institutions often show off universal and inclusive values, they still tend to use elitist and exclusive practices in their organization and policy-making. The categorisation of 'people with disabilities and/or neurodiversity' offers a signifier on the debate on productivity, care, inclusivity, representation and language that connects directly or indirectly to any art world participant lacking certain forms of privilege.
Reflecting on concepts like non-curricula, access and social models, we'll attempt to show how deeply these infiltrate the ubiquitous discourse of inaccessibility as well as these participants' artistic practice, mental health and identity.
19:00 lecture performance 'NON/Ableism'
On testimonies and ableism by Mira Bryssinck (she/her) & Josefien Cornette (they/them, she/her)
What does it mean to testify? Why must we listen? We all have stories to tell, but how do we demand to be heard? This lecture is a call to incorporate testimonials as art-objects in an artistic practice, in order to emancipate, diversify and criticise institutional problems through an embodied practice.. In the words of Sarah Ahmed: 'Complaints and refusals to stay quiet as a method of diversity work'. All the while, , the lecture will introduce the main vocabulary of disability studies through the voices of others.
20:00 panel discussion
On the practicalities of accessibility in the cultural sector
With Mira Bryssinck, Josefien Cornette, Marianne Mulakoze, Marijn Prakke and Daan Vander Steene.
This events will be held in English. Questions can be asked in French, English and Dutch.
Visual support and vocabulary will be given in English and Dutch.
Beurscafé is entirely accessible to wheelchairs. If you have any questions regarding accessibility, please reach out to us: hello(at)beursschouwburg.be
BIOS
Mira Bryssinck is a theater maker and actress who studied drama at KASK Ghent. She created the show Utopia, in collaboration with Villa Voortman, a community center in Ghent. She has acted in the television series Tytgat Chocolat, is a member of the Par Hasard collective and active among the Montignards in Antwerp. She has been awarded the Karen Vernimmen prize as well as a Vocatio fellowship. Mira is continuously searching for the tension between language and image, preferring the constantly changing dynamics of the theater of the absurd, able to alienate and connect at the same time.
Josefien Cornette (they/she) is an artist and writer, with a background in art-history, feminism and (critical) disability studies. Josefien explores an artistic practice embedded in artistic research, inventing new strategies of storytelling, writing and reporting. Their work has been praised to be rebellious and poetic, winning several awards, most notably the DiverGent Thesis Prize (2020) with their book-manuscript A House Called Pain.
Marianne Mulakoze is a Belgian-Rwandan-Congolese multidisciplinary artist. On her blog MULAKOZè, she highlights issues that have had an impact on her: adoption, disability and disabling diseases, slow fashion, racism and sexism. Deux Pouces (Two Thumbs) is her pseudonym as a visual artist. MULAKOZè ATELIER is a sewing and digital media workshop that raises awareness about the textile industry's impact on human beings and the environment. Marianne's search for balance with her particular body, her various identities and her work focuses on progressing and evolving as a person. At the same time, including others in this process allows for a new, sometimes fragile balance between the individual and the collective.
Marijn Prakke trained as an actor in Brussels, The Hague and New York. In his project Cripping the Stage at the Royal Conservatory in Antwerp he researches what a disabled imagination of the stage could entail. He is trying to devise a theater that is not about disability, but that looks at the world through a disabled - or "crip" - lens. The 1932 movie Freaks functions as an inspiration. With Kunstenpunt, he is developing "brave spaces" that fuel the conversation about the lack of representation of people with disabilities on all levels of the cultural sector, but particularly in artistic and management roles.
Daan Vander Steene has been business manager at NTGent since September 2020. Daan studied Pedagogy and has expertise in social profit management as well as project management as former head of cabinet for Resul Tapmaz and for the former mayor Daniël Termont. Daan has a passion for social justice.

Image: 'Do you want us here or not' - 2018 Shannon Finnegan
You might also like: