Alberto García del Castillo (ES) & Susana Vargas Cervantes (MX) Vampire: Seven to Eleven Dreams
film
Alberto García del Castillo (ES) & Susana Vargas Cervantes (MX) Vampire: Seven to Eleven Dreams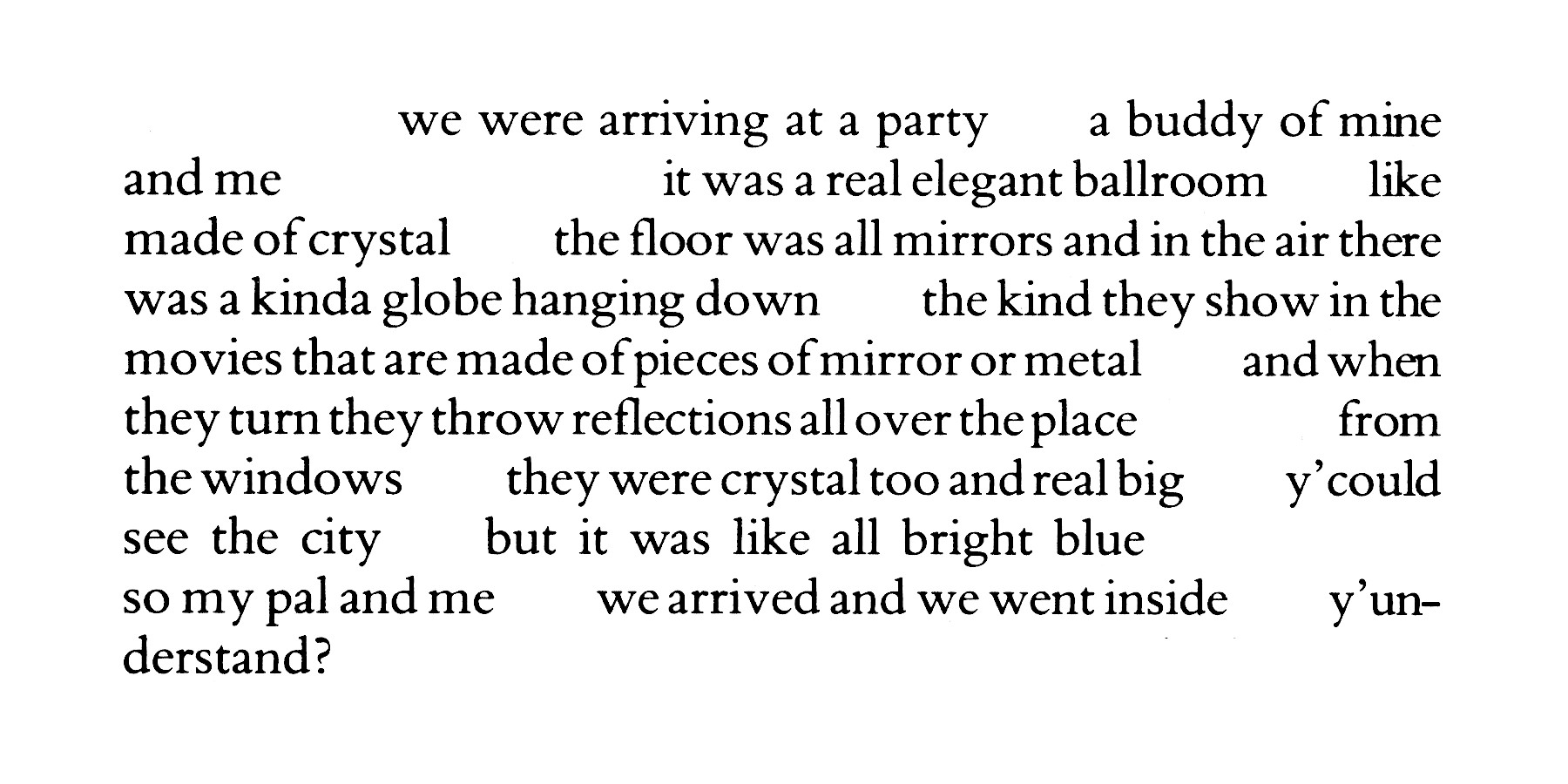 READING
WE 07.11.2018 20:30 premiere
A reading of seven dreams of the Mexico City homosexual hustler and protagonist of Luis Zapata's 1979 notorious novel El vampiro de la colonia Roma.
The reading uses the novel's translation to English by E. A. Lacey titled Adonis García: A Picaresque Novel and published by San Franciscan Gay Sunshine Press in 1981.
Alberto García del Castillo is a Spanish arts curator and administrator, actor, playwright and writer of gay genre nonfiction.
E. A. Lacey was a Canadian poet and translator who is credited with publishing the first gay-identified book of poetry in Canada (The Forms of Loss, 1965).
Susana Vargas Cervantes is a Mexican researcher, writer, curator and activist mining the connections between gender, sexuality, class and skin tonalities to reframe pigmentocracy in Latin and Anglo America.
Luis Zapata is a Mexican writer, playwright, screenwriter and translator whose stories offer a literary account of urban homosexuality in Mexico.
Text in this reading is copyrighted © Gay Sunshine Press Inc. 1981
In English
40'
Dramaturgy and acting: Alberto García del Castillo and Susana Vargas Cervantes with the collaboration of Marnie Slater and Luis Zapata
Thanks to Mai Abu ElDahab, Iván Acebo-Choy, César González-Aguirre, Winston Leyland, Pepe Romero, Marnie Slater, Patsy Sloane, Michael K. Schuessler, Yvonne Venegas and Luis Zapata.
This project received additional support from the Embassy of Spain in Belgium | Spain Arts & Culture
You might also like: