On & For Talking, Reading, Watching Collectively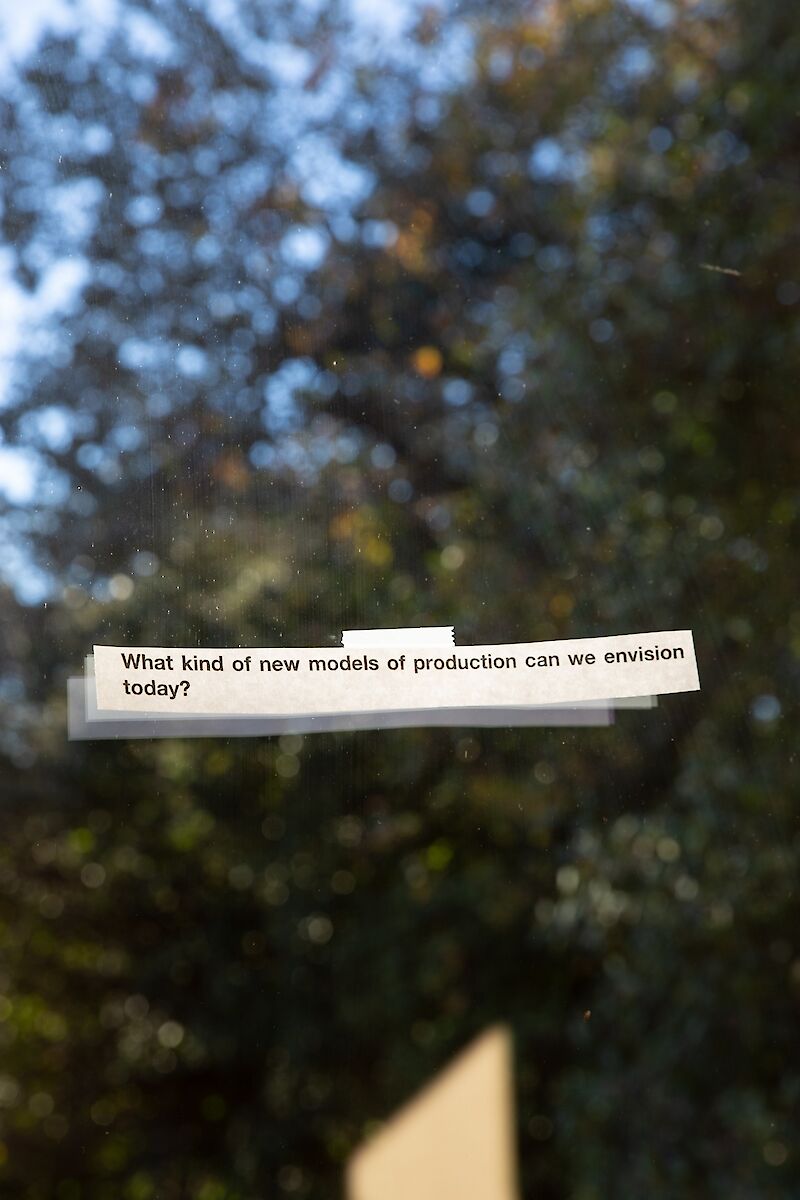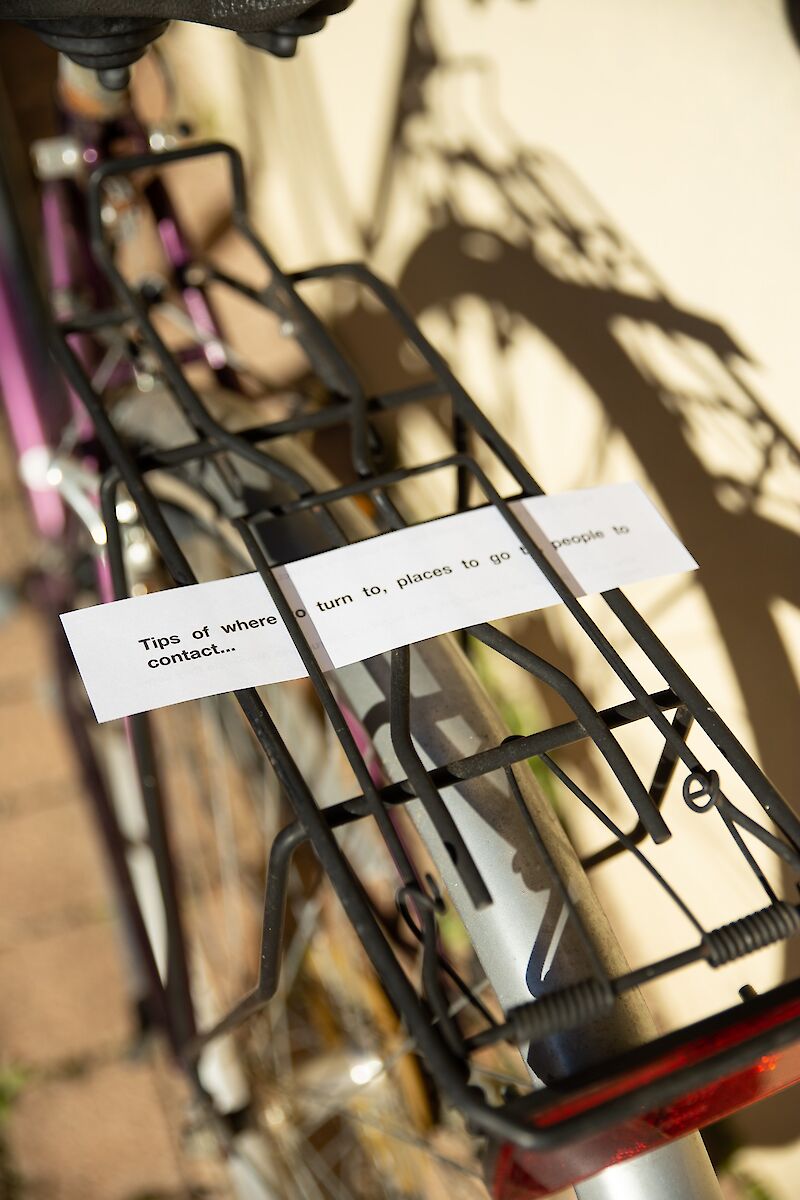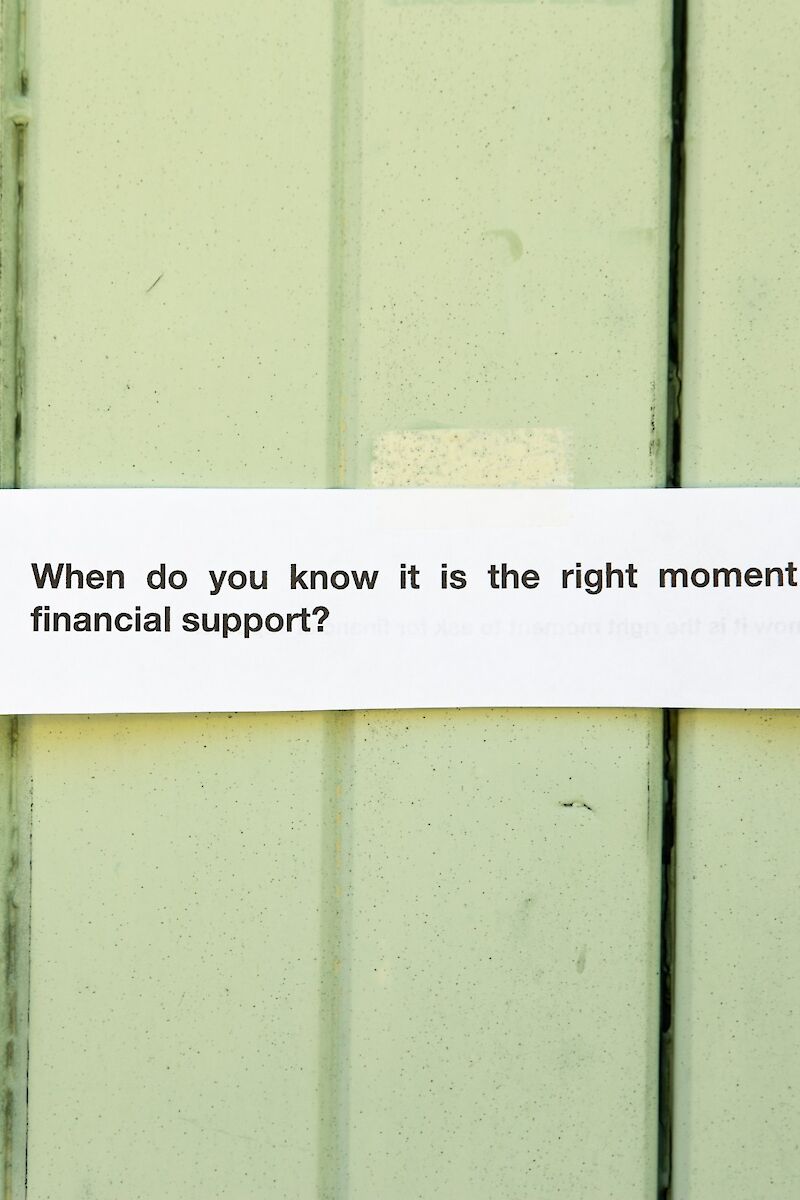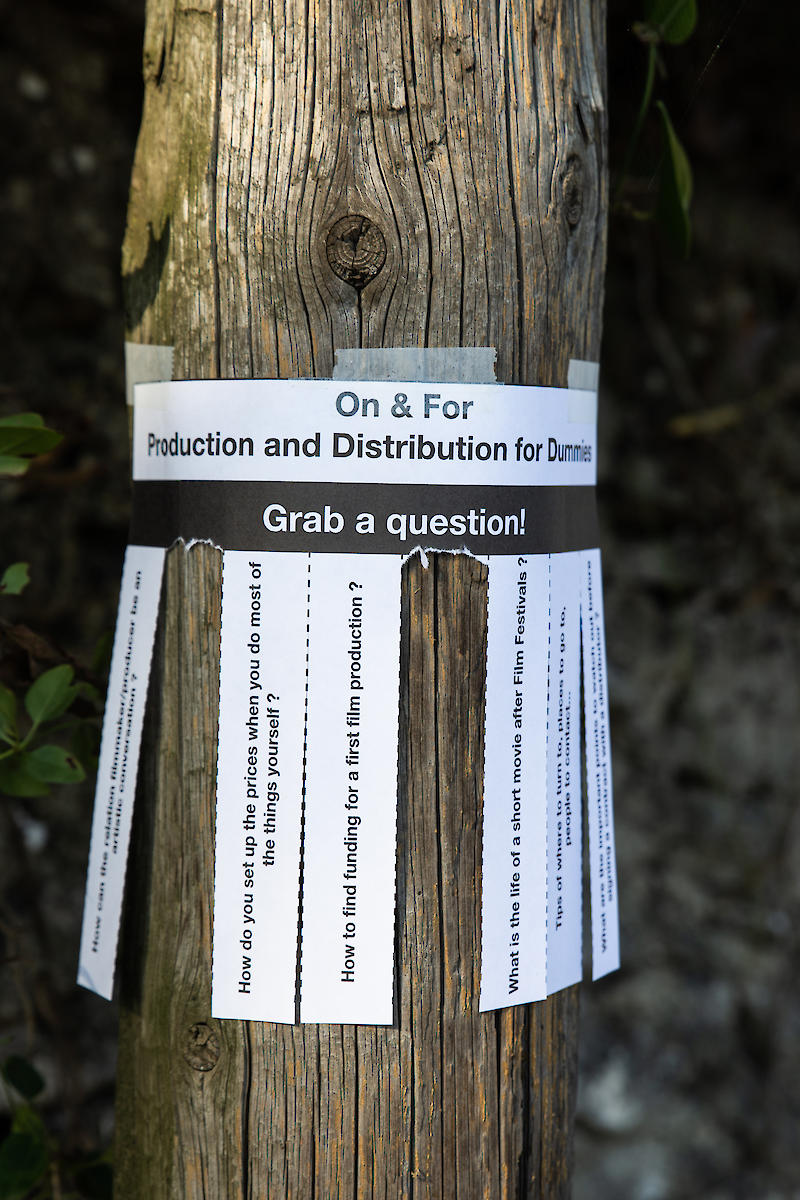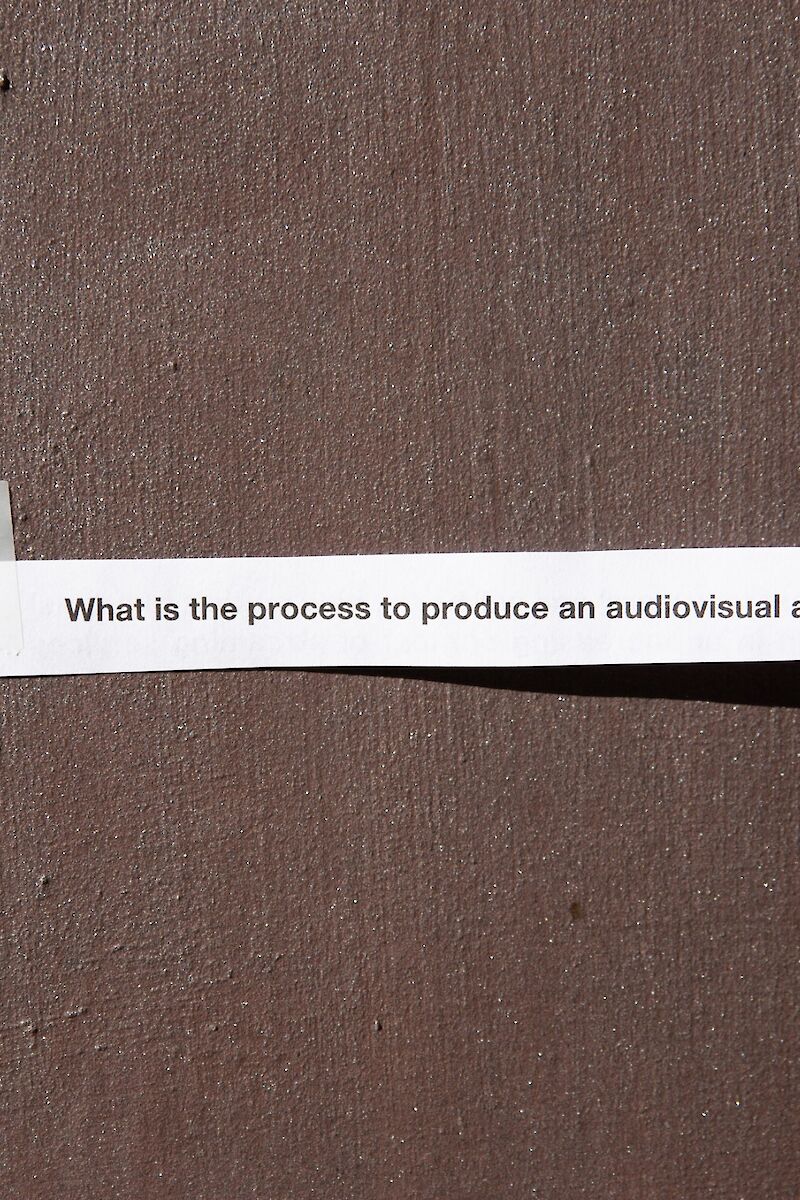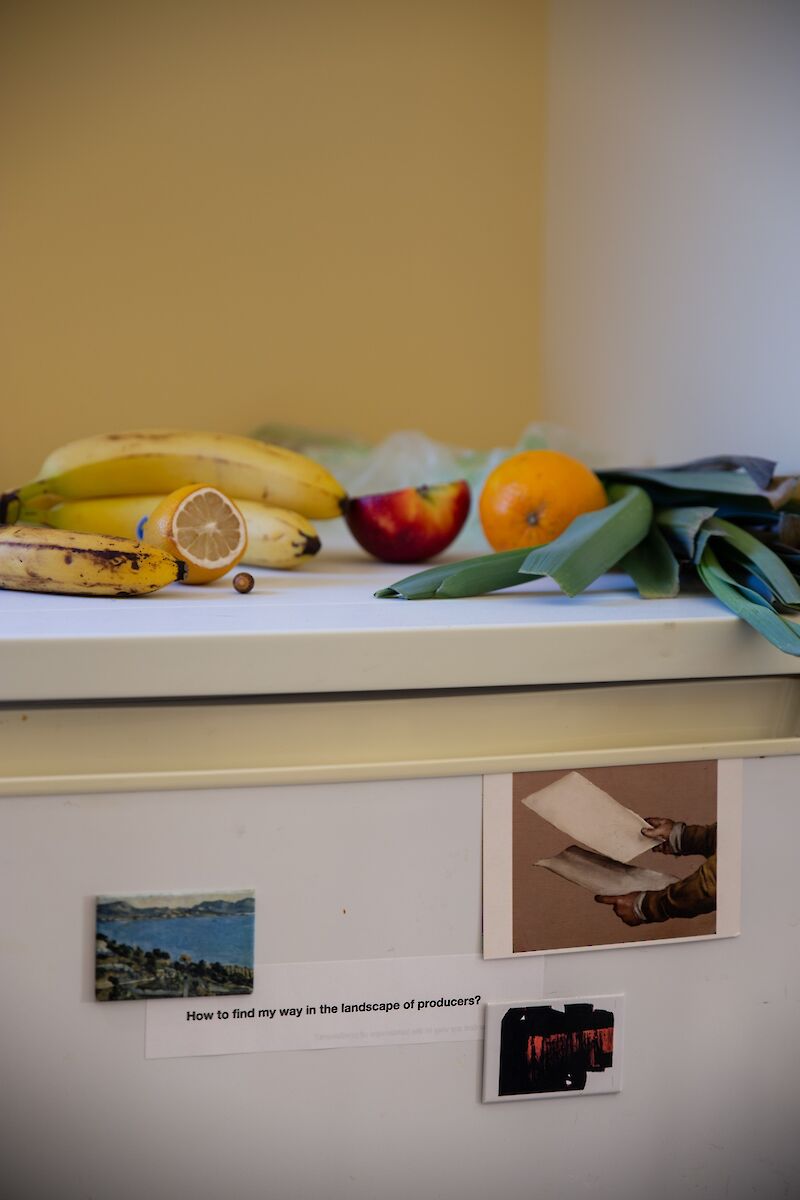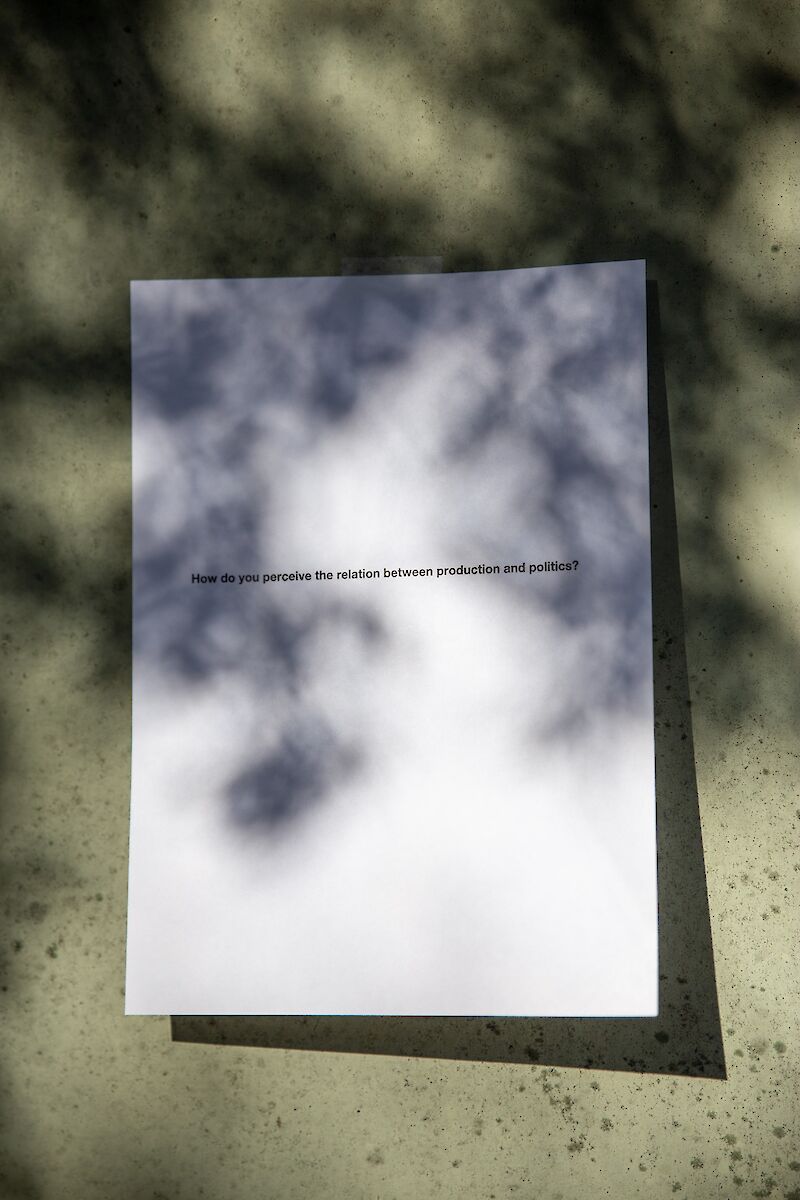 talk
boek presentatie
film screening
WE 09.02 11:00 - 21:00
Filmmakers, collectives and artists whose work engage with the production and distribution of artists' moving image share strategies, tools and imaginaries within collective filmmaking and production practices. w/ Auguste Orts, elephy & Harlan Levey Projects
11:00 - 13:30 TALKING COLLECTIVELY @Harlan Levey Projects 1080 (free > reserve your spot)
Conceived by elephy, the first part of the event takes place in the frame of the public program running parallel to their exhibition Laying Bricks at Harlan Levey Projects. A variety of collectives and production platforms are invited to share their know-how on starting up and staying together, self-organisation and co-creation.
14:00 - 17:00 READING COLLECTIVELY @Beurscafé (free / lunch 6 euro > reserve your spot)
At lunchtime, we move to Beursschouwburg to celebrate the publication launch of On & For Production and Distribution (2018-21). The publication marks the end of a three-year project initiated by Auguste Orts with Kaunas International Film Festival (LT), LUX/LUX Scotland (UK), and Nordland School of Arts and Film (NO). The book features a collection of texts that reflect on different stages, contexts and languages in artists' moving images. In reading collectively, the book - its mapping of the field, the strategies it proposes and the concerns that it raises - serves as a tool and a pretext for discussion. A free digital pdf download of the publication is available here or you can pick one up at the reception of Beursschouwburg.
19:30 WATCHING COLLECTIVELY @Beursschouwburg (9 / 6 / 4,5 euro > get a ticket)
An evening screening (program coming soon) will showcase a selection of films produced by the invited collectives/platforms. The films crystallize some of the questions addressed during the day, and together they draw out a series of possible configurations of collectivity on and around the screen.
WHO?
On & For Production and Distribution (On & For) was a European cooperative project conceived to advance and strengthen the field of artists' moving image. In 2018-21, On & For brought together a team of four partners: Auguste Orts (BE), Kaunas International Film Festival (LT), LUX/LUX Scotland (UK), and Nordland School of Arts and Film (NO). Each partner represented different contexts under which moving image is taught, produced, exhibited, distributed and collected. On & For was supported by the Creative Europe Programme of the European Union.
https://onandfor.eu/
Auguste Orts is a Brussels-based production and distribution platform by artists Herman Asselberghs, Sven Augustijnen, Manon de Boer, Anouk De Clercq and Fairuz Ghammam.
https://augusteorts.be/
elephy is a Brussels-based, artist-run production and distribution platform for film and media art. It was founded by Rebecca Jane Arthur, Chloë Delanghe, Eva Giolo and Christina Stuhlberger.
https://elephy.org/
Harlan Levey Projects is a contemporary art gallery and consultancy based in Brussels.
https://hl-projects.com/
Photo credit: Juliette Le Monnyer & Maxime Gourdon, Dummies' Questions, an Intervention - Brussels, 2020
You might also like: