wedntknwyet One Big Mind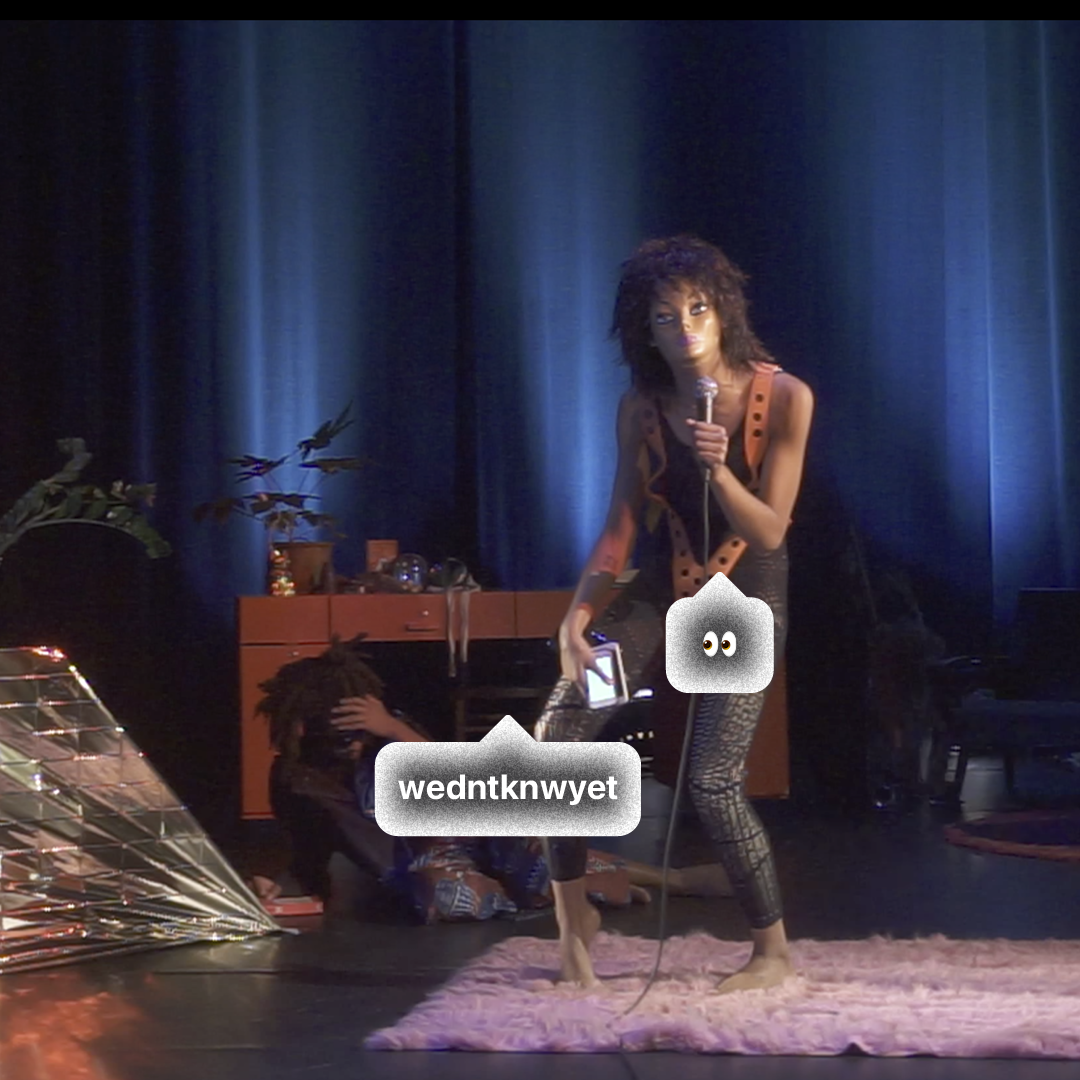 release videopodcast online
Presentator Jimmy Imagine verkent niets minder dan het universum in de tweede aflevering van Wedntknwyets videopodcast.
Tweek Tweek, it's Jimmy Imagine and the squad of Just Imagine rubbing against the surfaces of conventional space and time fabric. On the program, a more than animated talk and the big question, are we all sentient singularities within a sentient singularity? Is the universe just one big mind? As guest, the gifted SHUNGU, Brussels-based musician and speaker of wisdom when it comes.
A conversation with Shungu is the new episode of The Imagine Show, a filmed podcast of recorded conversations with a variety of actors from different fields and mediums. The aim being to nourish an open mind around questions that have long since haunted humanity, to which answers remain just as elusive today as they were
then. Through a thread of often free association images and ideas, guided through with humour by the host, the aim is to demystify these far out matters and retain something concrete and accessible for a wider audience.
Production: Just A Name and Beursschouwburg
WHO?
Wedntknwyet is an artistic duo composed by Oscar Cassamajor and Loucka Elie Fiagan. They experiment with the medium of performance, merging a wide variety of mediums through a DIY approach. Their work is a blend of surrealism and afrofuturism, approaching such thematics as madness in society, paranormal states, the relations between dreams and reality, technology and hyperrealities as well as hybrid identities. By merging different mediums they tend to construct dense atmospheres where the audience is fully immersed within a spatial, visual and musical experience. Their piece 'Bluland' was last played in Arenberg for Wipcoop in November 2019.
https://www.wdky.net
https://www.instagram.com/mcwoodstick

DJ and beatsmith ShunGu has been dropping cosmic beats in Brussels since 2012 ShunGu makes astral beats that are fizzling and rich in flavour, exploding with spaced out hip-hop vibes. He creates projects that can't just be played in the background, but is meant to be examined and picked at warranting your attention. ShunGu has made a name for himself in as an eclectic producer with 10 years of experience on the MPC 2000XL.
https://www.instagram.com/shungujazz
You might also like: