Miami Horror + Larssen.
music
Miami Horror + Larssen.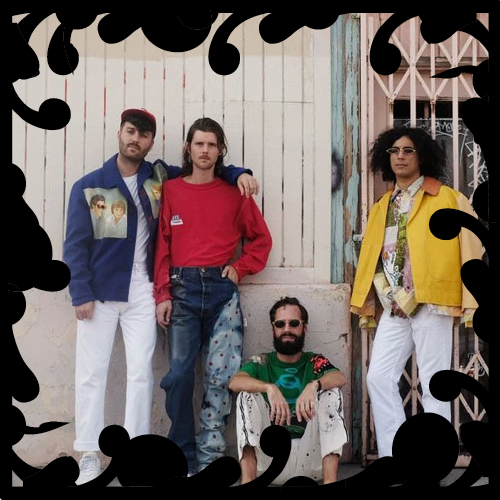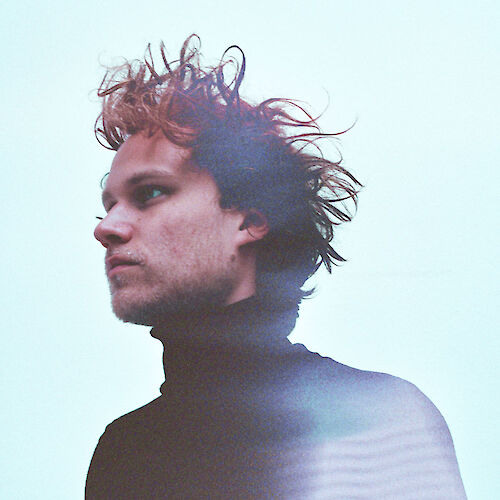 Electropop, dancepop, pop!
Miami Horror is oorstrelend plezant. Dit initieel Australische stel levert al zo'n tien jaar 'a combination of dreamy lo-fi funk guitar, mixed with 70's era drums, and a sultry soulful vocal.' Met als vaste kern producer Benjamin Plant en daarrond alle kleurrijke klanken die tot een vrolijke cocktail kunnen leiden. Iedereen op de dansvloer!
Larssen. is de jonge Gentse muzikant en producer Sasja Maekelberg. Hij combineert donkere beats met catchy melodieën. Tel daarbij het samenspel van melancholische, herkenbare lyrics en het resultaat is elektronicapop pur sang.
You might also like: