Fairuz Ghammam al bahr - Visite Film Festival Opening Night
film
Fairuz Ghammam al bahr - Visite Film Festival Opening Night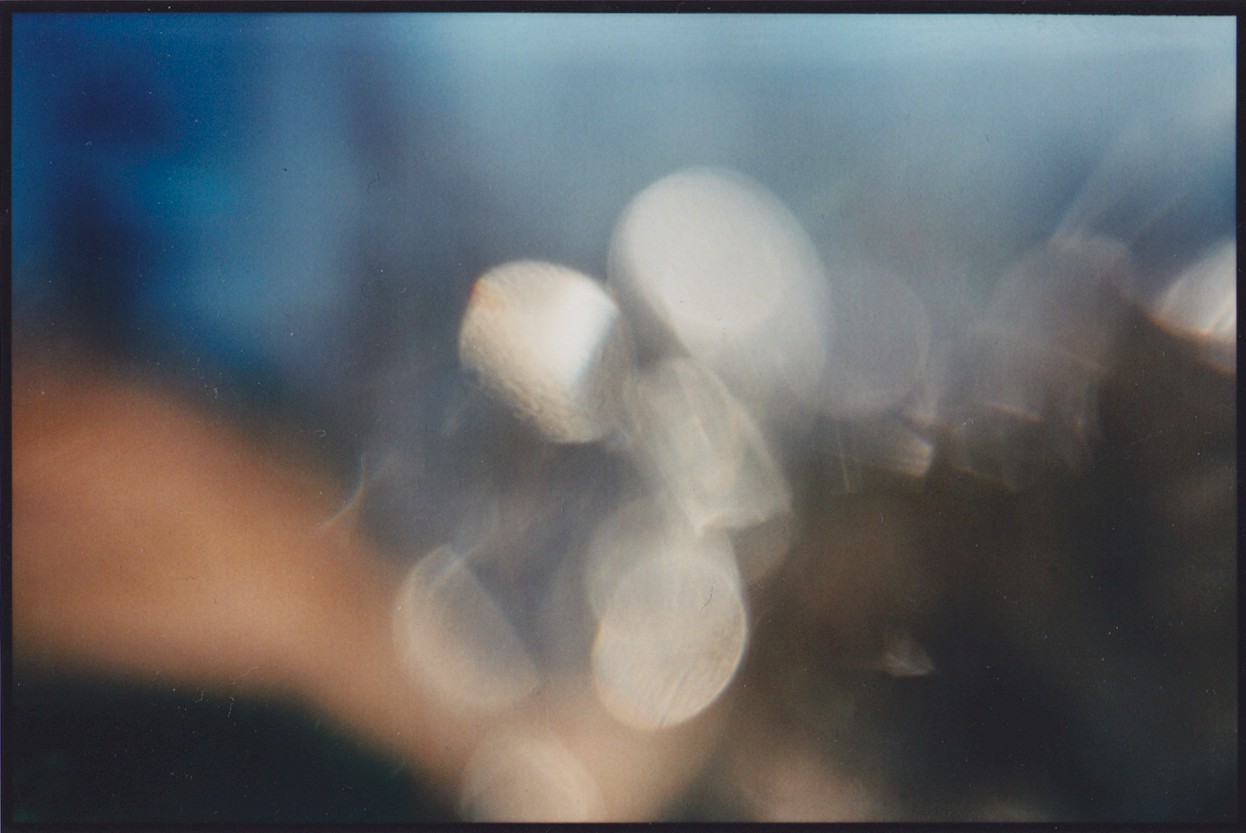 film screening
TH 14.02.2019 20:30
Brussels-made cinematic poetry that speaks to the senses.
Twice a year, Visite Film Festival invites filmmakers with a focus on experimental, political and documentary cinema to come and showcase their work. For ten days, film collective De Imagerie will be putting on a packed evening programme in collaboration with the festival. The sixth edition of the Visite Film Festival opens on 14 February 2019 at Beursschouwburg and then continues at Het Bos in Antwerp from 15 February up to and including 22 February.
Brussels-based filmmaker Fairuz will be opening the festival. After a Q&A with Fairuz, the director will screen a programme of films selected by herself, concluding with a screening of al bahr.
Unadulterated cinema for the senses. A shot of radical disorientation that feels like it could bubble over into a sense of relief at any moment. Surrender to it and be carried off to another world that's not so far away – resistance is futile.

PROGRAMME:

I'm the Son of the Nile - Heba Y. Amin (2013) 2'
Perpetuum Mobile - Einstürzende Neubauten (2004) 13' 42" (only sound)
move, move- Fairuz Ghammam (2005) 5'00"
Puddles, I don't know - Anna Petruželová (2018) 10'00"

al bahr - Fairuz Ghammam (2018) 16'42"
Part of NORMAL SCHNORMAL, a multidisciplinary programme on normality and other deviations.
You might also like: