SOLD OUT: THE BIG CONVERSATION on decolonisation
conversations
SOLD OUT: THE BIG CONVERSATION on decolonisation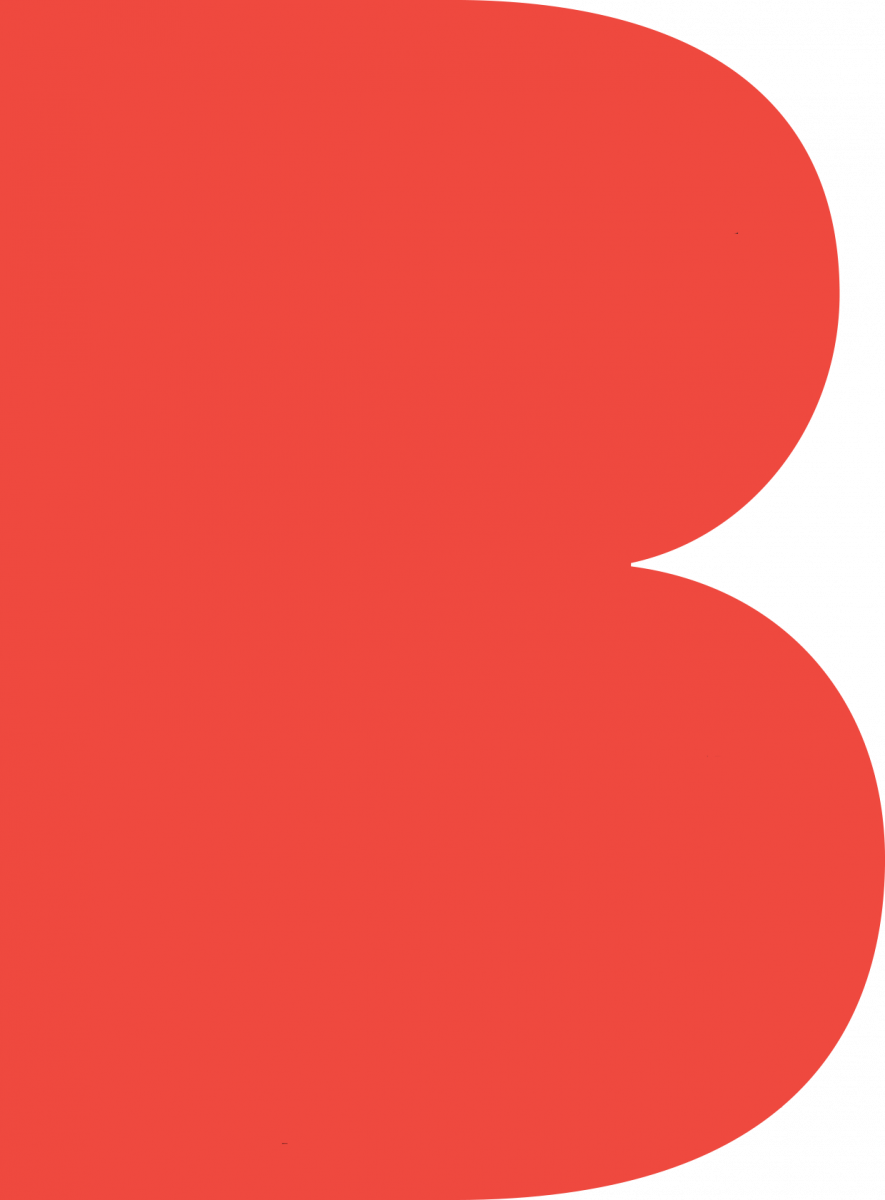 debate
SA 31.03.2018 18:30
Join a wide spectrum of opinion makers in a discussion about decolonisation.
SOLD OUT! THERE WILL BE A WAITING LIST FROM 18:00 TO 20:00. YOU MUST BE PHYSICALLY PRESENT TO REGISTER ON THIS LIST. IF YOU OBTAIN A SEAT, YOU CAN ENTER AT 20:00.
We at beursschouwburg want to set our institute on a course of decolonisation. What does this mean for us, as people, as a centre for the arts, and as a society? How exactly do different people and voices define decolonisation? How can we ensure that these are not just empty words, but that decolonisation becomes embedded in the way we work? We are opening the debate and engaging in dialogue with interesting opinion makers.
We want to involve our audience from the very beginning. That is because we are convinced that we will make beginners' mistakes and that our audience – the people who know and follow us from near and far – can help direct us, scold us if need be, and help us progress. We hope that we can take these steps together, steps that will resonate long and far. Our steps are filled with good intentions, but they can sometimes fall amiss, so we will consequently be hand-carrying our transparent debate.
The first step: The Big Conversation on decolonisation. To engage in conversation with a broad section of opinion makers about the question: what is the next step in the everyday struggle towards decolonisation or against racism?
We are asking 14 opinion makers to answer that central question from the perspective of specific contexts, background experiences or interpretations. We will be transforming our theatre into a club for intense dialogue. Diverse opinion makers will join you, honoured members of our audience, at tables distributed throughout the space, in order to discuss the subject of decolonisation. We will be talking about Afro-futurism, decolonisation in education and the media, ethnographic museums, white institutions, white allies, racism in politics, the psychological impact of racism, and much more.
Above each of the tables hangs a light. If the light is on, then that particular opinion maker is in conversation. If the light is off, then you can join the group for a heated or resorative discussion. Each discussion is with no more than ten participants, so that everyone can take part. In the centre of the space is a large, communal table, where everyone can have something to eat and exchange ideas with other participants.
HAVE A CONVERSATION WITH
Mathieu Charles on afrofuturism, in EN
Petra Van Brabandt & Imane Benyecif on decolonisation of eduction, in EN
Orlando Verde on cultural criticism, in EN
Nedjma Hadj Benchelabi on white institutions, in FR
Jinnih Beels on racism and police, in NL
Birsen Taspinar on the psychological impact of racism, in NL
Tony Bland Datb on the creative industry, in FR
PaulBeloy on racism and football) NL
Dalilla Hermans on decolonisation of media, in NL
Quinsy Gario on zwarte piet, in NL
Omar Ba on May '68, in FR
Véronique Clette-Gakuba on colonial monuments, in FR
Mohammed Rhalimi on migration, in FR
Joachim Ben Yakoub on white institutions, in NL
Gia Abrassart on a decolonial methodology, in EN
Presentation by Melat Nigussie & Bouchra Lamsyeh
Artistic intervention by Elisabeth Severino Fernandes
In collaboration with Rekto Verso
Doors 18:00
You might also like: