Tashweesh festival
Small Talk w/ Just for the record & Bledarte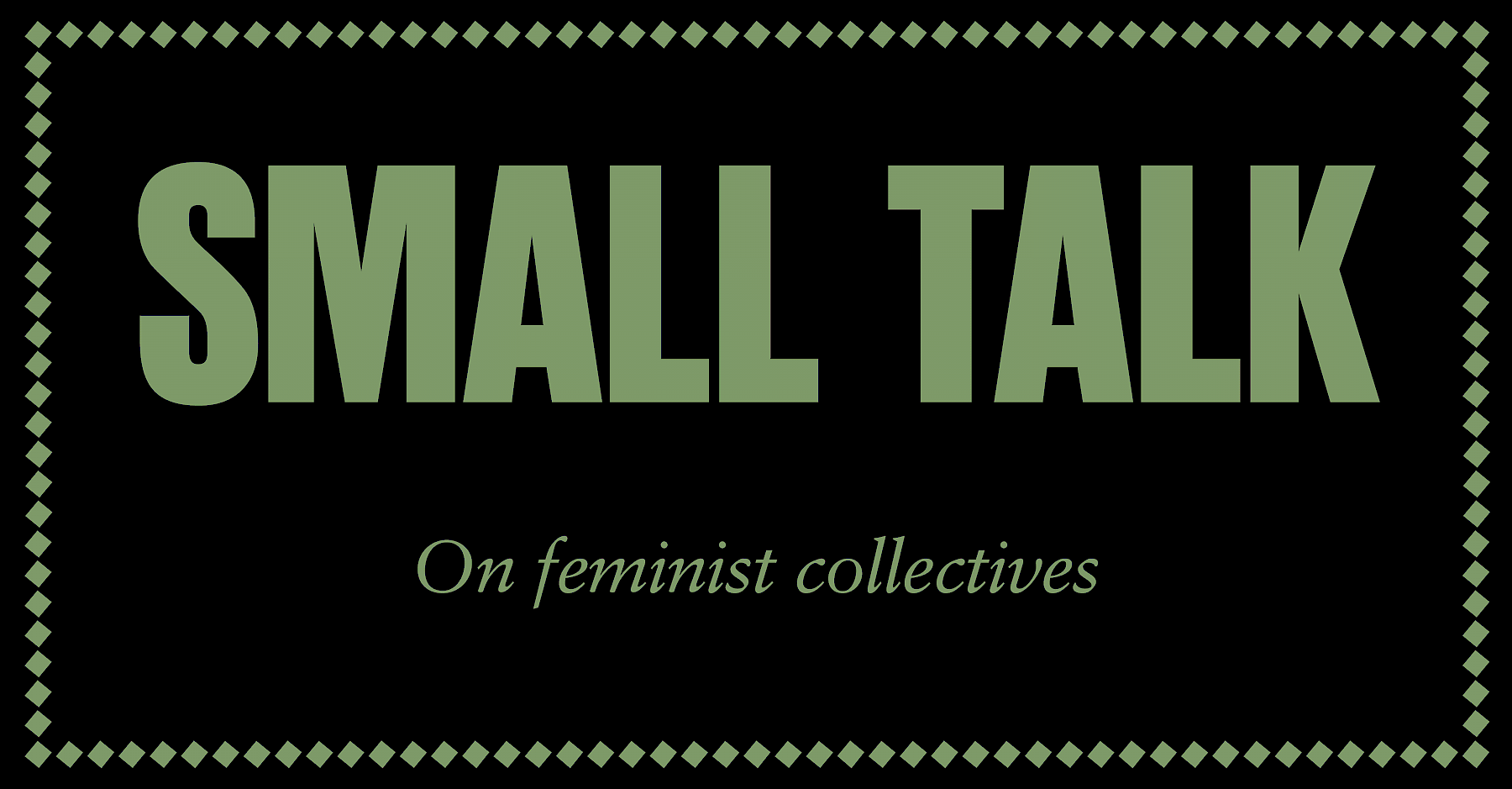 conversations
TASHWEESH FESTIVAL
SA 20.10.2018 19:00
Intersectional feminism from two Brussels collectives.
Two women-only collectives that work according to an intersectional feminist method (read: stand strong together against various discriminating factors at the same time) speak out in our cafe. JFTR strives for better gender representation in the writing of history. Bledarte decolonises our brains, and culture is their instrument!
Moderator Carolina de França also leads the discussion here — 100% Brussels Small Talk!
As part of TASHWEESH, a 10-day multidisciplinary festival about feminism in the Middle-East, North Africa and Europe. w/ Goethe-Institut Brüssel
English, French & Dutch spoken.
You might also like: