Sound 'n Soul's
music conversations expo
Sound 'n Soul's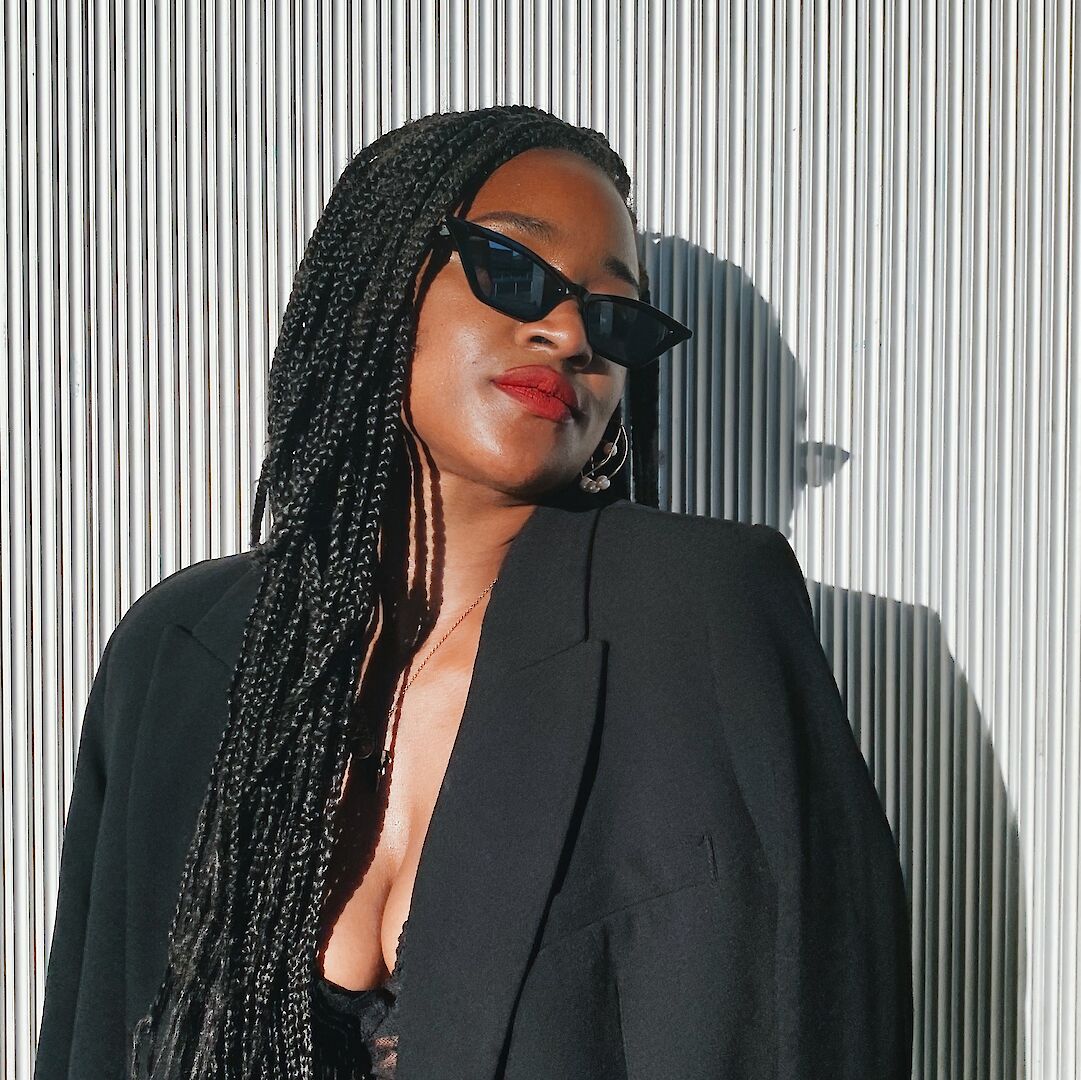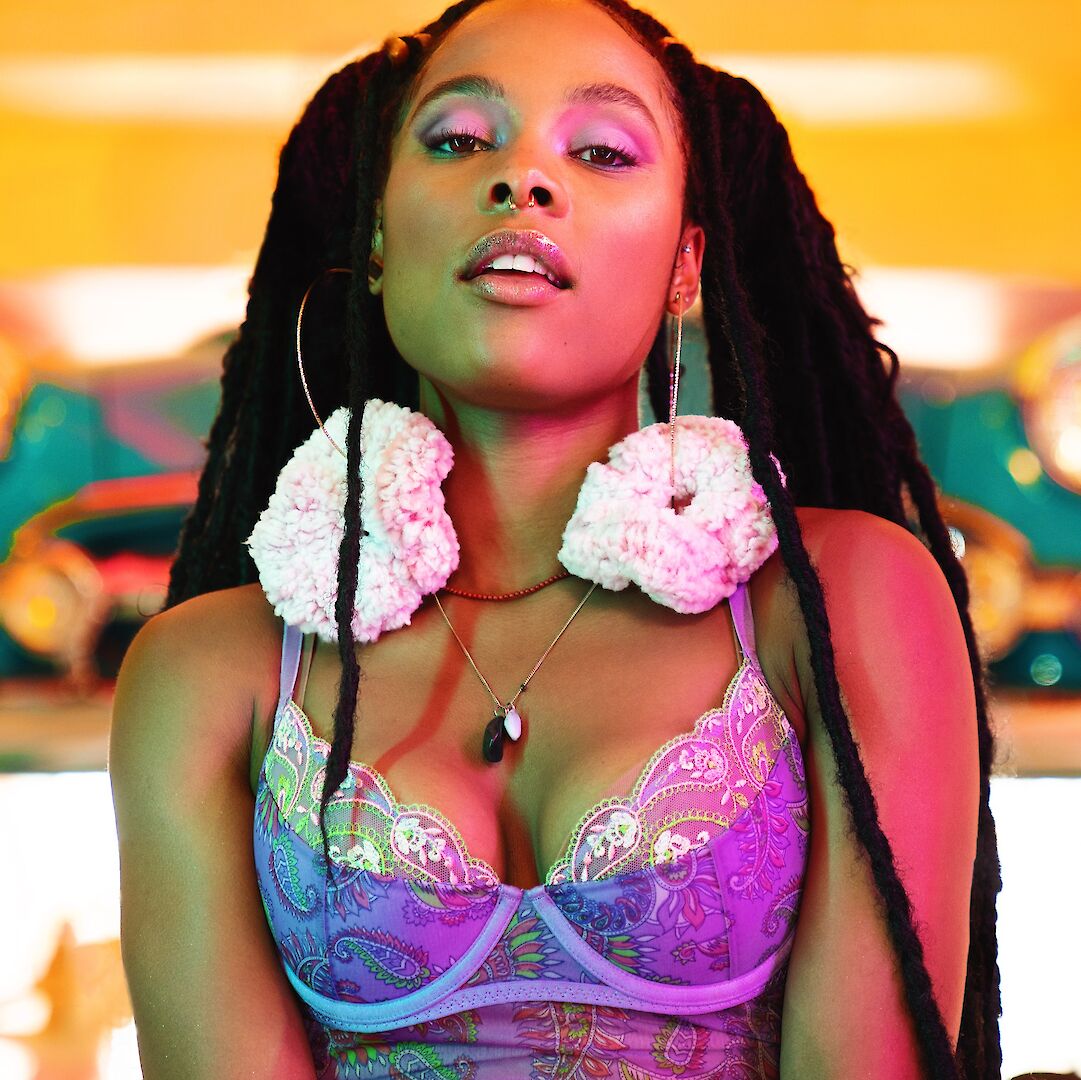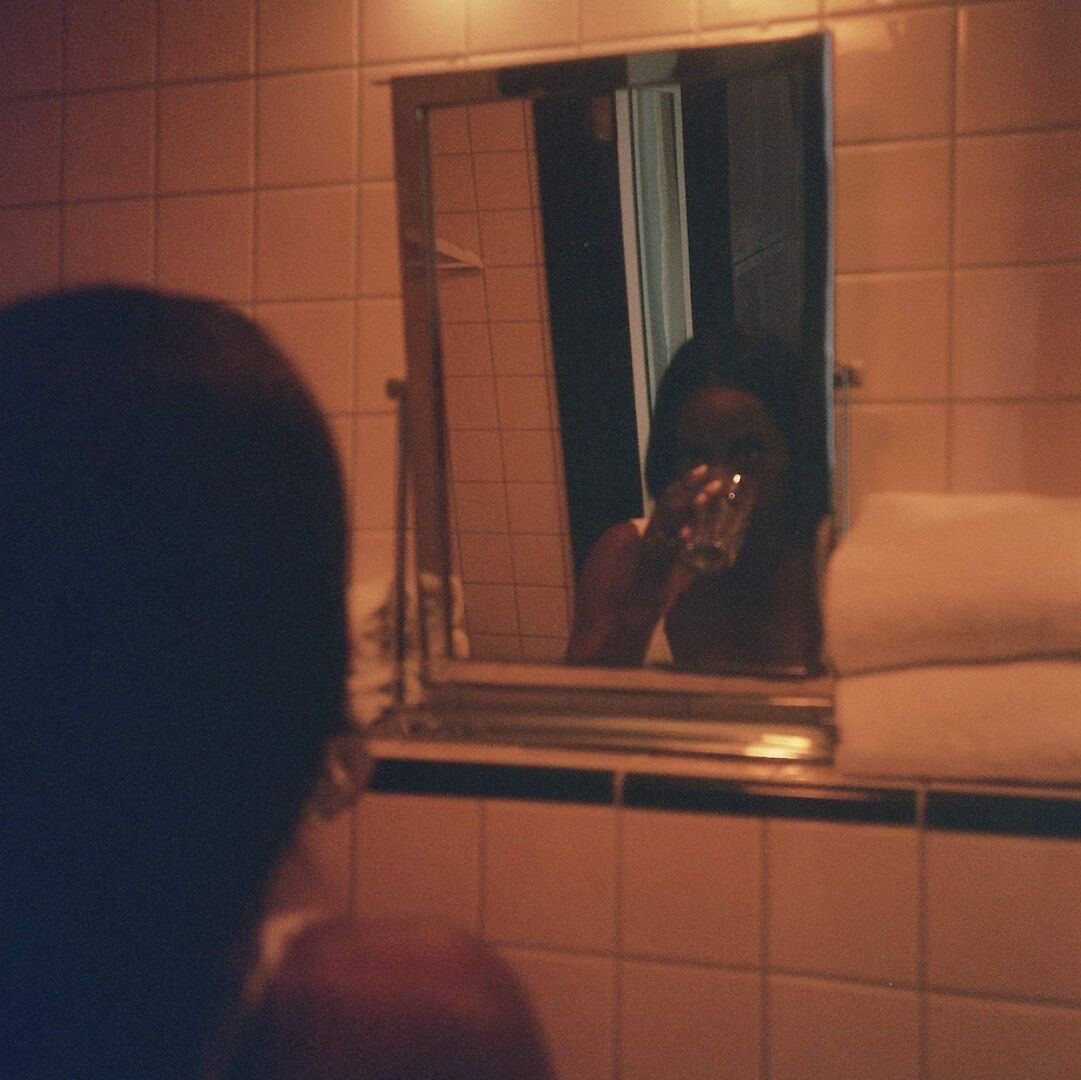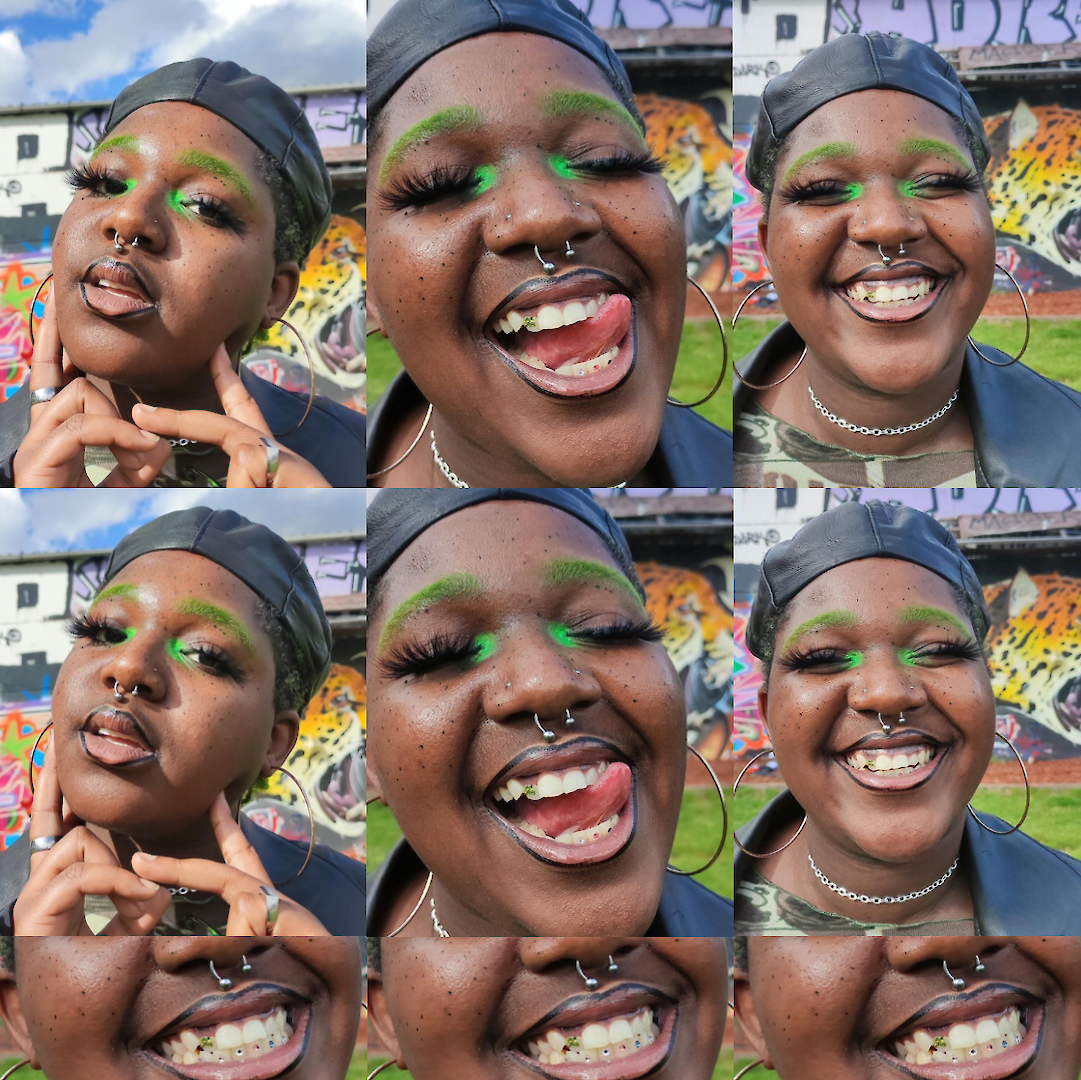 music
talk
expo
market
WE 27.04.2022 18:00
A mini-festival promoting Black(-descendent) female and non-binary creatives.
With a live show highlighting emerging artists, an exhibition of visual artists and conversations about community issues, this evening is dedicated to showcasing and discovering emerging Brussels' artists.
carated by Eunice Batha
www.instagram.com/soundnsoulsevent/
18:00
expo w/ Theartistired, Kipili, Dharmeart, Leïla Alice, Mélanie Musisi & Yema
market w/ Theartistired, Microp3ni, Calypso Love & Maison Bunu
19:00
talk: How do we navigate the creative industries as black and Afro-descendant non-binary people and women? (in French)
w/ Selene Alexa, Maximilienne & Priscilla Kristy Lowe (Bona Léa)
20:00
concerts by Kipili, Mya Blakk, Jela Jahina & Yalia
22:00
dj set TheGirlFJ
BIO
Eunice Batha is a creative artist and organiser whose ambition is to contribute to the promotion of the Black and Afrodescendant artistic community, and more particularly of musical artists in Brussels.
Selene Alexa is a freelance Event Curator, PR, and A&R specialist in visual identity and content creation. After working primarily on PR campaigns, she soon began coaching creatives and supporting artists' debuts. In 2021, she started working as a freelancer with international music producers. As a visual creative, she brings her vision to her own projects to bring new perspectives to the music industry. Together with her 'Customs & Borders' team, she also develops new ways of curation. With productions such as 'Trap Queens', she wants to have a meaningful impact on the importance of representation in the cultural field.
Kipili is a 22-year-old artist from Brussels of Congolese origins who mixes pop, R&B and a touch of reggae. In 2021, she released the single "Milshake" on the Tiny House label and launched the video series "Dans ma zone".
https://www.instagram.com/iamkipili/
Mya Blakk is an R&B artist who sings in French and sometimes in English. She will be presenting her first EP, titled "Love and Violence", which she produced herself.
https://www.instagram.com/myablakk/
Jela Jahina takes you, in the footsteps of her grandfather, to a world where fashion and music intertwine. She is a member of the Que Du Love collective and the band Jela & Le Dauphin.
https://www.instagram.com/jelajahina/
Yalia is a young performer and song writer of Zairean origin living in Brussels. She has been writing her own lyrics since she was 14 years old and is influenced by artists such as Lauryn Hill, Erykah Badu, Jill Scott or Aaliyah. "Places to Go" is her first single and will be released later this year.
https://www.instagram.com/yalia.c/
You might also like: