Paloma Sermon-Daï Petit Samedi
film
Paloma Sermon-Daï Petit Samedi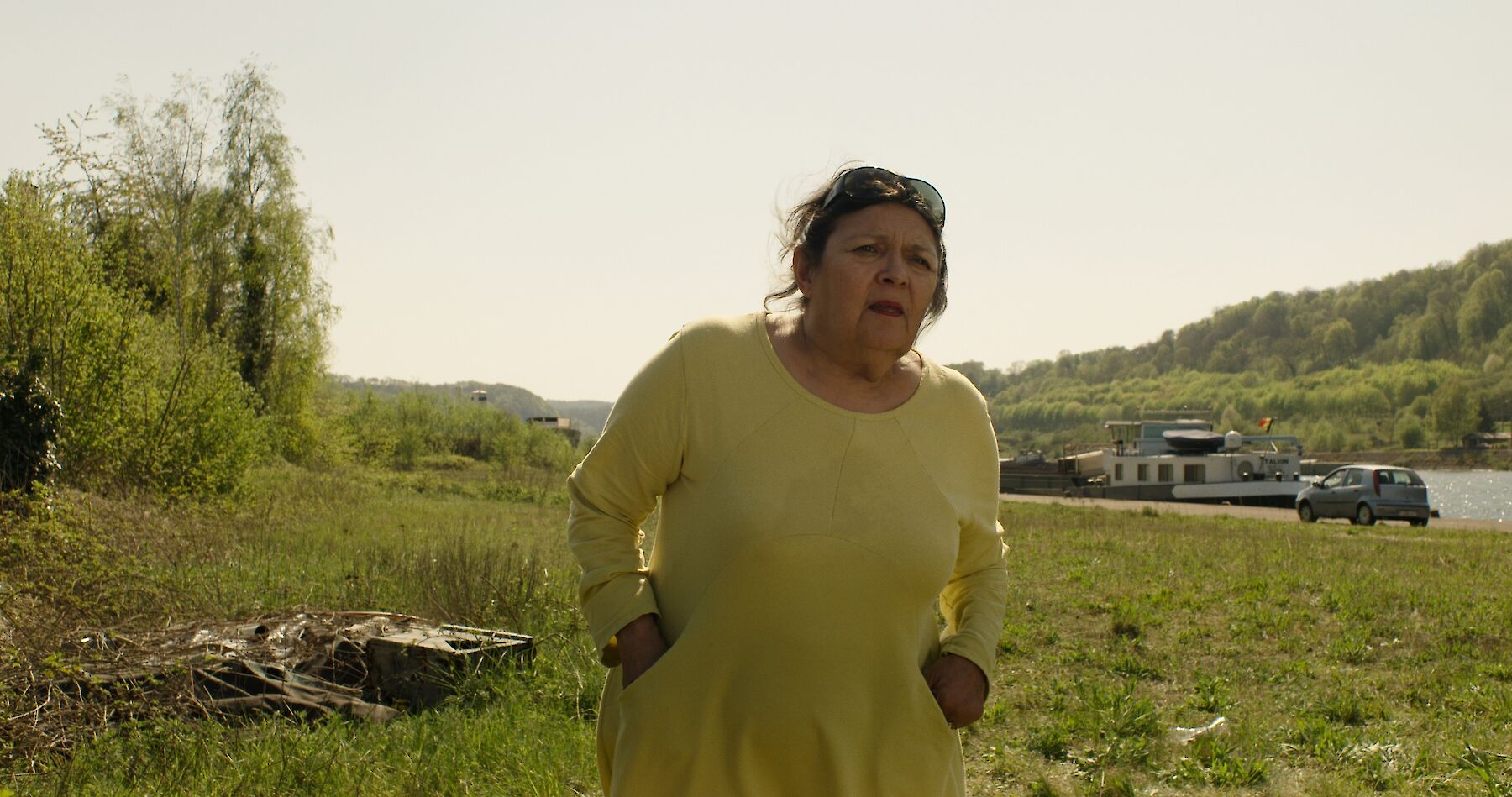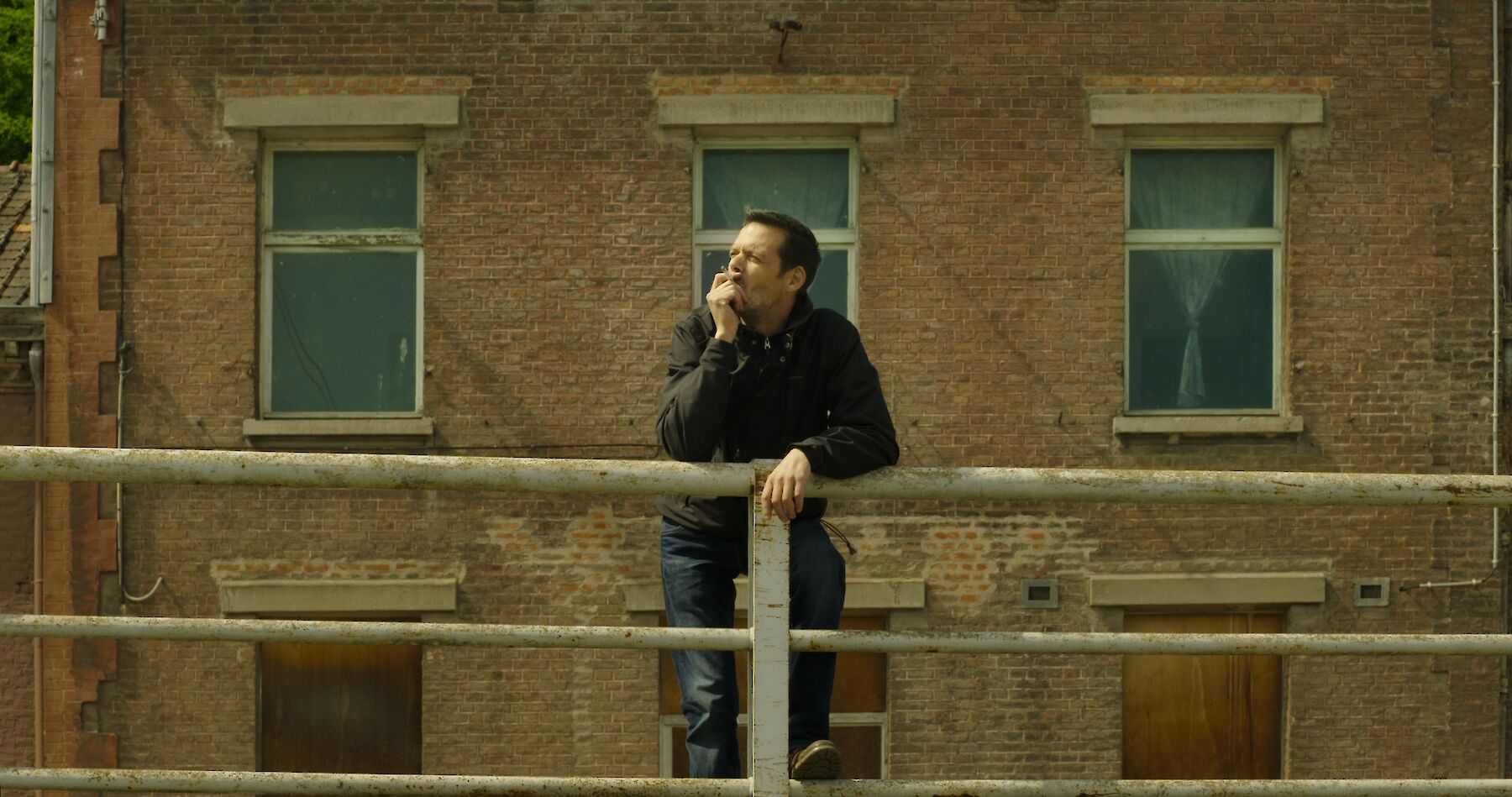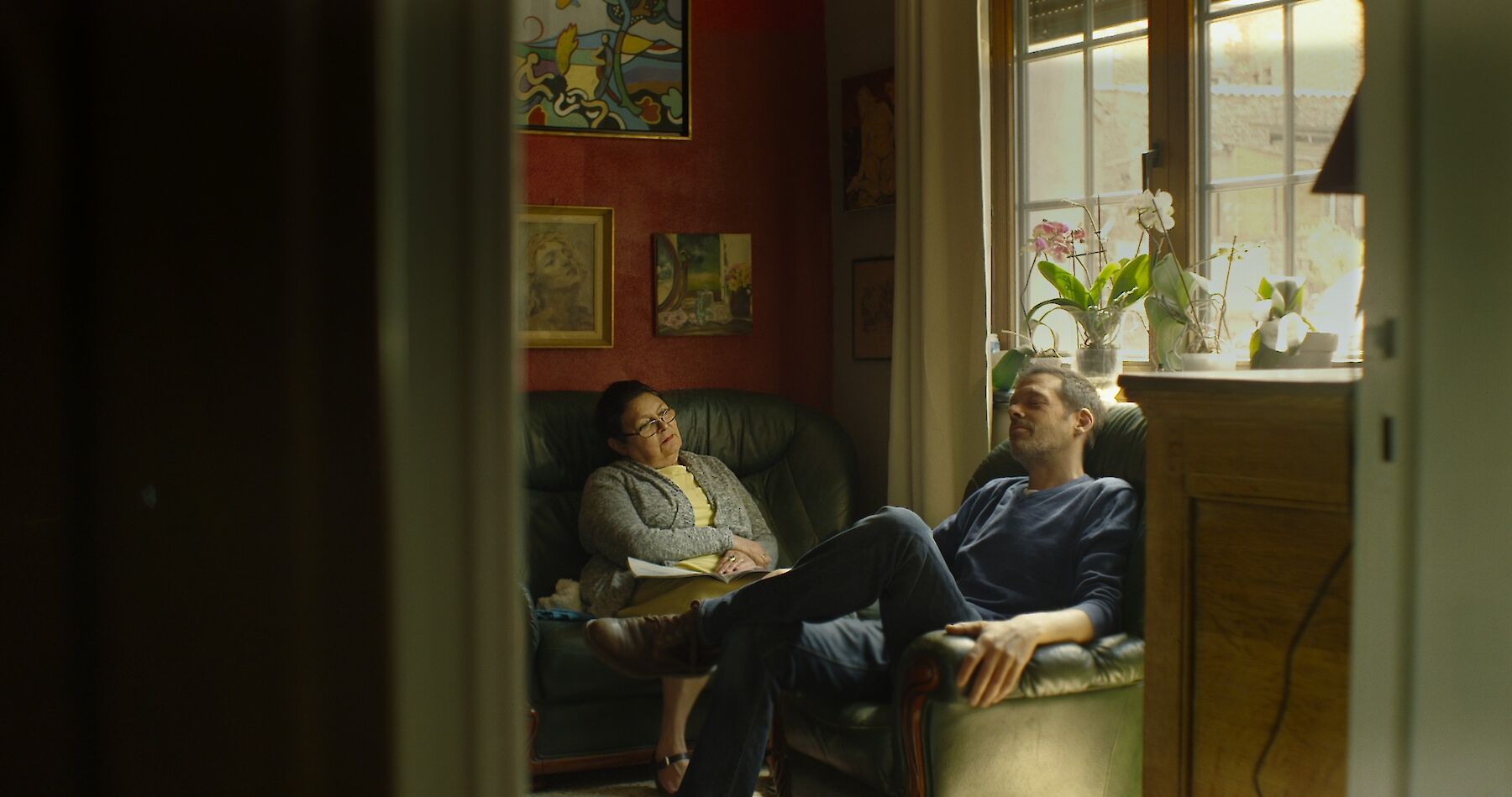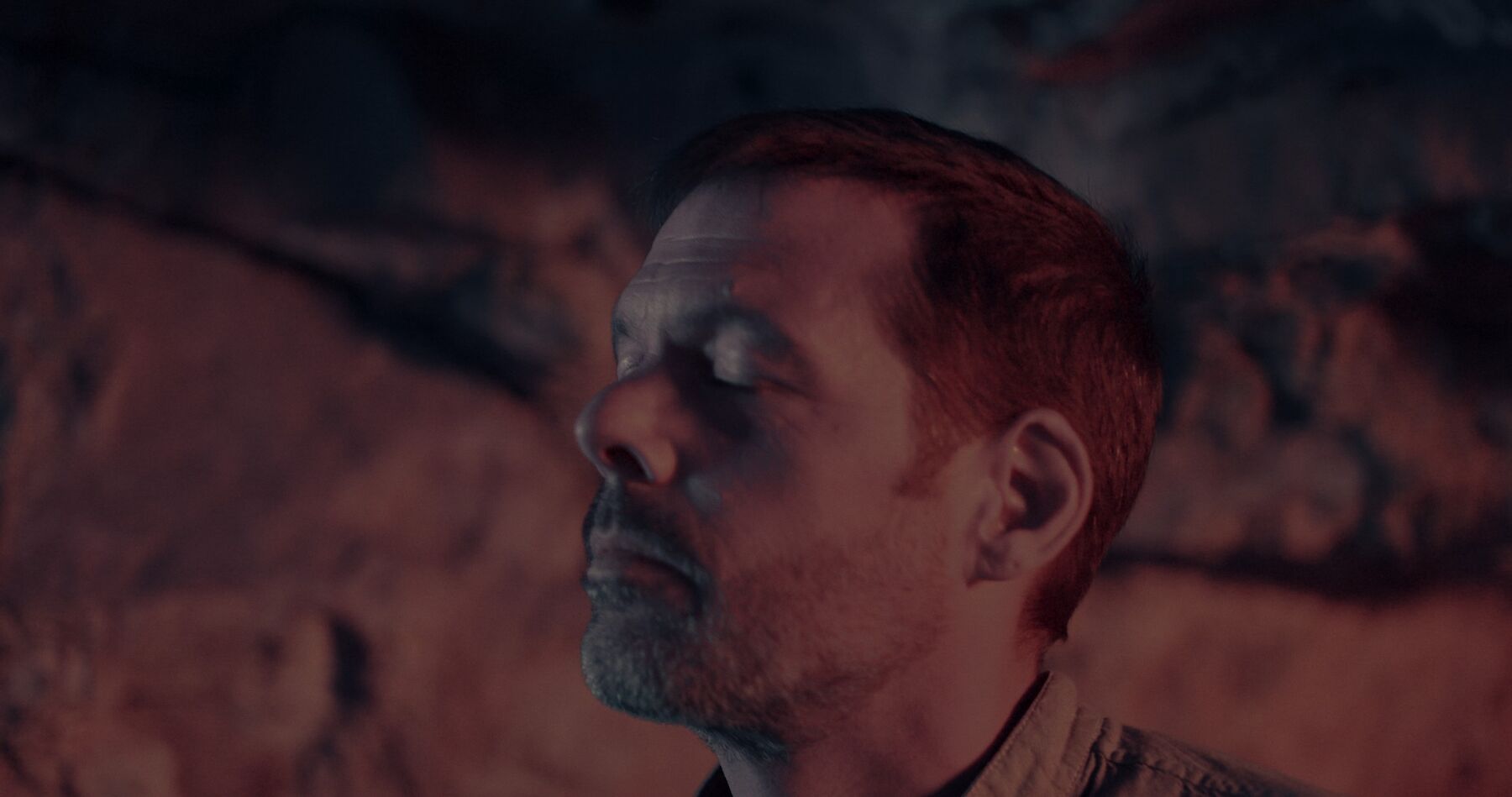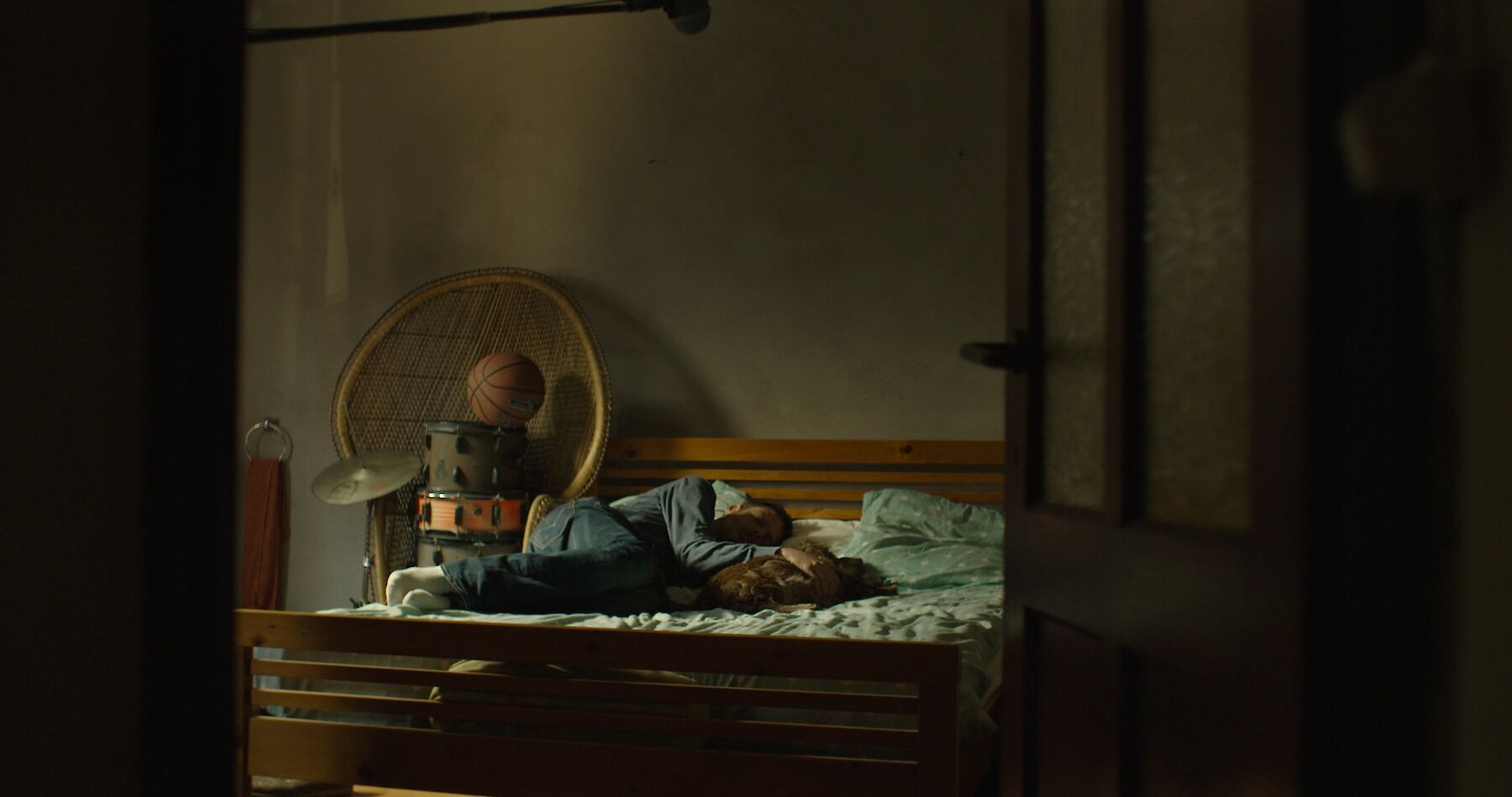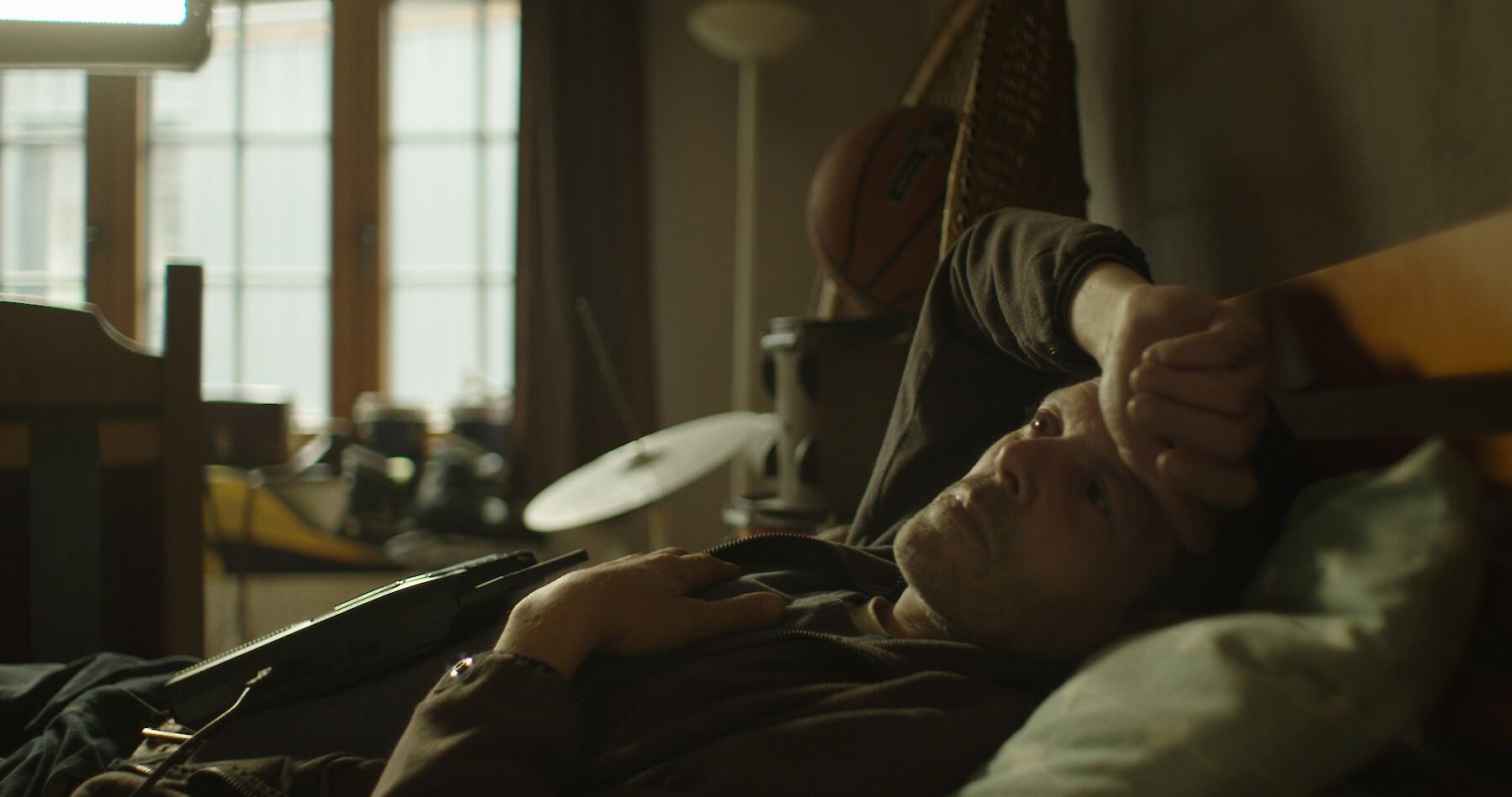 documentary
aftertalk
TU 15.03.2022 20:30
Damien Samedi is 43 years old. When he was a child in his belgian village on the banks of the river Meuse, they called him the "Petit Samedi". To his mother, Ysma, Damien is still her child, the one she never abandoned when he got caught up in drugs. A son who sought to protect his mother despite it all, a man attempting to liberate himself from his addictions and faces his past to move ahead.
75 min.
in French with English subtitles
aftertalk with the filmmaker
Paloma Sermon-Dai was born in Namur, Belgium in 1993. From 2005 to 2012, she attended the Athénée Royal Jean Tousseul in Andenne, and went on to complete a bachelor's degree in Cinematographic Technique at the Haute École Libre de Bruxelles Ilya Prigogine (HELB). Petit Samedi is her first feature-length film.
Produced by Michigan Films, Wallonie Image Production (WIP), Take Five. With the support of Centre du Cinéma et de l'Audiovisuel de la Fédération Wallonie-Bruxelles, Dérives asbl, RTBF, Screen.brussels
You might also like: