conversations on facing violence
conversations
conversations on facing violence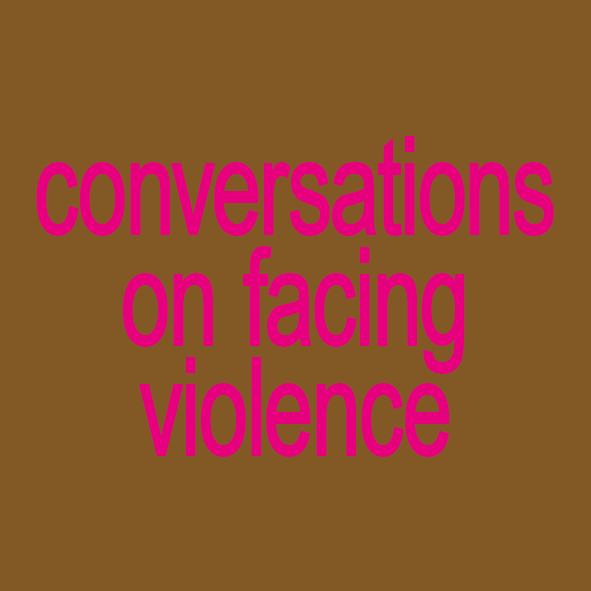 conversations
Black History Month
identity
resistance
culture
panafricanism
grassroot
coloniality
gender
sexuality
TH 02.03 19:00
WE 08.03 19:00
TH 16.03 19:00
Come and learn about the ways in which African identity and culture has been used to resist, build communities and create alliances. with Olave Nduwanje
Amongst many things, the decolonial call to arms asks us to engage in open-ended and multi-dimensional investigations of identity and culture. We are called to investigate alternatives to the Western empire's supremacist worldviews, mono-culture and fixed psycho-social identities.
Olave invites the Beursschouwburg audience to join her in conversations with researchers and grassroots organisers that offer insight into the ways in which Africans - in Brussels and on the continent - continue to innovate, reformulate, revive and/or engage with tradition, identity and culture.
In English

TH 02.03 19:00 - Pan-Africanism in Brussels
WE 08.03 19:00 - Fighting for Gender and Sexual Diversity in modern Africa
TH 16.03 19:00 - The Coloniality of Ethnicities, Tribes and Clans
Speakers to be announced soon
Burundi-born Olave Nduwanje (she/her) is a published author, legal scholar, educator (on anti-racism, LGBTQI+ rights, climate justice, etc.), curator and facilitator. Nduwanje has provided literary contributions to the following titles: Zwart-Afro-Europese literatuur uit de Lage Landen (2018), De Goede Immigrant (2020) and Being Imposed Upon (2020). She has been based in Brussels since 2019.
You might also like: