Samah Hijawi Aesthetics of the Political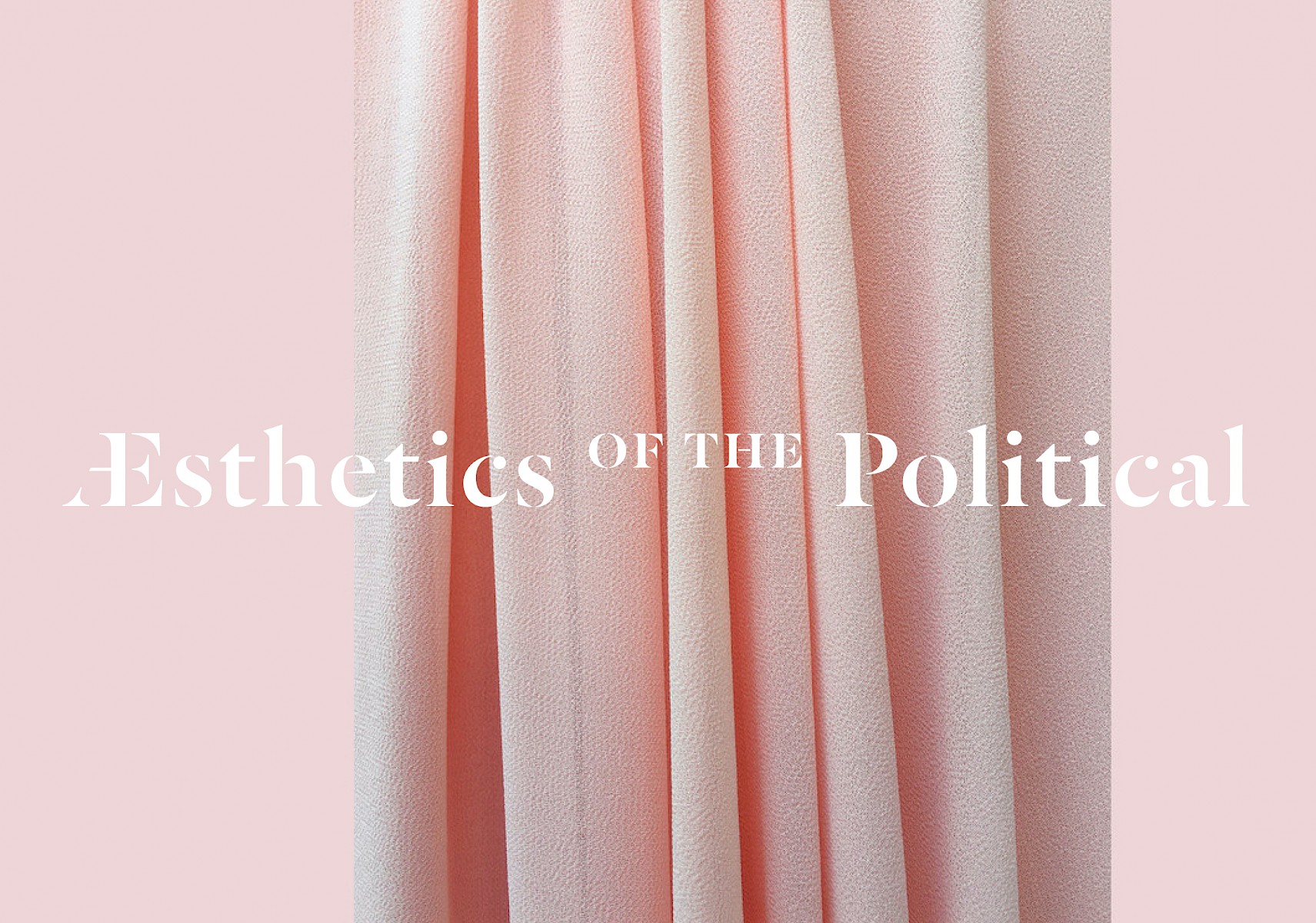 performance
discussion
screening
26 SEP — 6 DEC
A programme of different encounters that takes time to look closely at the critical language, and forms of resistance in artistic work.
Over the coming months we will come together in a series of events and conversations to experience artworks, discuss and engage with different artists, to reflect on the choices they make in their work when dealing with politically charged materials and different forms of coloniality.
In our first performative encounter, the artist Mirna Bamieh will present Menu of Dis/appearance, which brings us together in a much needed setting—around the table to break bread. Mirna Bamieh, narrates stories about time, history, and the parts of ourselves that slip away with lost food traditions. In her dinner-table performance she takes us on a journey through the dishes that are slowly disappearing from the Palestinian table, as access to wild foraging is restricted by colonial appropriation of both the land and the foods of the Palestinians over time. In this work, the artist takes the audience through the violence embedded in the meticulous erasure of identity of the colonised, even in their food culture.
A conversation published in RektoVerso between filmmaker Maxime Jean-Baptiste and the artist/curator of this program, Samah Hijawi, on the critical thinkers that inspire the aesthetical choices in their work: conversations-on-aesthetics-of-the-political
find out more on future projects by SIC: soundimageculture.org/aesthetics_of_the_political
DATES
26.09.2020 - Pianofabriek
Menu of Dis/appearance, dinner performance by Mirna Bamieh, The Palestine Hosting Society
find out more
9.11.2020 - Beursschouwburg
What do we mean by Aesthetics of the Political? Discussion
6.12. 2020 - BOZAR
Cruel Images talk, screenings and discussions with Oraib Toukan, Miguel Peres dos Santos, Sabine Groenewegen, Maxime Jean-Baptiste, Ogutu Muraya and Sandra Heremans
Presented by SoundImageCulture, curated by Samah Hijawi
In partnership with Chair Mahmoud Darwich, BOZAR, Pianofabriek and Beursschouwburg. Supported by VGC, SCAM, SABAM for Culture, Kunstenwerkplaats, OMAM/MSH
Design by daretoknow
Photo by Oraib Youkan