CHANTING & RECORDING by Just For The Record
Chanting & Recording #1
conversations
Chanting & Recording #1

interventie
discussion
workshop
WE 18.10.2017 18:00 - 19:00
Participative work session on how gender is represented in new media and writing/publishing tools like Wikipedia. How does it influence the way history is recorded today?
We kijken samen naar alternatieve geschiedenisbronnen en gaan op zoek naar manieren om courante visies op de geloofwaardigheid van bronnen te decoloniseren.
We zijn benieuwd naar jullie input en output, waarin we aan de slag gaan met mondelinge geschiedenis en het belang ervan als narratieve en collectieve praktijk. Feministische chants en slogans leiden ons bij het bewerken van Wikipedia-pagina's met als doel vermiste vertellingen aan de polyfone collaboratieve encyclopedie toe te voegen.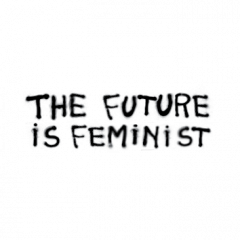 You might also like: