Working Title Festival - 2016
Felix Mathias Ott & Bahar Temiz C & P On Mars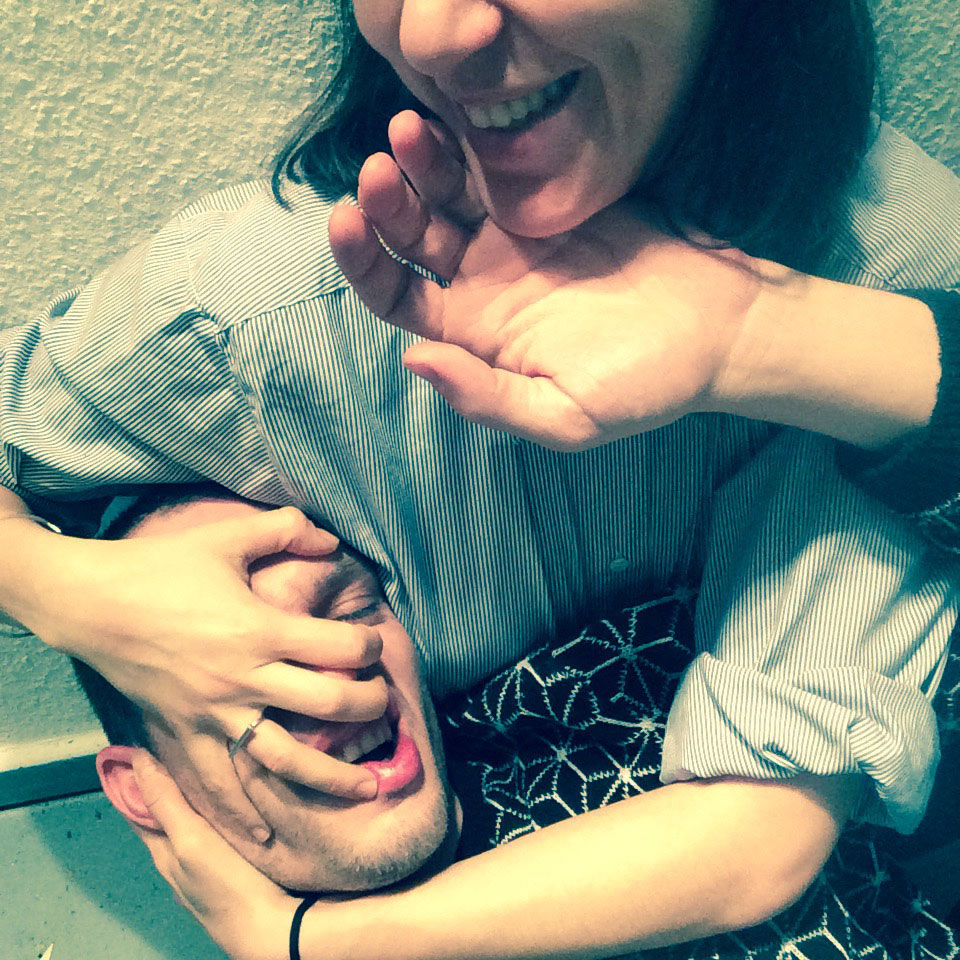 performance
work-in-progress
FR 16.12.2016 19:00 - 20:00
Love and the Soul (for that is what Psyche means) had sought and, after sore trials, found each other; and that union could never be broken. (Cupid and Psyche)
A performance that opens up a personal take on intimacy and violence.
The work of Felix Ott creates reflexive spaces in which you are invited to discover a blank world, waiting for your creativity to adorn it.
After 10 Days of work Felix Mathias Ott and Bahar Temiz will open their process for the first time to an audience. With C & P on Mars they are searching for a dance that finds a balance between tenderness and violence. They are interested in the creation of a mythological playground where two bodies are put in an unfurling state.
30'
Performance : Felix Mathias Ott, Bahar Temiz
Production : Felix Mathias Ott in collaboration with workspacebrussels, Tanzfabrik Berlin
In collaboration with : Beursschouwburg
Love and the Soul (for that is what Psyche means) had sought and, after sore trials, found each other; and that union could never be broken. (Cupid and Psyche)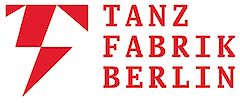 You might also like: