BLACK BOX
Emily Vey Duke & Cooper Battersby You Were an Amazement on the Day You Were Born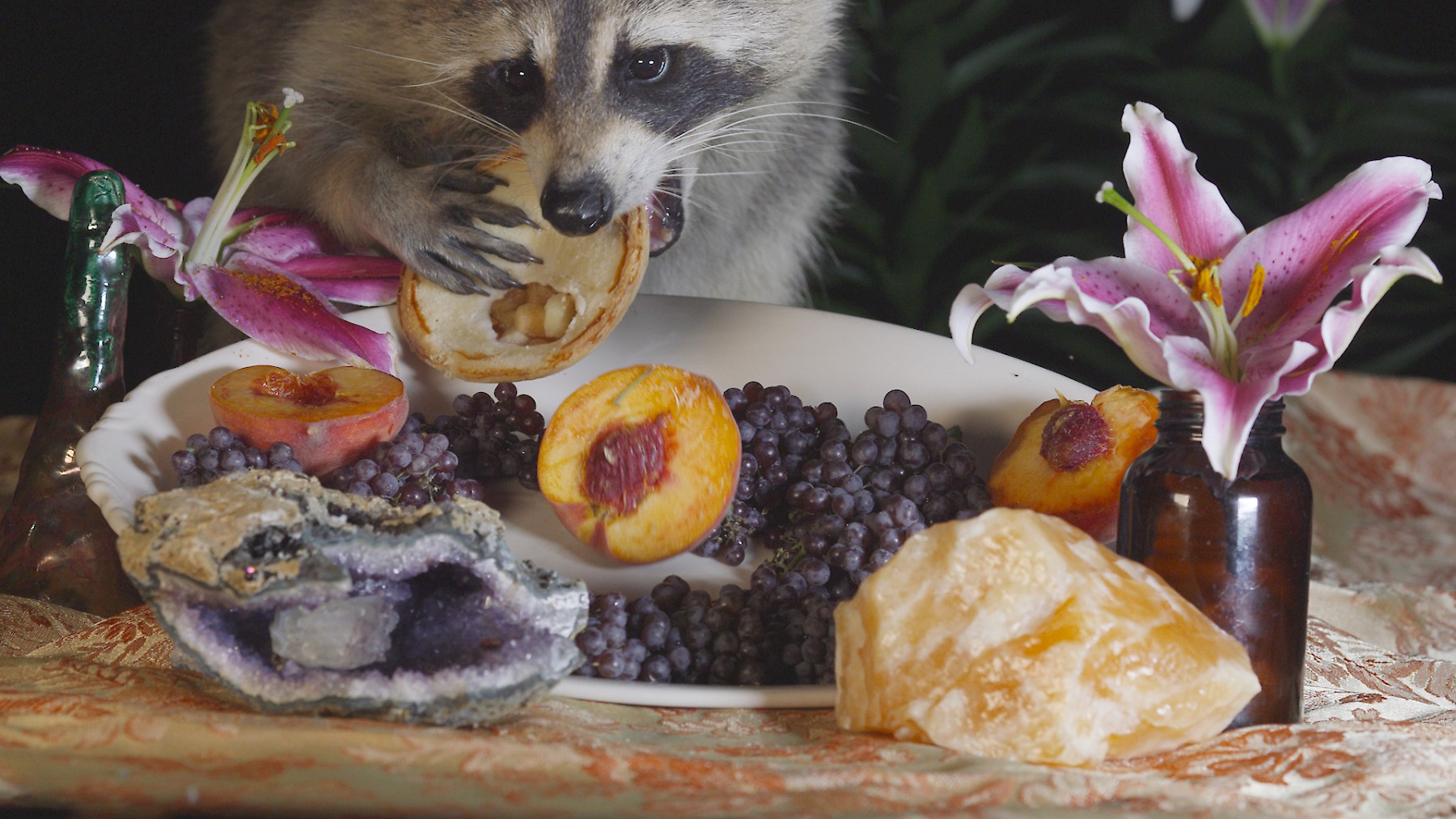 looped screening
FR 20.09.2019 12:00 - 22:00
SA 21.09.2019 12:00 - 22:00
SU 22.09.2019 12:00 - 22:00
WE 25.09.2019 12:00 - 22:00
TH 26.09.2019 12:00 - 22:00
FR 27.09.2019 12:00 - 22:00
SA 28.09.2019 12:00 - 22:00
Une chanson sur la vie, la mort et les chatons.
Dans You Were an Amazement on the Day You Were Born, nous suivons la vie de Leonore, de sa naissance à son décès, à la façon d'un journal intime relatant ses souvenirs. Le tout est raconté par une voix féminine emplie d'humour sombre et grinçant, avec un côté comédie biographique à la David Sedaris. La pauvre Leonore connaît une jeunesse teintée de moments embarrassants, d'incertitudes et d'angoisses, alors que sa vie d'adulte est tachée de honte, d'intimidation et de la colère réprimée de sa jeunesse. Son rapport amour-haine avec la vie est exploré au travers de la clarté d'esprit réflective de Brené Brown, mais est également critiqué par une voix de robot qui met à nu la banalité de ces soucis humains. « DE LA FOLIE ENNUYEUSE, TELLEMENT ENNUYEUSE ».
Partie de 'We Love You', un programme multidisciplinaire on love beyond the romantic and the self - sep oct nov dec 2019.
vimeo.com/dukeandbattersby
dukeandbattersby.com
instagram.com/dukeandbattersby
US, 2019, 28', version anglaise, pas de sous-titres
En boucle toutes les 30'
You might also like: