Silke Huysmans & Hannes Dereere Out of the Blue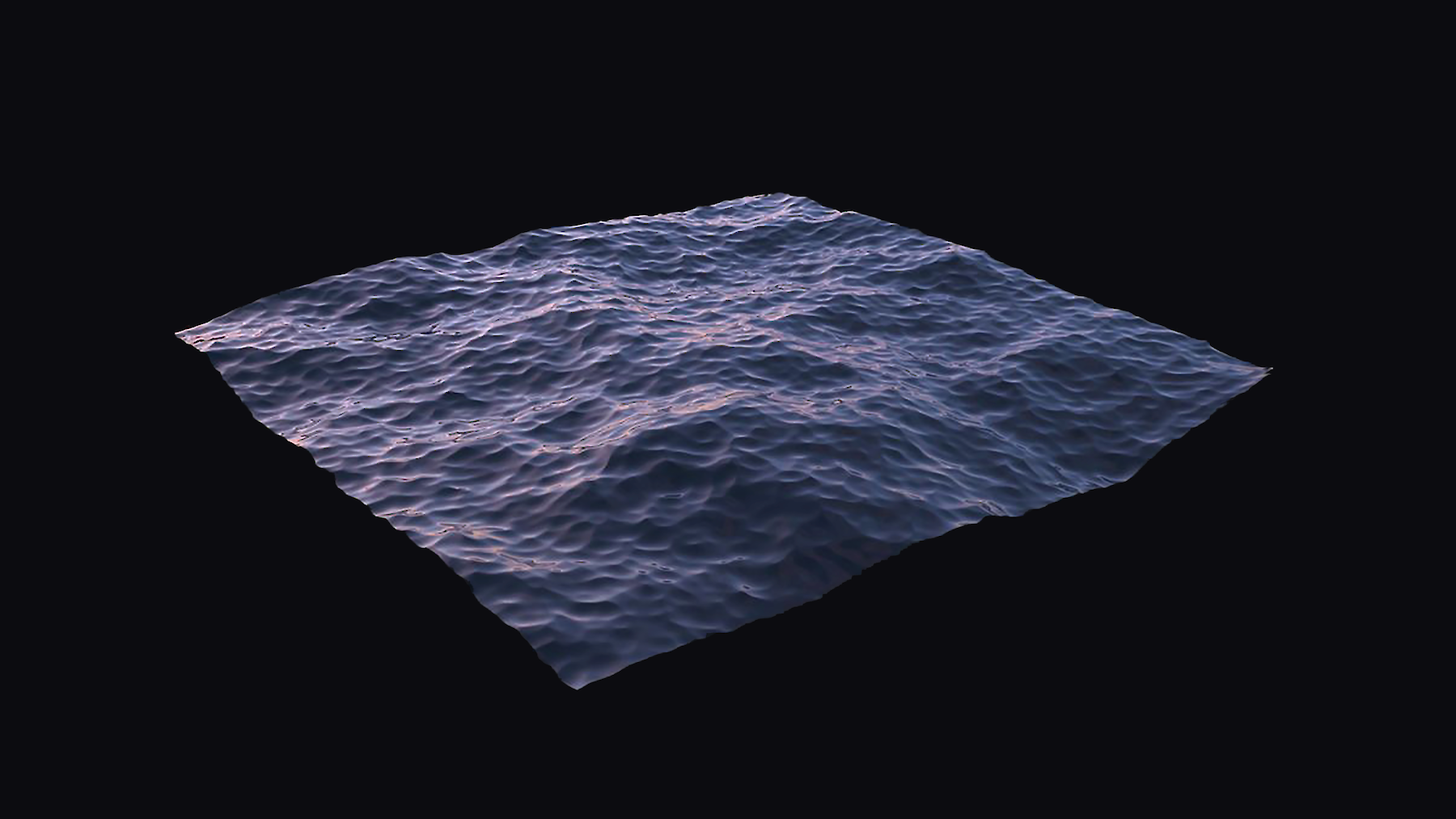 performance
premiere
coproduction
KFDA
TH 19.05 20:30
FR 20.05 22:00
SA 21.05 16:00
SU 22.05 17:00
SU 22.05 20:30
TU 24.05 20:30
WE 25.05 22:00
After their successful show Pleasant Island, which premiered in 2019, Silke Huysmans and Hannes Dereere will present the final part of their trilogy on mining and our relation with resources and nature.
This time, they will focus on a completely new industry: deep sea mining. In the spring of 2021, three ships converge on a remote part of the Pacific Ocean. One of them belongs to the Belgian dredging company DEME – GSR. Four kilometres below sea level, their mining robot scrapes the seabed in search of rare metals. On another ship, an international team of marine biologists closely monitors the operation. A third ship completes the fleet: on board the infamous Rainbow Warrior, Greenpeace activists protest against this possible future industry.
From their small flat in Brussels, Silke and Hannes connect via satellite to the three ships, each representing a pillar of the public debate: industry, science and activism. From a series of interviews and conversations, an intimate portrait emerges via a poetic quest. It is an attempt to capture a potentially pivotal moment in the history of the earth. How much deeper can we go and what are we as humans digging towards?
English, Dutch → NL, FR, EN
±1h

Presentation: Kunstenfestivaldesarts, Beursschouwburg
By and with: Silke Huysmans & Hannes Dereere | Dramaturgy: Dries Douibi | Outside eye: Pol Heyvaert | Sound mix: Lieven Dousselaere | Technique: Korneel Coessens, Piet Depoortere, Koen Goossens and Babette Poncelet | Subtitles and Dutch translation: Marika Ingels | French translation: Isabelle Grynberg
Production: CAMPO | Coproduction: Kunstenfestivaldesarts, Bunker-Bunker, Ljubljana, De Brakke Grond, Noorderzon – Festival of Performing Arts and Society, Zürcher Theater Spektakel, Beursschouwburg, PACT Zollverein, Théâtre de la Ville, Festival d'Automne à Paris
Residencies: KWP Kunstenwerkplaats, Pilar, Bara142 (Toestand), De Grote Post, 30CC, GC De Markten & GC Felix Sohie
Special thanks to: John Childs, Henko De Stigter, Patricia Esquete, Iason-Zois Gazis, Jolien Goossens, Matthias Haeckel, An Lambrechts, Ted Nordhaus, Maureen Penjueli, Surabhi Ranganathan, Duygu Sevilgen, Joey Tau, Saskia Van Aalst, Kris Van Nijen, Vincent Van Quickenborne and Annemiek Vink | Thanks to: all conversation partners and the people who helped with the transcriptions
image © Silke Huysmans & Hannes Dereere