Let's take the bus together!
film
Let's take the bus together!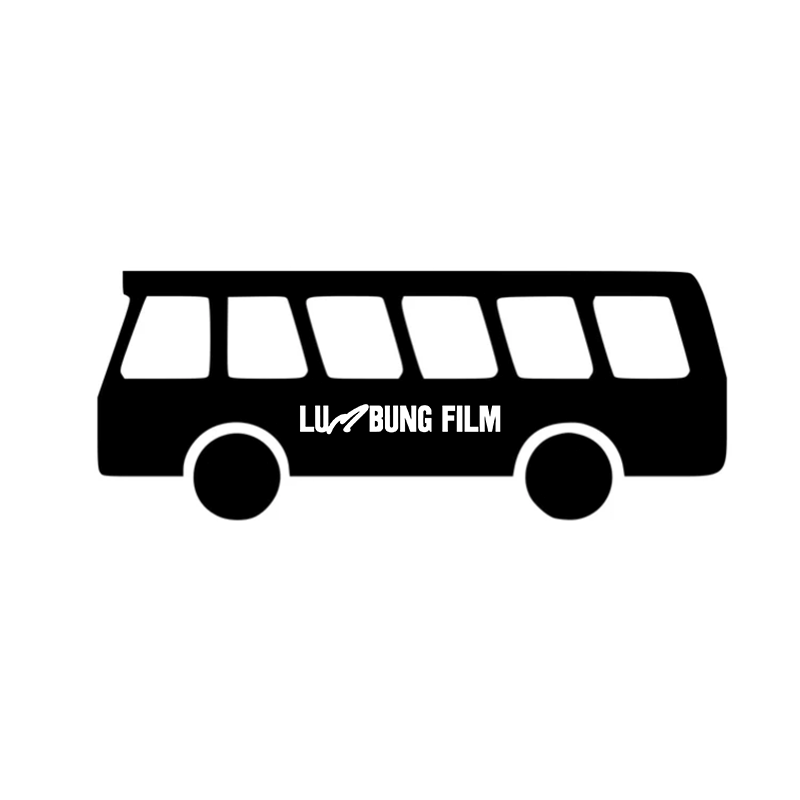 Join us for group-travelling to the Lumbung film event in Strombeek!
It takes a bus and a walk to make it to Den Douwe (part of the former Douwe Egberts coffee factory) in Strombeek. Let's do that together.
We meet at our doorstep at 16:30, and will be back in the centre around 22:00. Travel directions and travel tickets are on us!
more about the event
Lumbung film is a repository of film and video works from lumbung members and artists. These films were screened in Kassel during the 100 days of documenta fifteen to both compliment and contextualise the artists' and members' other exhibited works.
In the 100 days following on from the close of documenta fifteen, lumbung members and artists are given the opportunity to share the films from the lumbung Film repository by organising their own screenings and events around the globe. In this way participating artists and members continue to connect inter-locally giving lumbung film an afterlife after Kassel.
As part of this afterlife, Cc Strombeek hosts lumbung film in the first weekend of December during which a selection of the film and video repository will be screened. The programme is curated by Subversive Film, an artist collective based between Brussels and Ramallah formed by Mohanad Yaqubi and Reem Shilleh. Both artists are members of the lumbung community shown at documenta in Kassel earlier this year. On this occasion, Cc Strombeek will activate another location, Den Douwe, part of the former Douwe Egberts coffee factory.
This event is organised by Cc Strombeek with the support of argos centre for audiovisual arts and beursschouwburg.

Opening: Friday 2 December, 18:00 - 22:00
Open: Saturday 3 - Sunday 4 December, 11:00 - 18:00
Tickets: 5 euro (ticket revenue directly supports participating lumbung members)
more about Subversive Film
Subversive Film is a cinema research and production collective that aims to cast new light upon historic works related to Palestine and the surrounding region, to engender support for film preservation, and to investigate archival practices. Their long-term and ongoing projects explore this cine-historic field and involve digitally reissuing previously overlooked films, curating rare film screening cycles, subtitling rediscovered films, producing publications, and devising other forms of interventions. Formed in 2011, Subversive Film is based between Ramallah and Brussels.

Mohanad Yaqubi is a filmmaker, producer, and one of the founders of the Ramallah-based production house Idioms Film. He is also a researcher at The Royal Academy of Fine Arts (KASK) in Ghent. Reem Shilleh interlaces research, moving image, curatorial, editing, archival, and writing practices to question the infinite formations of memory and collectivity. Both Reem and Mohanad are co-founders of The Kitchen in Brussels.
You might also like: