Luanda Casella Ferox Tempus - Terror at its best
performance
Luanda Casella Ferox Tempus - Terror at its best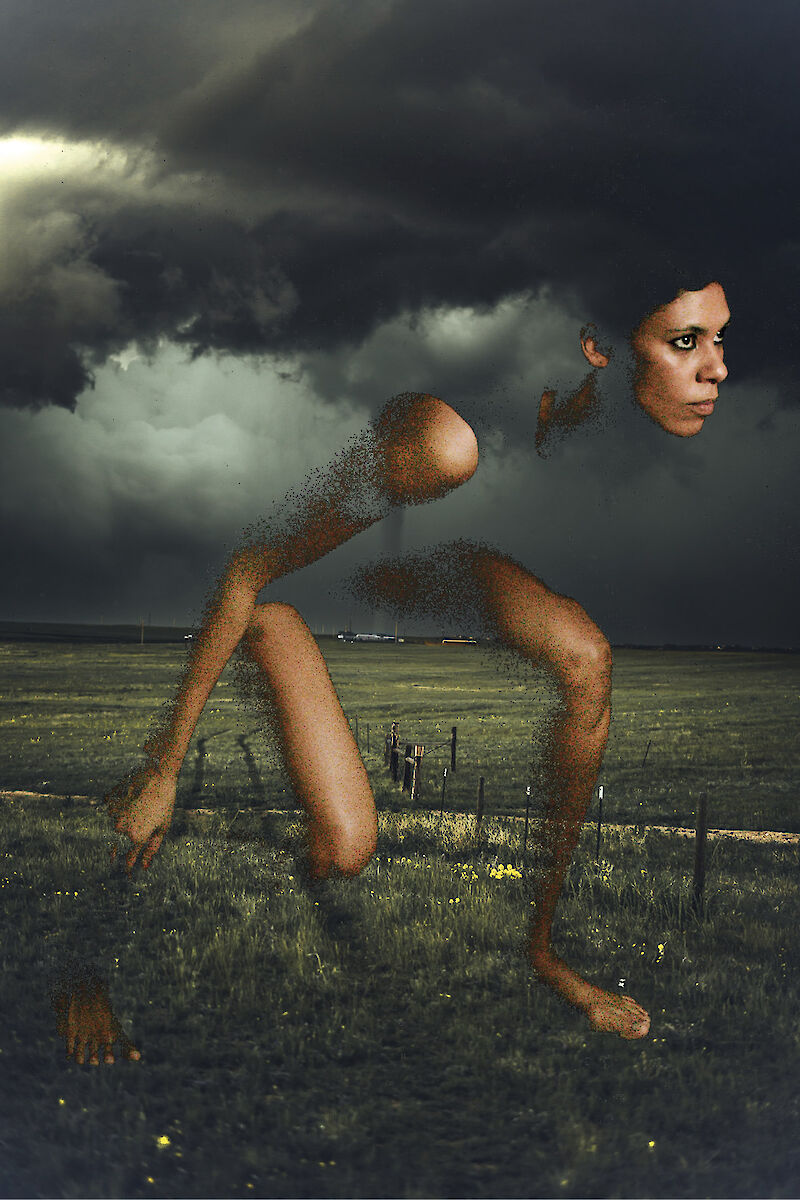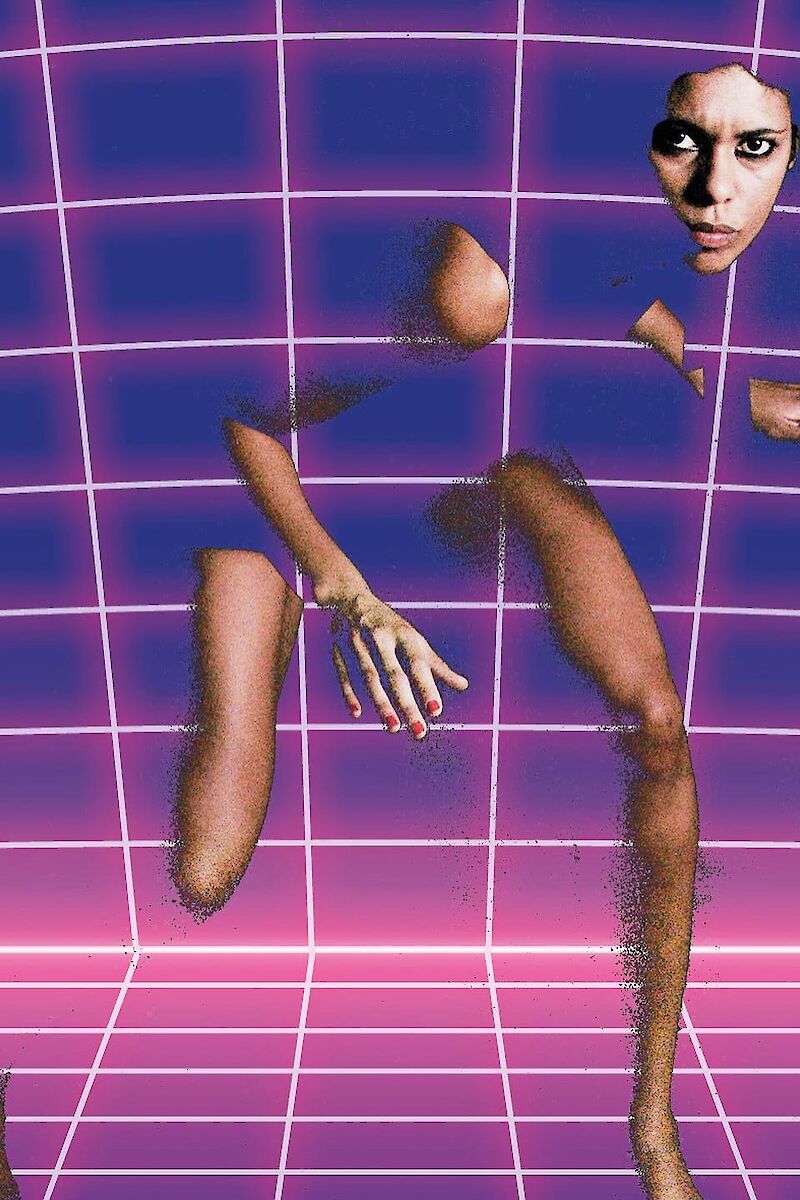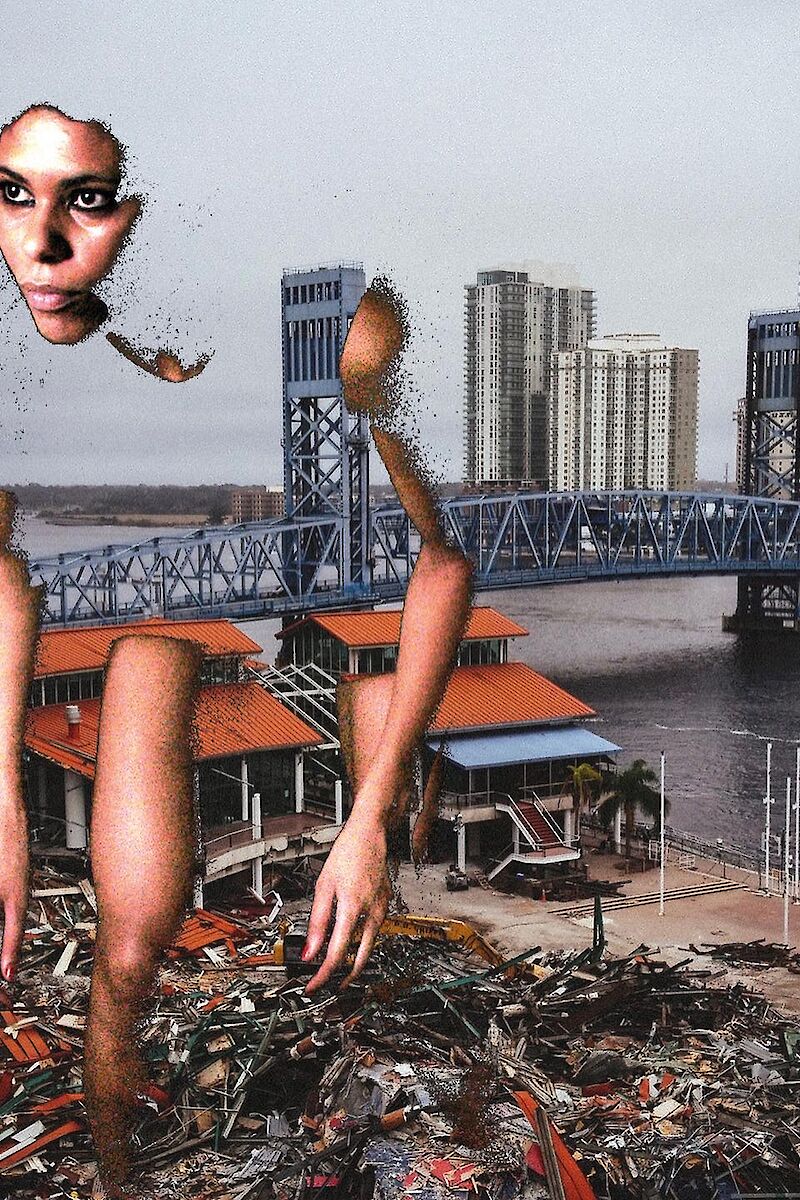 performance
TH 23.06.2022 20:30
FR 24.06.2022 20:30
A solo performance about carbon neoliberalism and the end of the world.
In the world of Ferox Tempus cities have sunk, billions of people have perished, and the survivors of the neoliberal culture cling to the ruins of civilisation. The character, Lua, played by Luanda Casella, is on a journey through this world. Along the way, she encounters extreme weather conditions, treks through mountains of mud and engages in sabotage inside a billionaire bunker.
in English
estimated duration: 1h 15 min

The book 'Ferox Tempus' will be sold after the show for 15 euros.
BIO
Luanda Casella is a Brazilian writer and performer trying to rescue the art of storytelling from its mediatized doomed destiny. Her research focuses broadly on the role of literature in the development of critical thinking; the ways in which individuals relate to narratives to create a sense of identity, to form their opinion of the world and ultimately protect themselves. By examining rhetorical concepts through humor, her work exposes language constructions, exploring unreliable narration in fiction and in everyday communicative processes. During the last few years, she has been studying 'the rhetoric of deception', investigating the use of storytelling in communication media, institutions, and politics.
As a writer, Luanda has always been passionate about postmodern literature and all forms of experimental prose where fictional elements are incorporated in narratives with the same relevance as real facts. She calls them 'radical prose experiments' that invite audiences to share the process of producing meaning as a political and aesthetic gesture.
In 2021, Luanda performed Killjoy Quiz in Beursschouwburg. In this play, she explores the linguistic nature of violence and resistance. The performance takes the form of an 'innocent' television quiz to strike hard at prejudice, deceptive language, sexism and paternalism.
Concept, text and performance: Luanda Casella
Scenography and choreography: Lucius Romeo Fromm
Dramaturgy: Sébastien Hendrickx and Carmen Hornbostel
Music composition: Pablo Casella
Costume and make-up: Carly Heathcote
Narrator: Kate McIntosh
Projection and publication: Kahil Jansens
Research (narrative games): Luyd Carvalho
Production: NTGent
Co-production: DE SINGEL, Kaserne Basel
You might also like: