The Diasporic Library
expo
The Diasporic Library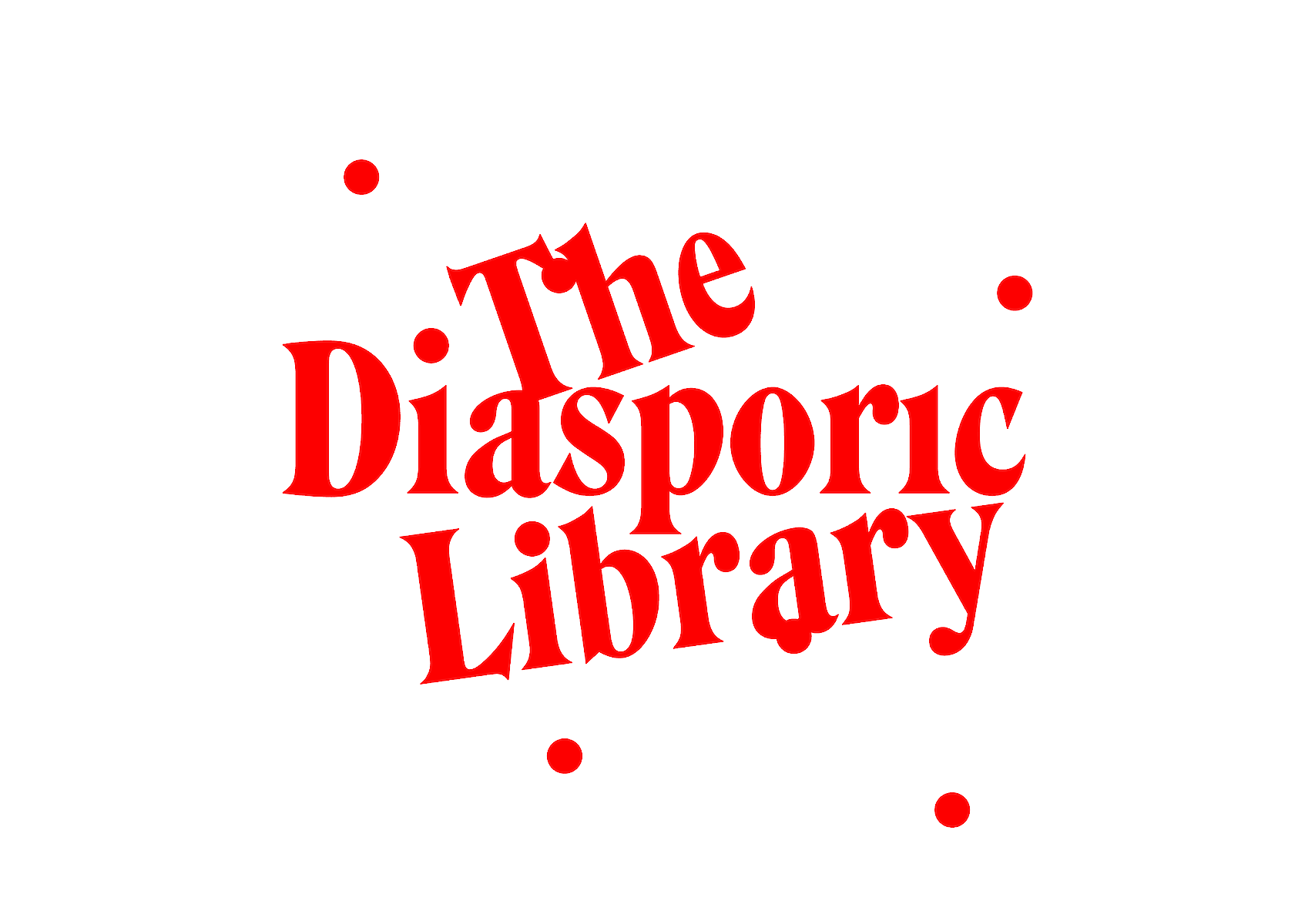 reading space
16 JUN — 8 JUL 2022
A reading kiosk for diasporic voices and conversations. Come browse with us?
ENTRANCE VIA RUE DU PONT DE LA CARPE 15
OPENING HOURS
WE - FR 13:00 - 17:00
SA 14:00 - 20:00
TH 16.06 16:00 - 21:00 OPENING THE DIASPORIC LIBRARY
SA 25.06 16:00 - 18:00 WORKSPACE STATION find out more
FR 08.07 13:00 - 17:00 CLOSING DAY
Independent publishers, collectives and Brussels residents are taking to the shelves of the public reading space of the Diasporic Library to ask: What should be found in a reading kiosk that focuses on diaspora, movement and circulation? What items move in and out of that space, and how can we translate that movement into a publication?
From books and magazines to catalogs and zines - the thematic publications are selected by friends, colleagues, researchers and bookworms from our surroundings, such as the magazine SIKA, book shop Lagrange Points, the collectif The Kitchen and Isabelle N'Diaye. For a whole month, the Diasporic Library will be open, whether to flip through a zine or cowork for hours on end, for roundtable discussions of solitary reading, or a cup of fresh coffee.
Be welcome <3
conceived by Isabelle N'Diaye
w/ The Kitchen, SIKA, Lagrange points The Kitchen, SIKA, Lagrange points
With the support of the VGC
You might also like: