Car free Sunday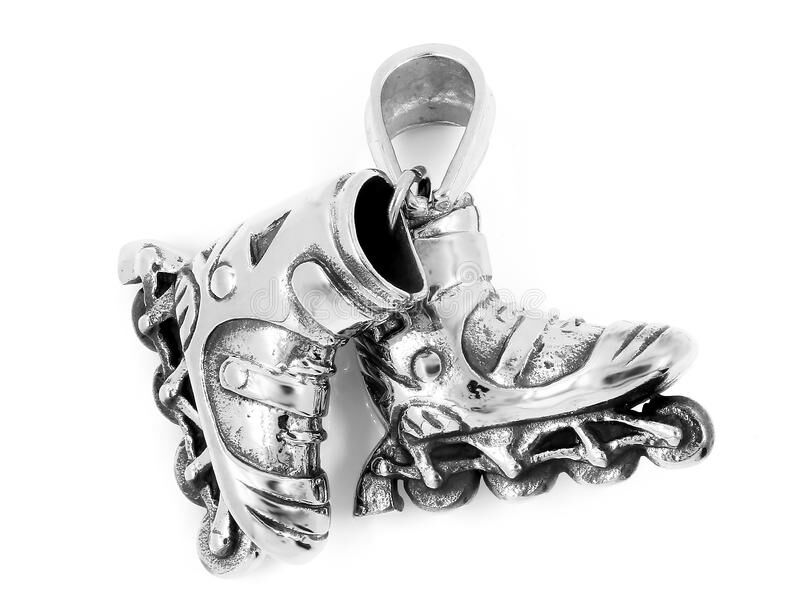 breakfast
party
SU 18.09 11:00 - 18:00
Massive soundsystem and footwork legend from Chicago. Street party at burscebur!
11:00-13:00 Free Breakfast
13:00-17:00 Bike Repair & Ateliers
14:00-18:00 Street Party w/ RP Boo
RP Boo a.k.a. Kavain Space is cited as one of the originators of Footwork, the fast, repetitive, rhythmically syncopated music & dance style that's a grandchild of Chicago house.
You might also like: