Aya + Morgan Abend + HE4RTBROKEN DJ's
music
Aya + Morgan Abend + HE4RTBROKEN DJ's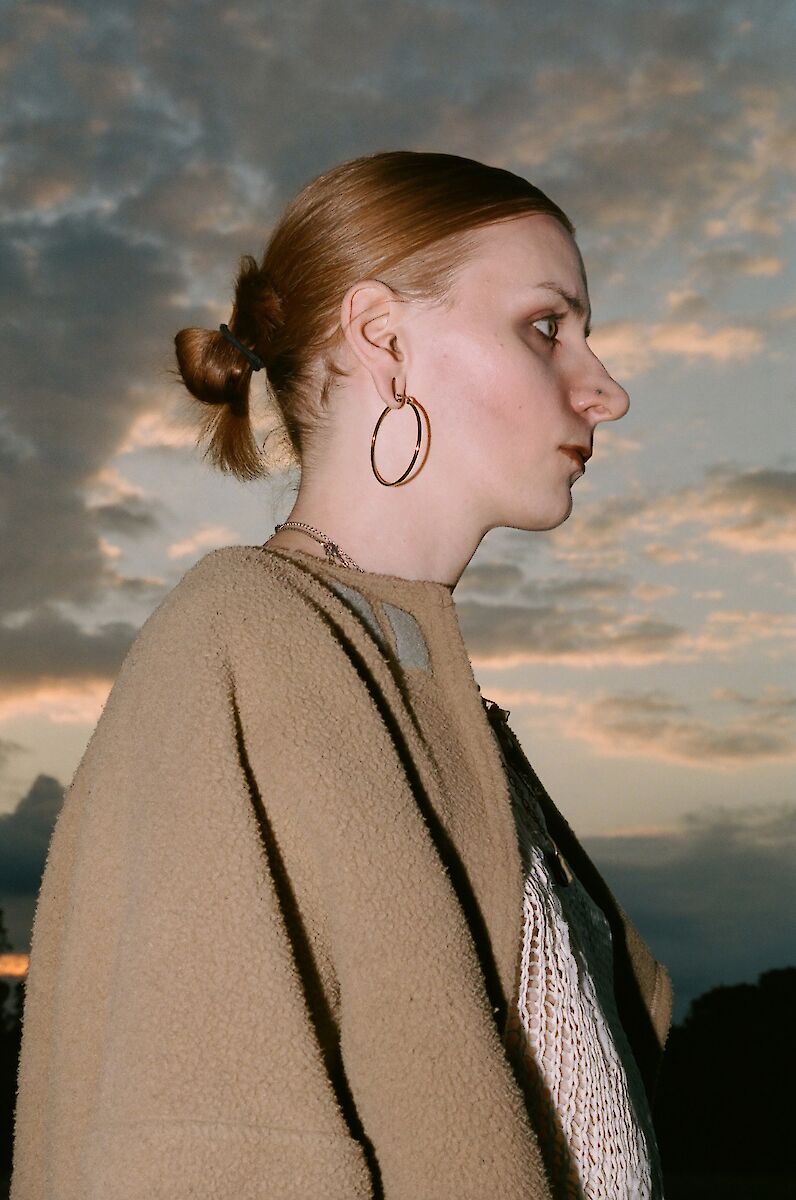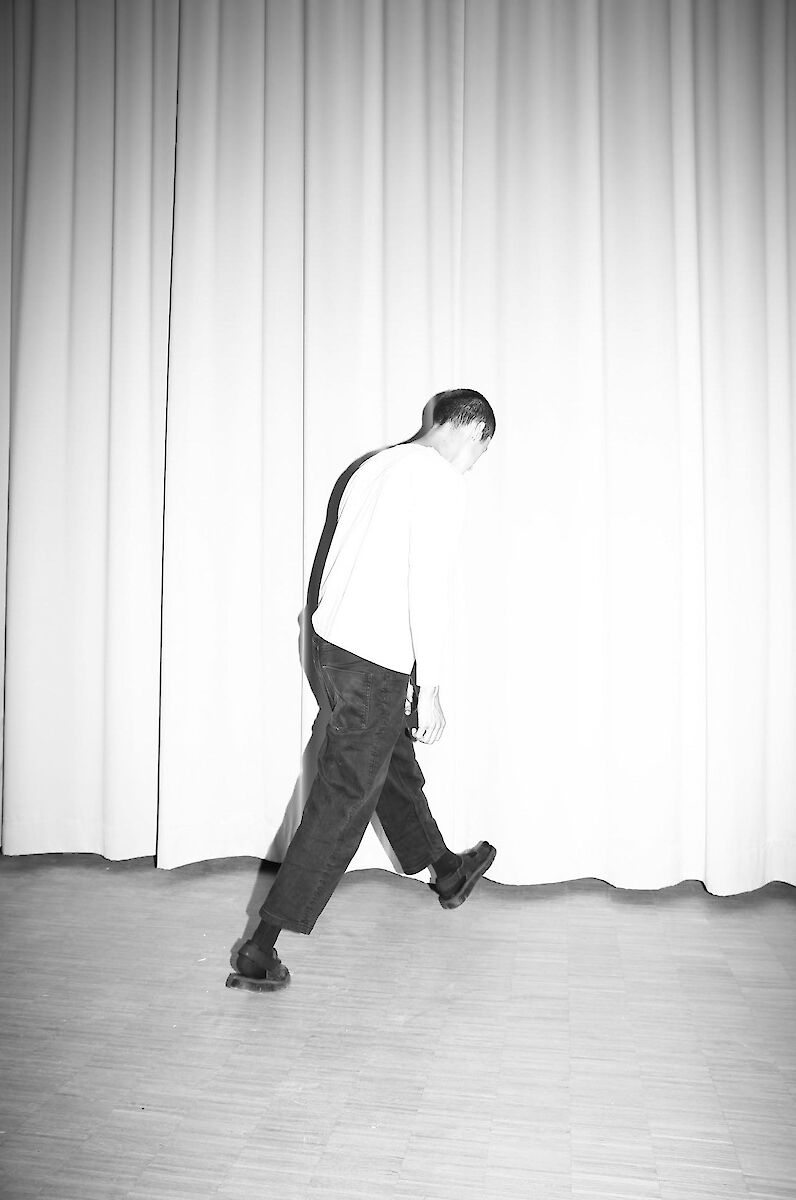 live set
dj set
FR 22.04 22:00
Intergalactic clubbing, far beyond the Earth's comfort zone but close to each other.
22:00 doors
22:30 Morgan Abend
23:30 aya
00:30 He4rtbroken DJs
03:00 end
AYA
aya is just a real person from the North. When she ventures into this dimension, it is usually in a city she calls London. She runs the label YCO (Yes Come On) there with BFTT while entering her third year as a loving monthly resident on NTS radio.
She's released music on labels such as Local Action, 2BReal, Tri Angle Records, Astral Plane Recordings, Wisdom Teeth and - after testing the patience of her most curious fans for a lockdown or two - Hyperdub in October 2021: i'm hole, her first LP, is an uniquely original space journey through the sonic worlds of deconstructed club electronica, footwork and grime with her (distorted) voice providing spicy accents on some tracks. In the process, aya deals with the transfigurative power of experiences and memories, and how they interact with the physical body. Don't be surprised if that looks like infinite dancing.
https://www.instagram.com/aya_yco/
GONE ICON > cancelled
gone icon is a singer, producer and non-dj residing in Brussels. An ever hesitant and singular voice. Ethereal mumble propelled through infinite spheres, relentless in its deconstruction, harmonies like cyber-honey. A heartfelt wish to blend 21st-era songwriting, synthesis & cyberspace fuels his artistry. Post-club, all in favor of emotion.
https://www.instagram.com/gone_icon/
MORGAN ABEND
Morgan Abend approaches his sets from a production perspective, a legacy from his start as a producer. He focuses more on fitting tracks together than on crate digging. Still, expect a wide selection of all kinds of experimental electronica, ranging from ambient to deconstructed club and even hardcore.
https://www.instagram.com/abendmorgan/
HE4RTBROKEN DJ's - LIYO & STEFF
A Belgian collective bringing unapologetically emotional music into the club. Focusing on feelings and reinvention rather than on a certain musical genre, it offers a safe haven to the lone souls longing for a dancefloor to cry on. Promoting nights since 2015 in Brussels, they also host a monthly show on NTS Radio.
You might also like: