JOB OPENING production (all round)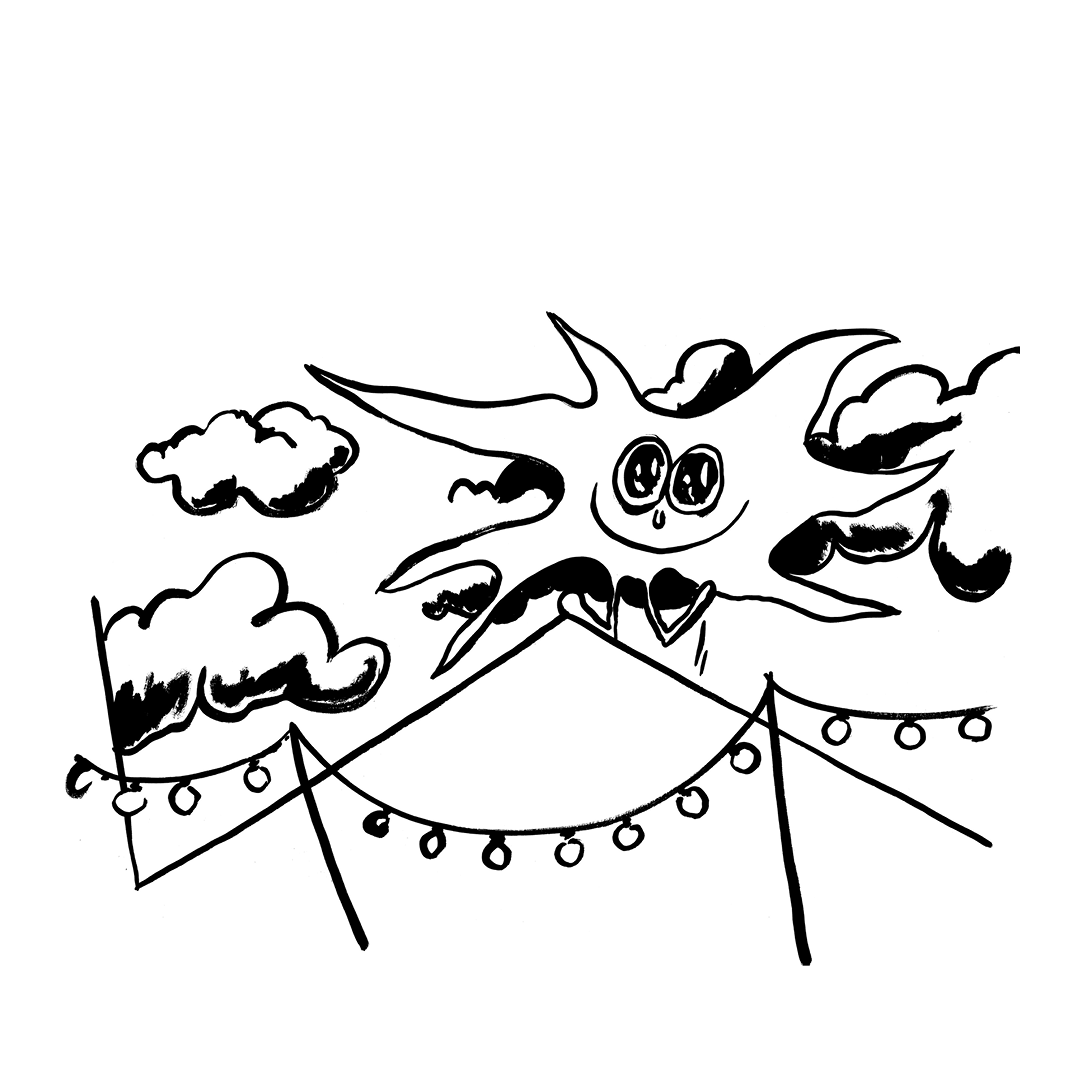 Organise all the things! Like volunteering, events, rentals, public events and the communication between everyone involved until the end of the evening.
What will you do?
You'll be part of the production team and will coordinate the volunteer team and assist in the organization of our events when necessary. Throughout the year, taking turns with your colleagues, you make sure public events are steered in the right direction. You are in charge of coordinating and communicating on-the-spot with the various team members (technical, box office, security, bar) and the public. You monitor the crowds and ensure the smooth and safe progress of the evening, while intervening when necessary.
Who are we looking for?
- You are excited by Beursschouwburg's program and share our love for Brussels.
- You have strong organizational skills and get energy from direct contact with people.
- You are willing to work until midnight or 3 a.m. twice a week, usually on Fridays and Saturdays.
- You are proactive, able to work autonomously and to take initiative.
- You deal with people smoothly using clear, open and positive communication.
- You are solution and result oriented and willing to take responsibility.
- You are good with languages.
- Basic technical understanding (e.g. connecting a beamer and being able to screen a technical sheet) is a plus.
What can we offer you?
- A part-time contract (3/5th) of indefinite duration. The work volume varies throughout the year in function of the program and within the conditions of the Collective Labor Agreement for the Performing Arts (Joint Committee 304 Entertainment Industry).
- A salary adapted to your knowledge and experience, according to the Collective Labor Agreement for the Performing Arts, salary category B (Joint Committee 304 Entertainment Industry).
- The opportunity to attend training courses (personal and work-related skills).
- 100% reimbursement for commuting by public transport or bicycle
- Meal vouchers, a 13th month and hospitalization insurance.
- A unique opportunity to gain experience in a fascinating and international cultural environment.
Beursschouwburg wants to reflect the society it serves as best as possible. Candidates are selected on the basis of their qualities and skills, regardless of gender, sexual orientation, origin, religion, age, or disability.
How to apply
Send your motivated application (letter, video, or other form to introduce yourself) before November 15 to Beursschouwburg vzw, A. Ortsstraat 20-28, 1000 Brussels for the attention of Ellen De Bin or to jobs(at)beursschouwburg.be. Selected candidates will be notified by mail on or before November 19 and will receive an invitation for an interview. Interviews will take place the week of December 6, during the day or in the evening. Start of employment is scheduled for January 2022.
You can find more information about our organization here.
You might also like: